Lower School Librarian Laura Amy Schlitz Reviews Lois Lowry's Latest Book for the NY Times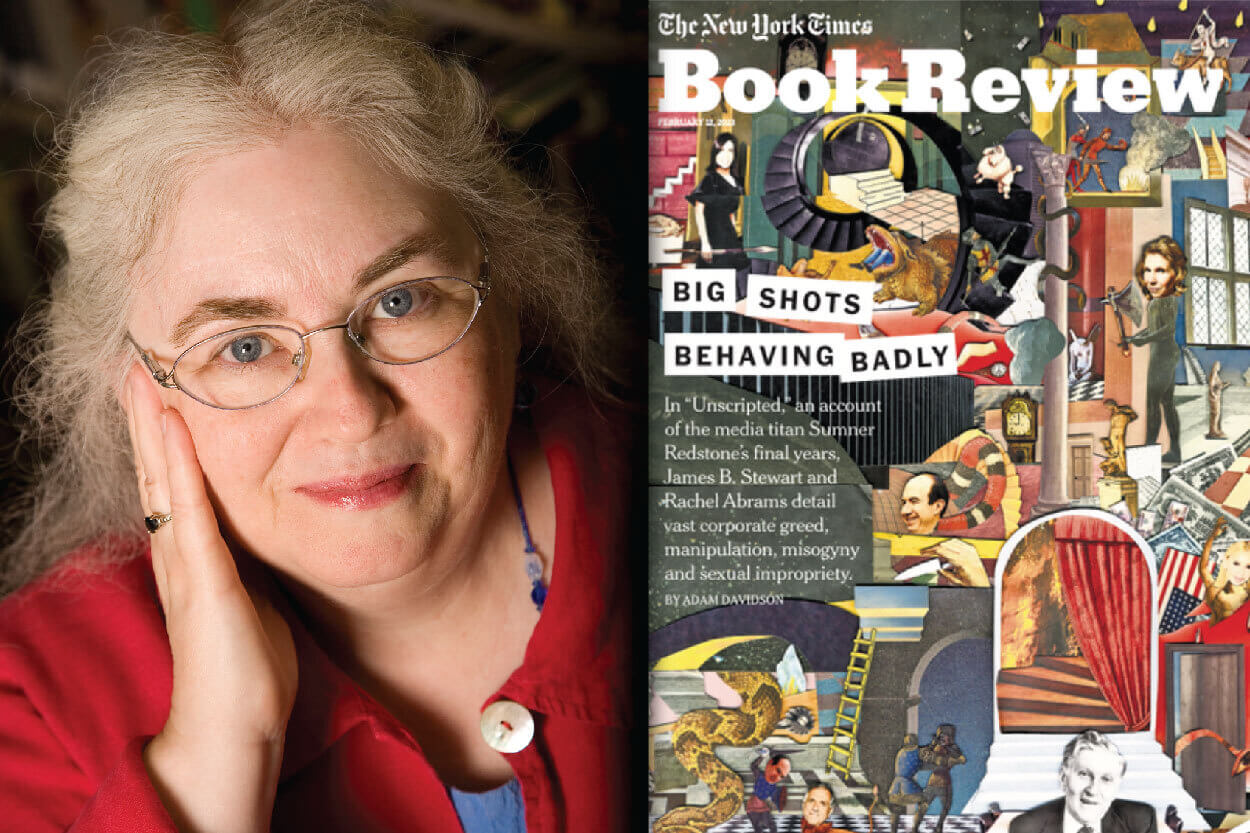 Newbery Medal-winning author and Park Lower School librarian Laura Amy Schlitz reviewed a new book by renowned children's author Lois Lowry (Number the Stars, The Giver) in yesterday's New York Times.
Read Laura's full review in the New York Times here.
Laura is a nationally recognized children's author. In 2008, she won the Newbery Medal for Good Masters! Sweet Ladies! Voices from a Medieval Village, a series of monologues she wrote for fifth grade classes at Park. A novel, Splendors and Glooms, was a 2013 Newbery Honor winner. The Hired Girl, published in 2015, won a Gold Medal in the Sydney Taylor Book Award's Teen category, a National Jewish Book Award for Young Adult Literature, and a Scott O'Dell Award for Historical Fiction. Amber and Clay earned five starred reviews and was named to several lists of best books for children and middle grades, including Wall Street Journal, Kirkus Reviews, Horn Book, and Booklist. It was given an Honor in the annual Charlotte Huck Award for Outstanding Fiction for Children, National Council of Teachers of English.
All of Laura's books, including Princess Cora and the Crocodile (2018), The Night Fairy (2010), Bearskinner: A Tale of the Brothers Grimm (2007), A Drowned Maiden's Hair (2006), and The Hero Schliemann: The Dreamer Who Dug for Troy (2006) are highly acclaimed by critics and readers alike. While writing, she regularly solicits feedback from the children in her classes.
Back to The Latest
Share
Related Posts
Human Sexuality Educator Debbie Roffman's Latest Book: The Science of Babies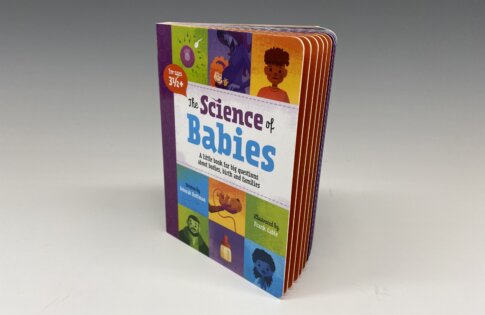 Debbie Roffman has taught human sexuality at The Park School since 1975, and has worked with parents, teachers, counselors, administrators, students, alumni, and trustees at more than 400 schools and organizations across...
Park Students Return to Campus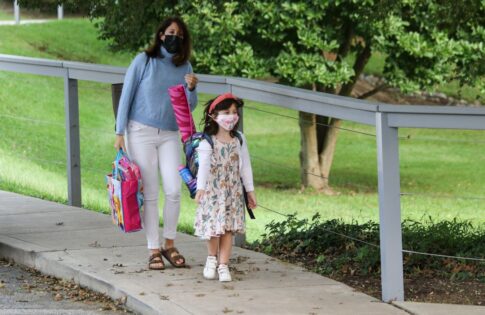 While Park students began the school year in an all-distance learning format due to the prevalence of COVID-19 in the greater Baltimore area, the school was able to begin a...
The Park School of Baltimore's Anti-Racism Action Plan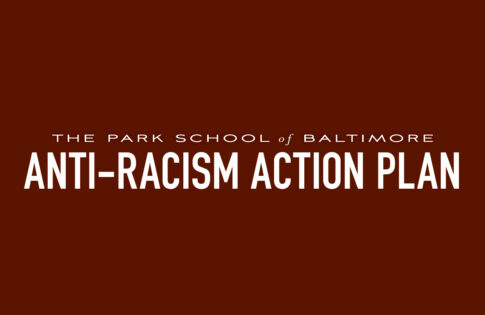 Today, Head of School Dan Paradis and Director of Diversity, Equity, and Inclusion Courtney Rollins sent an email to the Park community sharing the release of the school's Anti-Racism Action...