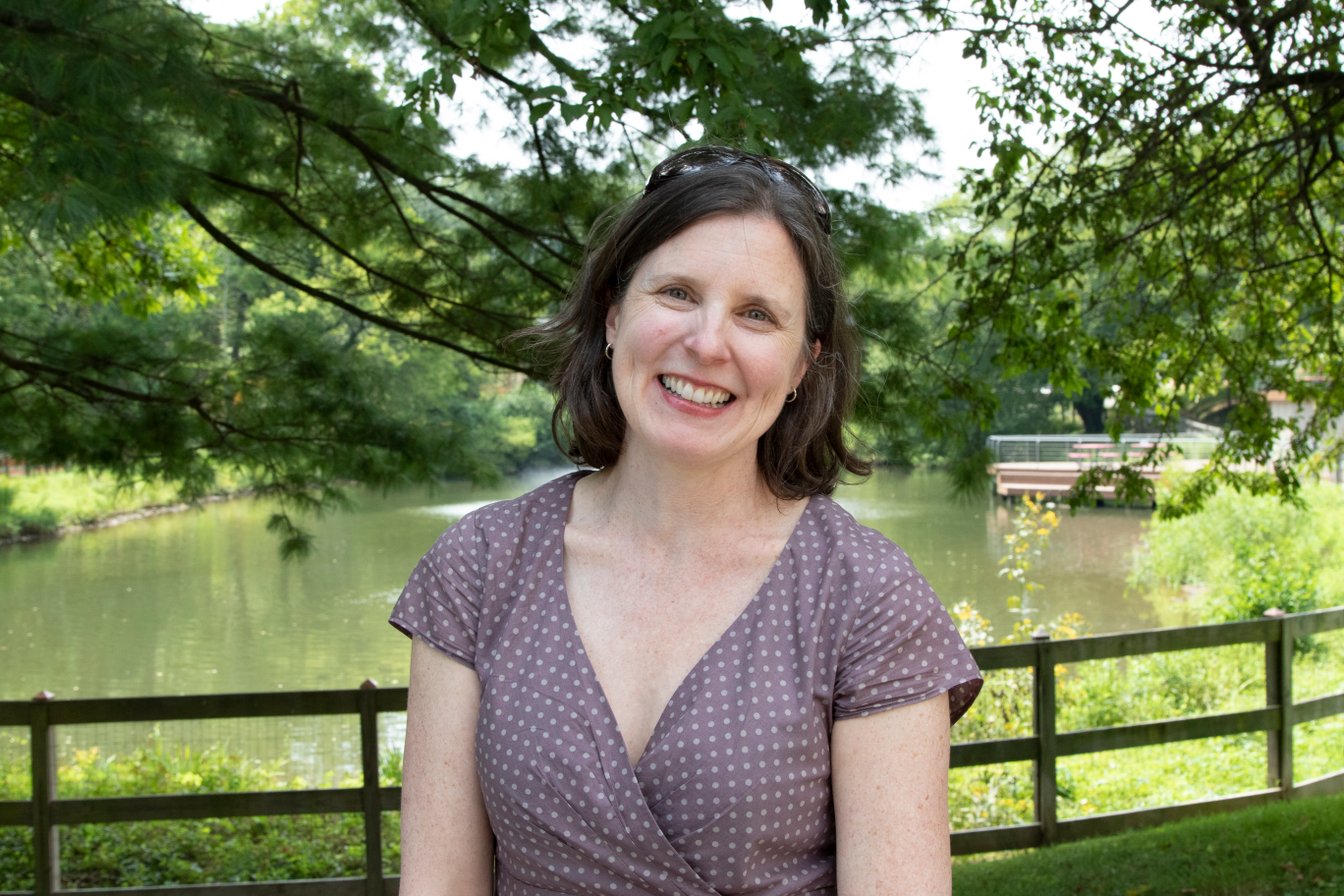 Park is pleased to welcome our new K–12 Director of Arts, Deborah Hull. Deborah is an arts educator, program founder, choreographer, and performer. She has worked with students from Kindergarten through Grade 12, and has taught subjects as varied as dance and movement, performance, musical theater, health and wellness, and French. Over the last several years, she has worked at The Hamlin School in San Francisco and at The American School in London, serving in a number of leadership roles. Deborah earned her B.A. in French Language and Literature from Amherst College and her M.F.A. in Dance: Choreography and Performance from Arizona State University. Deborah is also a Certified Laban-Bartenieff Movement Analyst (CLMA), receiving her certification from the Integrated Movement Studies Program in Berkeley, California.
In all of her areas of focus, she has sought to incorporate interdisciplinary and multi-modality approaches and practices into her classrooms and studios. As she shared with the search committee in her introductory letter, she is "passionate about program, pedagogy, and best practices," and loves "both the 'what' and the 'how' of teaching and learning." Trained in the groundbreaking work of Lois Hetland and Harvard University's Project Zero research, Deborah uses the Studio Habits of Mind that have informed our own department's practice for many years, and will join Park with a wonderfully aligned vision for what a strong progressive arts education can, and should, look like.
Back to The Latest
Share
Related Posts
Visual Arts Chair Christine Tillman Featured in BmoreArt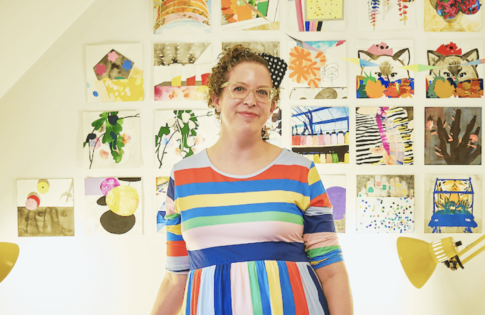 Park School's Pre-K-12 Visual Arts Chair and Upper School Visual Arts Teacher Christine Buckton Tillman was featured in BmoreArt this week. The in-depth interview covered art education, the Baltimore art...
Upper School Art Teacher Christine Tillman Presents New Work at Gallery CA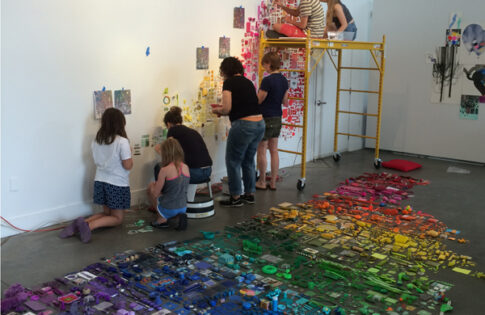 In her new exhibition, CHROMA, Upper School art teacher Christine Tillman explores color theory through objects from everyday life. The exhibition opens in Baltimore this Friday, July 17 at Gallery...
Howard Berkowitz in Mamet's Glengarry Glen Ross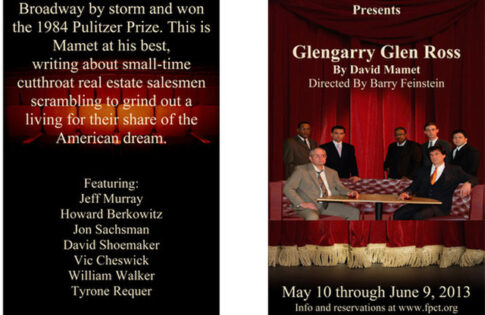 Upper School English faculty Howard Berkowitz is performing as Ricky Roma in David Mamet's Glengarry Glen Ross at the Fells Point Corner Theater. The play opens May 10 and runs...