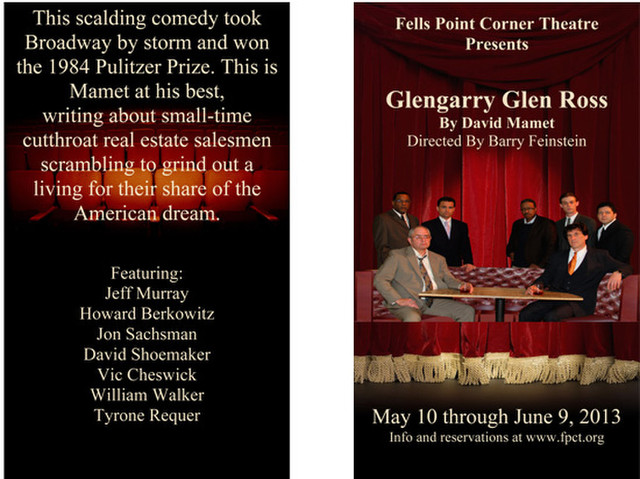 Upper School English faculty Howard Berkowitz is performing as Ricky Roma in David Mamet's Glengarry Glen Ross at the Fells Point Corner Theater. The play opens May 10 and runs through June 2. Berkowitz is also directing a play in the Fell's Point 10×10 Play Festival, running through May 5.
For more information, or to buy tickets, please visit the Fells Point Corner Theater website at www.fpct.org
Back to The Latest
Share
Related Posts
Park Welomes Deborah Hull as New K–12 Director of Arts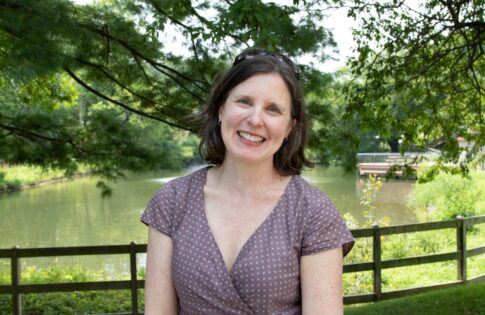 Park is pleased to welcome our new K–12 Director of Arts, Deborah Hull. Deborah is an arts educator, program founder, choreographer, and performer. She has worked with students from Kindergarten...
Upper School Art Teacher Christine Tillman Presents New Work at Gallery CA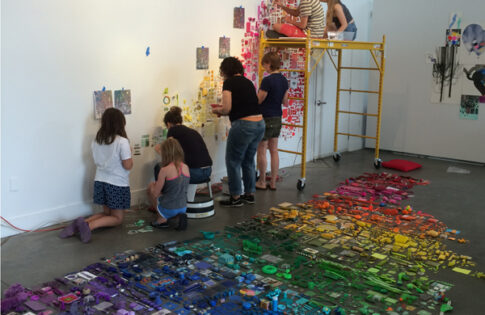 In her new exhibition, CHROMA, Upper School art teacher Christine Tillman explores color theory through objects from everyday life. The exhibition opens in Baltimore this Friday, July 17 at Gallery...
Peter King's article featured on the cover of the <i>Teaching Theatre Journal</i>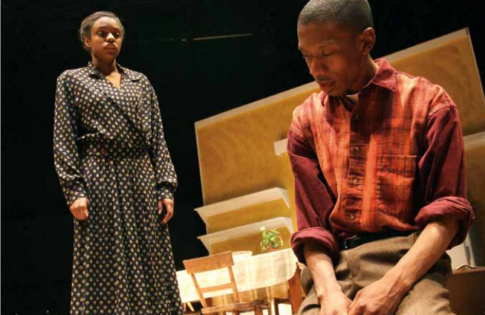 The article, "Making it personal," discusses the four steps to help students connect to a character's actions. Click here to read the entire article.