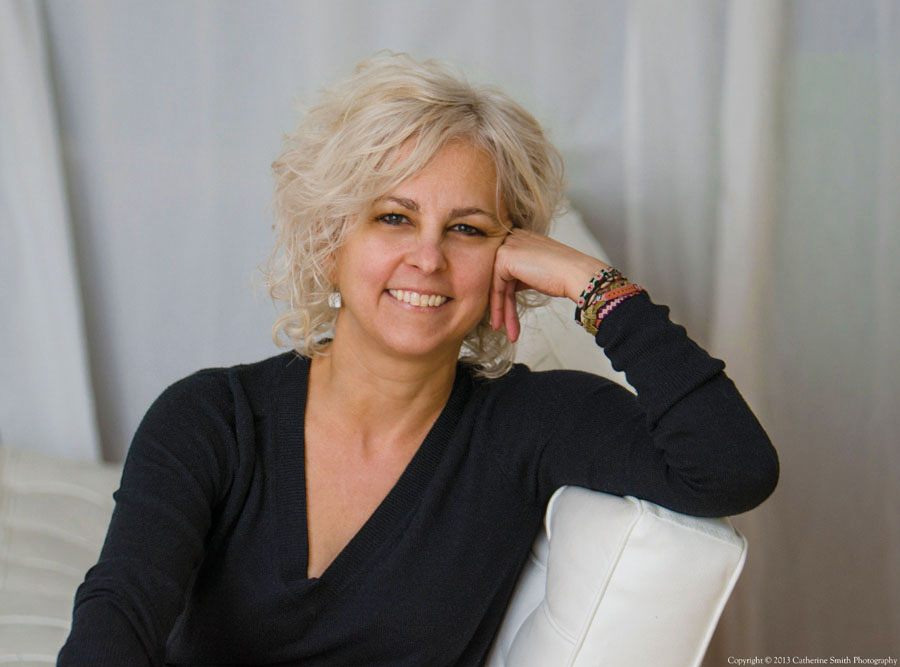 The Park School welcomes Kate DiCamillo, National Ambasador for Young People's Literature and 2014 Newbery Award winner, for an event presented by The Children's Bookstore. This free, ticketed event takes place on Sunday, March 15, 2:00 pm, in Park's Meyerhoff Theater.
Here's how to get tickets:
Tickets are free and available on a first come, first served basis at The Children's Bookstore, 737 Deepdene Road, Baltimore, MD 21210
While you are picking up tickets, you can also purchase Kate's books (subject to availability). After the presentation, you will have the opportunity to meet the author and have her sign books.
Back to The Latest
Share
Related Posts
Park Students Participate in Global Climate Strike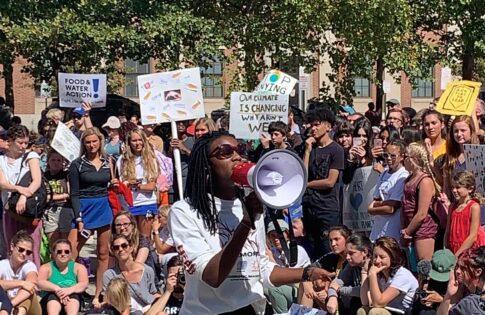 On September 20, 2019, hundreds of Park students mobilized to take part in the youth-led Global Climate Strike in advance of the United Nations Climate Change Summit. Over 100 Upper...
Lower School Librarian Laura Amy Schlitz's New Book Released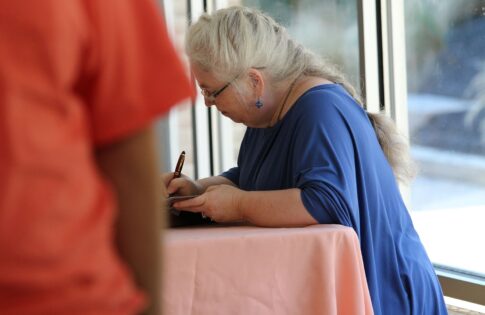 Park School librarian Laura Amy Schlitz's latest book, The Hired Girl, was released on Tuesday September 8, 2015. This is Laura's seventh children's book; in 2008 she won the Newbery Medal...
Laura Amy Schlitz is Big in China!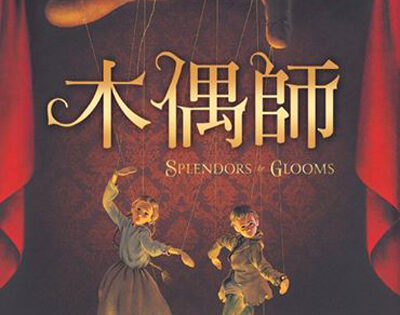 Today is Laura Amy Schlitz Day at Park! We take a day every January to acknowledge our Lower School librarian's spectacular accomplishments in the world of children's literature. Most recently,...