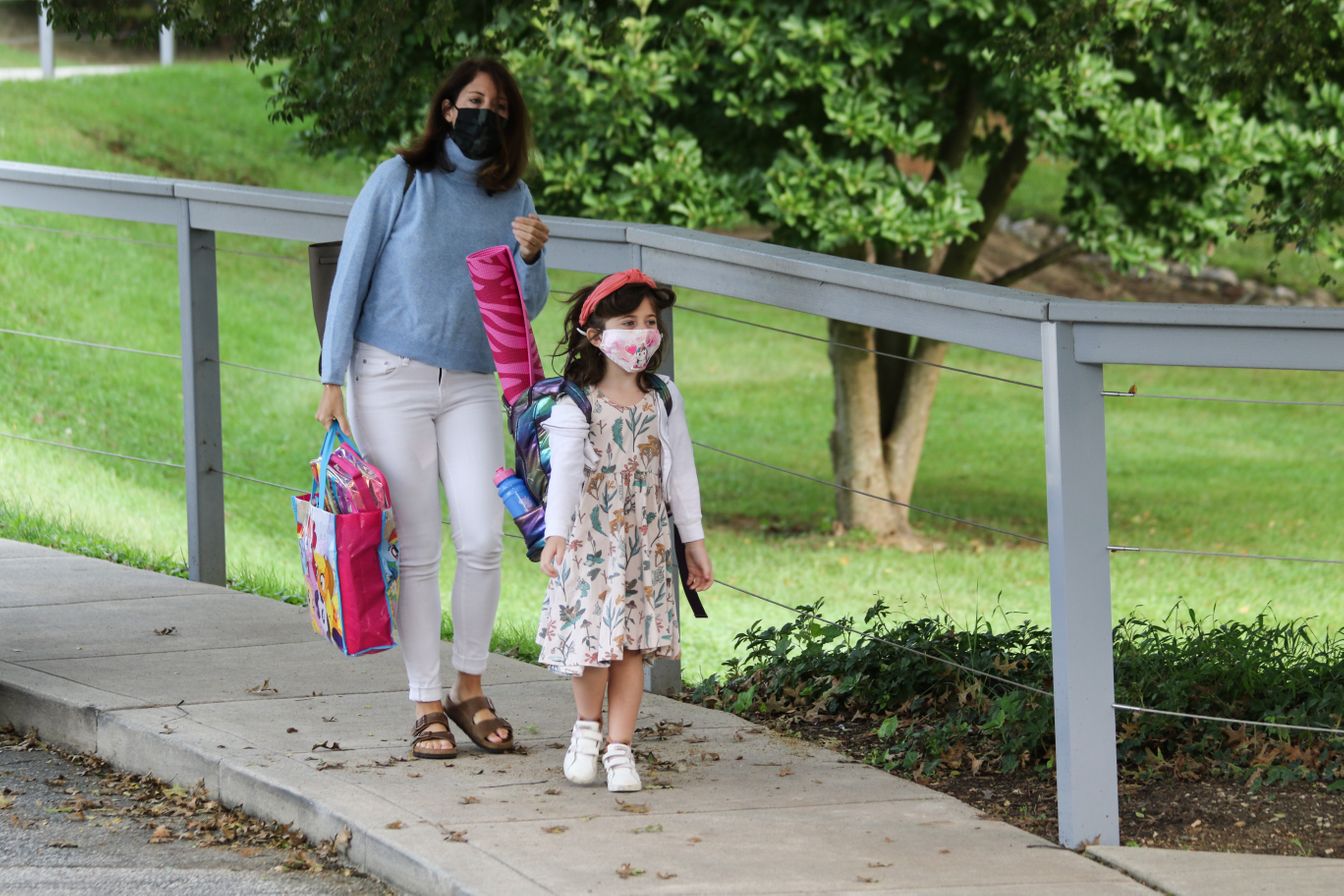 While Park students began the school year in an all-distance learning format due to the prevalence of COVID-19 in the greater Baltimore area, the school was able to begin a staggered reopening on campus this week. With fewer overall COVID cases in the region, and stable or declining infection rates, Dan Paradis made the decision in early September, in consultation with our expert advisory group, that we could safely bring students back to campus.
Our youngest learners – Pre-Kindergarten, Kindergarten, Grade 1, and Grade 2 — returned to campus this week. Grades 3–5 will return to campus during the week of September 21.

Lower School students will spend five days a week on campus — 8:30 a.m.–3:15 p.m. [Pre-K and Kindergarten until 3 p.m.] Classes will be divided into smaller cohorts, and students will remain in these cohorts when they are inside the building throughout the day. Each homeroom will utilize two dedicated classroom spaces to allow for appropriate physical distancing — with a minimum of six feet between each student's work area. Homeroom teachers will work with a teaching partner who will share responsibility for the two cohorts. Special area teachers will cycle through each student cohort in three-week rotations so as to ensure all special areas (science, Spanish, art, and physical education) will be fully integrated into the Lower School program.
Middle and Upper School students, Grades 6–12, will return the week of October 5, beginning their hybrid learning schedules.
We have built schedules that prioritize challenging academic coursework and the importance of fostering student relationships with one another and their teachers. Middle and Upper Schools will blend days of on-campus classes with virtual instruction. All students will be scheduled for five days of curricular and co-curricular programming, with a minimum of two days on campus each week. The academic day, both on-campus and virtual, will be scheduled within the hours of 8:30 a.m.–3:15 p.m., thus allowing after-school participation in athletics, music, and theater.
Families that need to continue remote learning once our on-campus schedule begins will still have that option available.
Back to The Latest
Share
Related Posts
The Park School of Baltimore's Anti-Racism Action Plan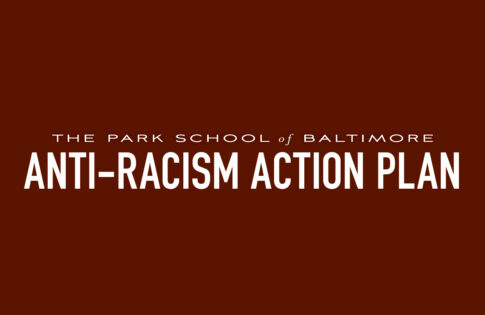 Today, Head of School Dan Paradis and Director of Diversity, Equity, and Inclusion Courtney Rollins sent an email to the Park community sharing the release of the school's Anti-Racism Action...
Park Faculty Members Head to Nicaragua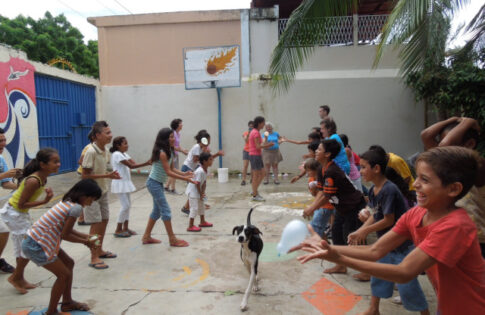 For two weeks this summer, teachers from Park's Lower, Middle, and Upper Schools will run a two-week summer enrichment program for children at Quinta los Chavalos School in Nicaragua as...