Park Faculty Members Head to Nicaragua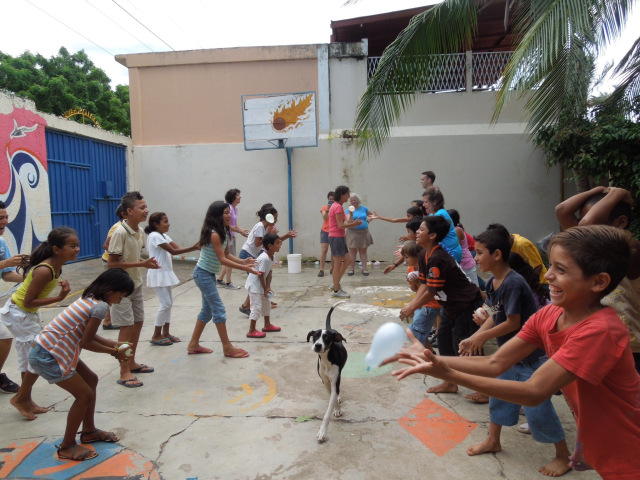 For two weeks this summer, teachers from Park's Lower, Middle, and Upper Schools will run a two-week summer enrichment program for children at Quinta los Chavalos School in Nicaragua as part of the Service Learning in Nicaragua FACA. Working with children from Kindergarten through tenth grade, the teachers will lead hands-on activities in science, art, and sports, introducing an inquiry-based approach to students more accustomed to traditional learning. Supplementing the teaching component, Park teachers will study the Spanish language and live in a shared house where they will prepare local dishes and bond with their host community. It will be an opportunity to reflect on global citizenship, service learning, and sustainability, as well a natural experience for teachers to place themselves in the role of learners. This is the third year for the Service Learning in Nicaragua FACA.
Park students are beneficiaries of this summer experience through their teachers' broadened global perspectives, insights, and related curricular and co-curricular projects. Faculty continue to support the Park-Quinta partnership through projects and activities in their classrooms, fundraising opportunities, and an increased involvement in Park's Spanish program. Participants this year are Silvia Patterson (Chair), Ali Baran, Krista Dhruv, Jenny Harbold, Stradine Harris, Ellen Hoitsma, Jeff Jennings, Julie Rogers, and Susannah Wolf
You can read about their experience on their blog by clicking HERE.
Back to The Latest
Share
Related Posts
Park Students Return to Campus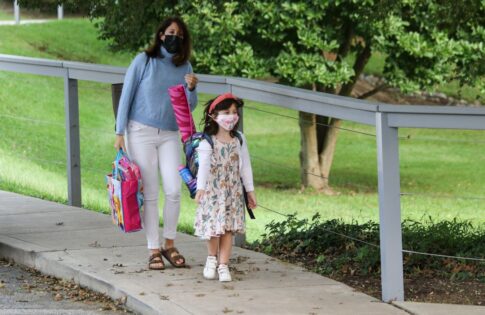 While Park students began the school year in an all-distance learning format due to the prevalence of COVID-19 in the greater Baltimore area, the school was able to begin a...
The Park School of Baltimore's Anti-Racism Action Plan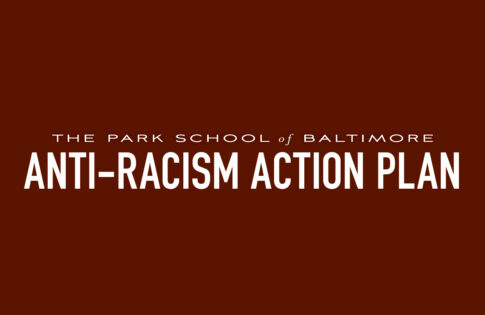 Today, Head of School Dan Paradis and Director of Diversity, Equity, and Inclusion Courtney Rollins sent an email to the Park community sharing the release of the school's Anti-Racism Action...