Park Senior Anna Rose Leder Named IAAM April 2017 Leader of the Month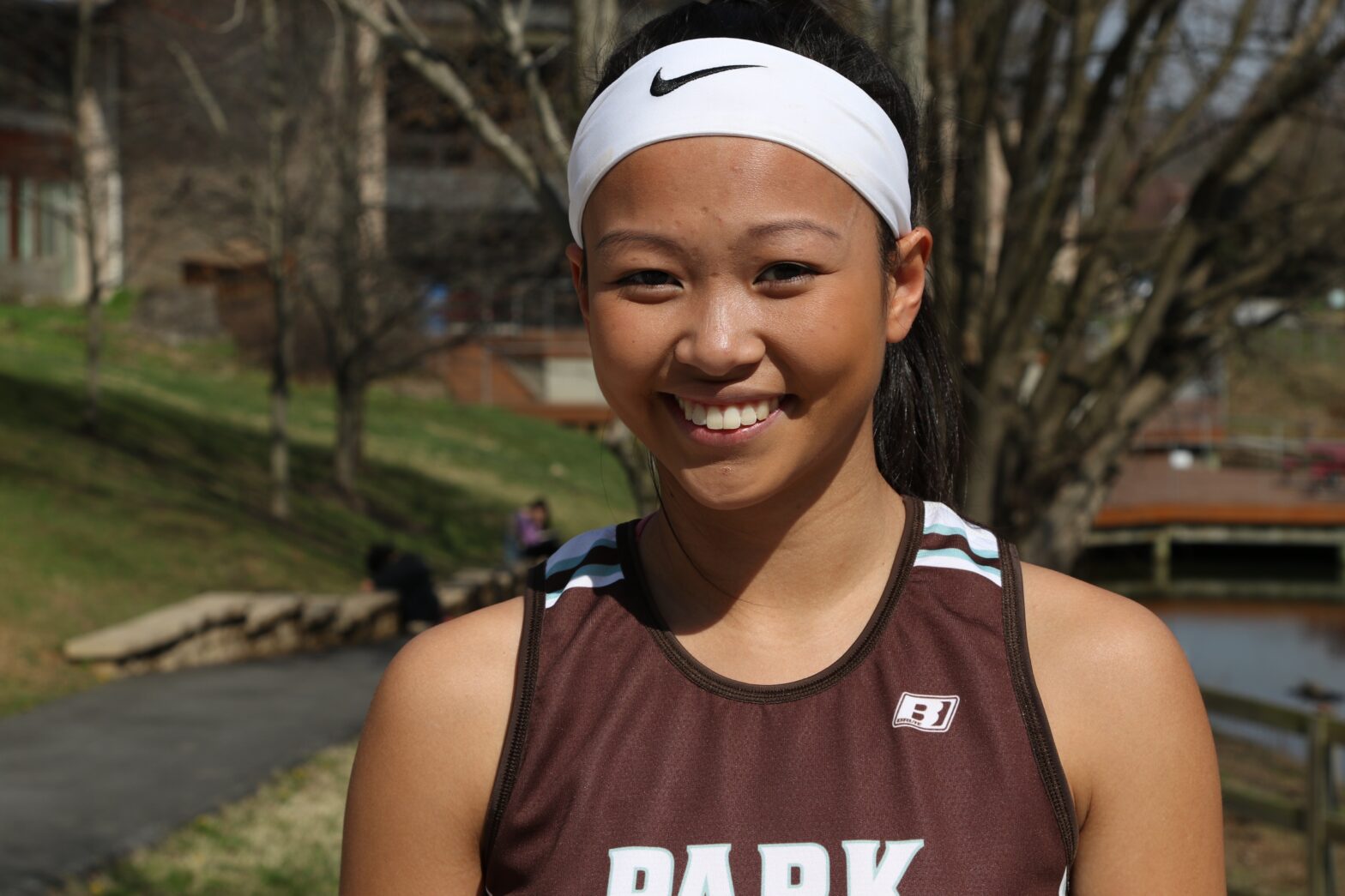 Congratulations to Park senior Anna Rose Leder on being named the IAAM April 2017 Leader of the Month!
A three-sport athlete at Park, Leder was a Varsity Field Hockey team captain in the fall, played MIAA winter squash, and is currently a Girls' Varsity Lacrosse team captain.
As one of the leaders of Park's Neighborhood Revitalization Club, Leder organized the silent Auction for the Build-A-Block coalition's main fundraiser, the Chesapeake Habitat for Humanity Silent Auction and Gala at Wegmans of Hunt Valley. The event raised thousands of dollars to support affordable and safe housing in Baltimore.
Leder is also a student leader of the Eightnotes, Park's all-female a capella group, Student Ambassadors, Partners at Park, and the Park Service Club.
http://iaamsports.com/PNC_Leader_of_the_Month_for_April_2017
Back to The Latest
Share
Related Posts
Senior Becca Frank Named IAAM Athlete of the Week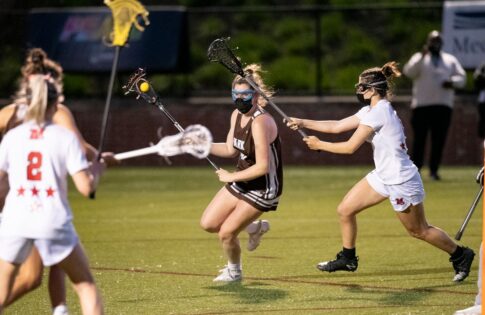 Congratulations to senior Becca Frank on being named the Interscholastic Athletic Association of Maryland's (IAAM) Athlete of the Week! Becca is heading to American University in the fall and will...
Girls' Varsity Soccer and Varsity Field Hockey Win Back-to-Back Conference Championships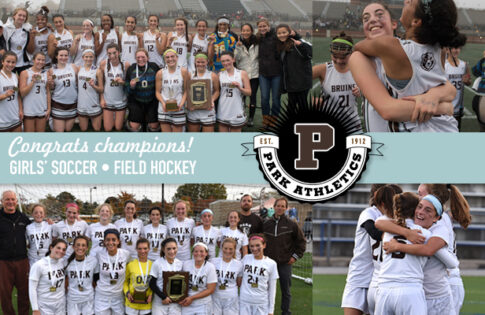 This fall, our Girls' Varsity Soccer and Varsity Field Hockey teams have both won Conference Championship titles for the second consecutive year in a row! Girls' Varsity Soccer went undefeated in...
Ten Park Students Named All-Conference Players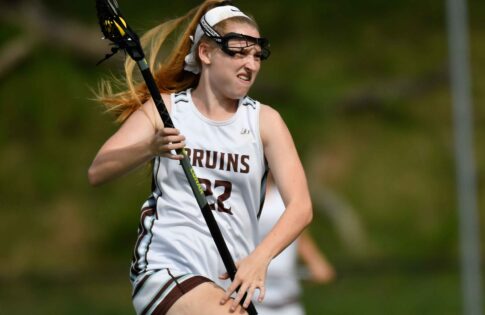 Ten Park students were named MIAA and IAAM All-Conference players this season — congratulations to the students and their coaches! Eli Asdourian '18, Tennis Zach Charles '17, Baseball Sam Cordish '17,...