Senior Becca Frank Named IAAM Athlete of the Week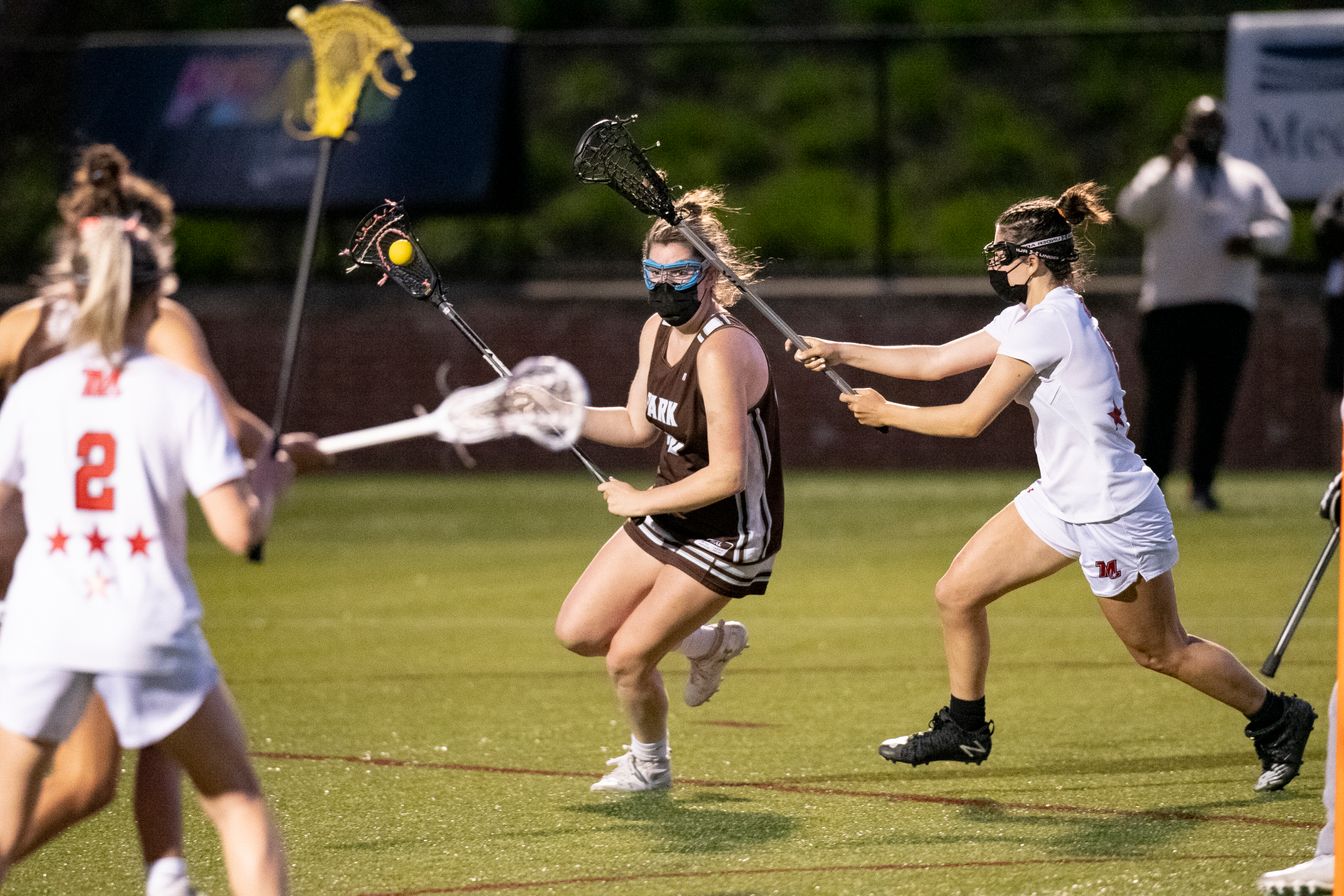 Congratulations to senior Becca Frank on being named the Interscholastic Athletic Association of Maryland's (IAAM) Athlete of the Week! Becca is heading to American University in the fall and will be playing lacrosse there.
From the IAAM website:
Park School senior midfielder Becca Frank dominated in the draw circle and the offensive end of the field while helping to lift the Bruins past Mercy, 11-10, in the B Conference championship lacrosse game. Becca, who scored the game-winning goal on a free-position shot with a two-man advantage with 2.1 seconds remaining in the first overtime, was the most dominant player on the field in the B Conference final against previously unbeaten Mercy. Becca, who totaled a game-high four goals and an assist in the game, noted that she was determined to finish the free position successfully.

"This is it — I have to make this shot," she said to herself.

The play unfolded after Becca was credited with her 18th draw win — against only five for the Magic — after Park freshman midfielder Cassandra Kitchen gobbled up a ground ball and raced onto the offensive end of the field to begin the overtime.

With the clock ticking down, Becca bullied her way inside the 8-meter arc and drew a foul to set up her free position shot that she rifled over the shoulder of Mercy senior goalie Caleigh Forti.
Back to The Latest
Share
Related Posts
Girls' Varsity Soccer and Varsity Field Hockey Win Back-to-Back Conference Championships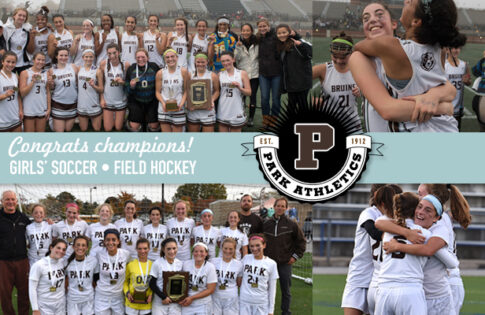 This fall, our Girls' Varsity Soccer and Varsity Field Hockey teams have both won Conference Championship titles for the second consecutive year in a row! Girls' Varsity Soccer went undefeated in...
Ten Park Students Named All-Conference Players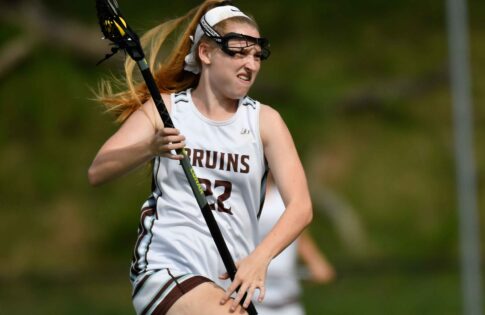 Ten Park students were named MIAA and IAAM All-Conference players this season — congratulations to the students and their coaches! Eli Asdourian '18, Tennis Zach Charles '17, Baseball Sam Cordish '17,...
Park Senior Anna Rose Leder Named IAAM April 2017 Leader of the Month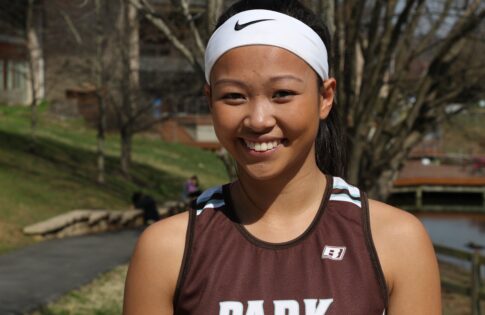 Congratulations to Park senior Anna Rose Leder on being named the IAAM April 2017 Leader of the Month! A three-sport athlete at Park, Leder was a Varsity Field Hockey team captain in the fall,...