Listen: Iman Williams '13, Princeton Prize in Race Relations Honoree, Featured on WYPR Radio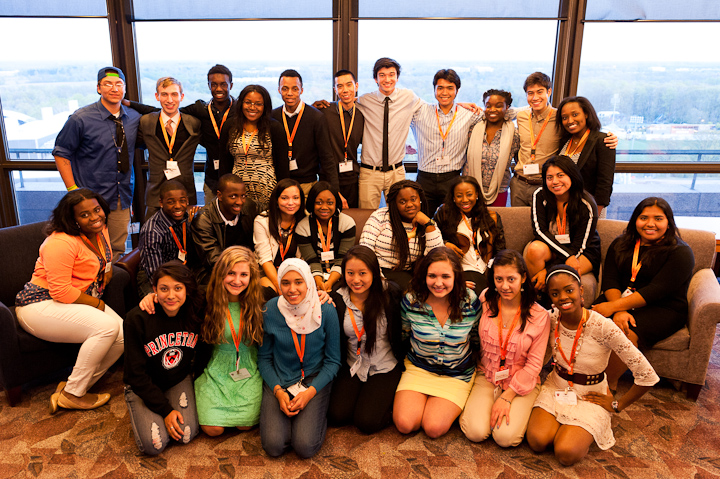 The WYPR radio series "The Lines Between Us" considers the lines that divide us between race and class. The program sought "the perspective of some young people who have given the issue of race a lot of thought." Every year, Princeton University awards the Princeton Prize in Race Relations to high school students from across the country who are working to improve race relations in their schools and communities. Two of this year's honorees are from Baltimore.
Park graduate Iman Williams is one of the certificate recipients of this year's Princeton Prize. She graduated last spring and joined the WYPR broadcast via phone from Decatur, GA, where she is attending Emory University.
To listen to the podcast, including Iman's contributions, click:
http://www.wypr.org/podcast/lines-students-perspectives
Photo: 2013 Princeton Prize in Race Relations Winners. Photo credit: Princeton Prize in Race Relations
Back to The Latest
Share
Related Posts
Upper School Dean of Students Traci Wright and Alumni of the Civil Rights Trip Remember Rep. John Lewis with WBAL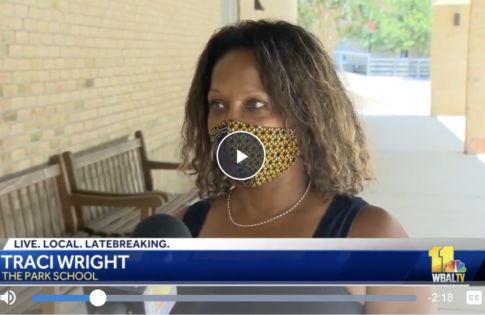 Upper School Dean of Students Traci Wright has led over 600 students from Park and Baltimore City Public Schools on an annual trip though the south to study the Civil...
Parent of Park Alumni Dr. Gregg Semenza Awarded 2019 Nobel Prize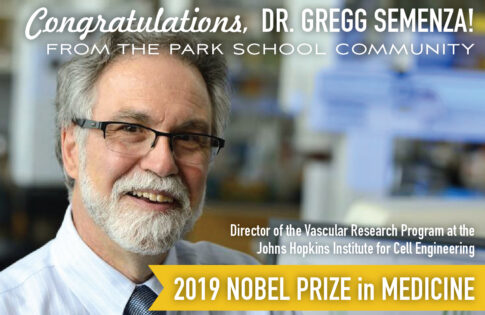 Congratulations to Dr. Gregg Semenza, parent of three Park alumni, on receiving the 2019 Nobel Prize in Physiology or Medicine! Dr. Semenza, along with two other scientists, William G. Kaelin Jr....
Upper School Science and Math Teacher Maggie Mahmood '07 and Students Featured on CBS Baltimore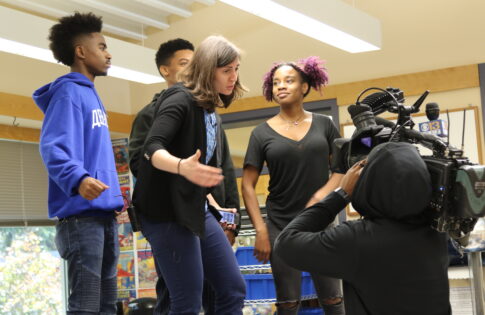 Upper School science and math teacher Maggie Mahmood '07 uses her students' favorite tunes to transform her physics and math lessons into catchy rap songs, engaging them in a unique...