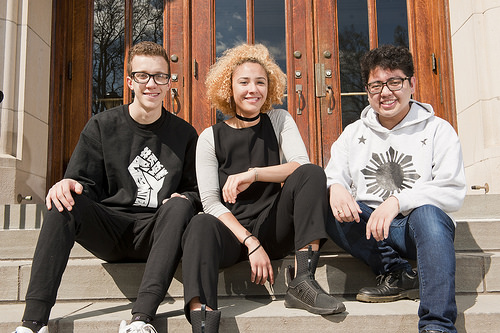 Kali Tambreé (Class of 2013) has been selected as a 2016 Truman Scholar — one of the most prestigious national scholarships in the country awarded to college juniors committed to public service. Out of a record number 775 candidates nominated by 305 colleges and universities, 54 students were selected as the 2016 Truman Scholars (three total from Vassar). Each recipient will receive a $30,000 scholarship toward graduate school and the opportunity to participate in professional development programming to help prepare them for careers in public service leadership.
Currently a junior at Vassar, Kali is a sociology major with a minor in Africana Studies. She plans to pursue a Ph.D. in sociology with a certificate in African American studies, eventually focusing on the organizing efforts of Black incarcerated women demanding basic human rights.
Kali and her classmates will receive their awards in a ceremony at the Harry S. Truman Presidential Library and Museum on Sunday, May 29, 2016.
Congratulations to Kali!
ABOUT THE HARRY S. TRUMAN SCHOLARSHIP FOUNDATION
The Harry S. Truman Scholarship Foundation was created by Congress in 1975 to be the nation's living memorial to President Harry S. Truman. The Foundation has a mission to select and support the next generation of public service leaders. The Truman award has become one of the most prestigious national scholarships in the United States. For more information, click here.
Photo: 2016 Truman Scholars from Vassar, Kali pictured center. Credit: Vassar College Media/Karl Rabe photo
Back to The Latest
Share
Related Posts
Upper School Dean of Students Traci Wright and Alumni of the Civil Rights Trip Remember Rep. John Lewis with WBAL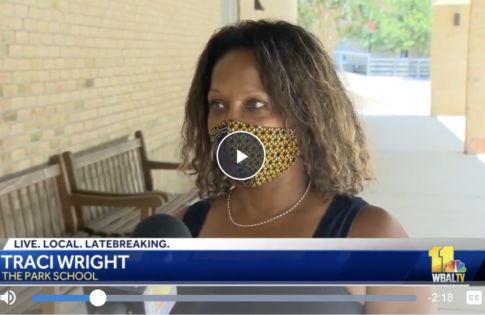 Upper School Dean of Students Traci Wright has led over 600 students from Park and Baltimore City Public Schools on an annual trip though the south to study the Civil...
Parent of Park Alumni Dr. Gregg Semenza Awarded 2019 Nobel Prize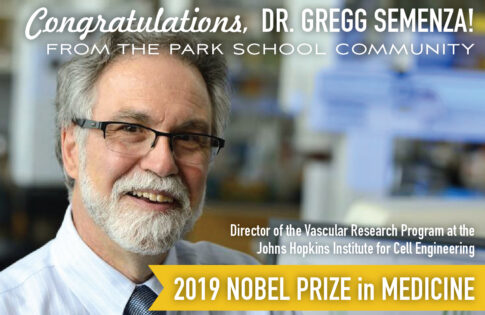 Congratulations to Dr. Gregg Semenza, parent of three Park alumni, on receiving the 2019 Nobel Prize in Physiology or Medicine! Dr. Semenza, along with two other scientists, William G. Kaelin Jr....
Upper School Science and Math Teacher Maggie Mahmood '07 and Students Featured on CBS Baltimore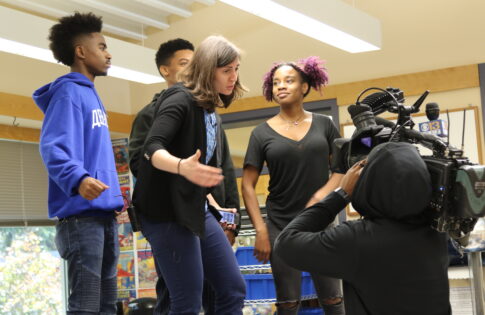 Upper School science and math teacher Maggie Mahmood '07 uses her students' favorite tunes to transform her physics and math lessons into catchy rap songs, engaging them in a unique...