Girls' Soccer Team Wins Conference Championship, 5-1; Tara Wendell '13 Named IAAM Player of the Week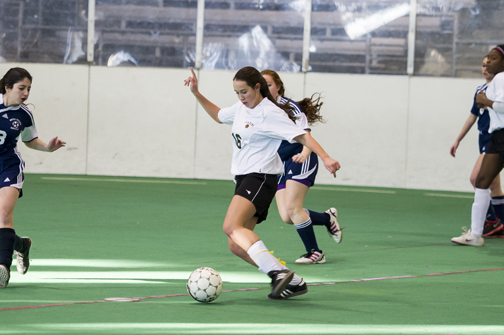 The Park Girls' Indoor Soccer Team followed an 8-0-1 regular season with a flawless playoff performance to earn the IAAM B Conference championship on Saturday, February 9. The Bruins defeated Roland Park Country School, 5-1, in front of an enthusiastic crowd at DuBurns Arena in Baltimore.
For the full story, read this report published by the IAAM: http://www.iaamsports.com/Park_School_v._Roland_Park_B_Conference_Indoor_Soccer_Title_Feb._9_2013
Congratulations to all of the players, coaches, and families! And congrats, too, to goalkeeper Tara Wendell who was named IAAM Player of the week: http://www.iaamsports.com/Tara_Wendell_Athlete_of_the_Week_Feb._14
Back to The Latest
Share
Related Posts
Senior Becca Frank Named IAAM Athlete of the Week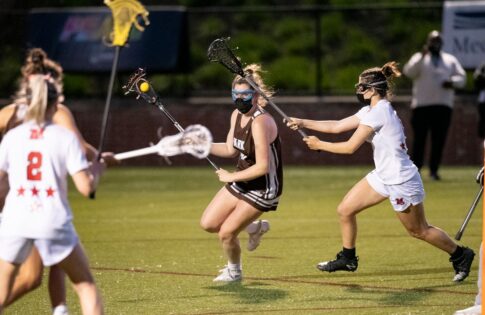 Congratulations to senior Becca Frank on being named the Interscholastic Athletic Association of Maryland's (IAAM) Athlete of the Week! Becca is heading to American University in the fall and will...
Girls' Varsity Soccer and Varsity Field Hockey Win Back-to-Back Conference Championships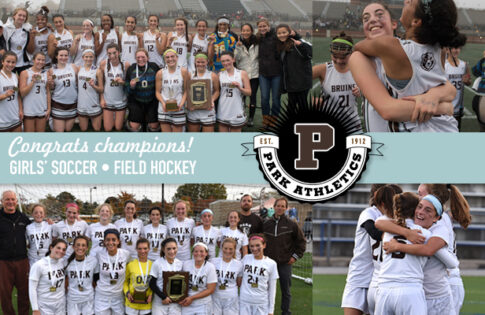 This fall, our Girls' Varsity Soccer and Varsity Field Hockey teams have both won Conference Championship titles for the second consecutive year in a row! Girls' Varsity Soccer went undefeated in...
Ten Park Students Named All-Conference Players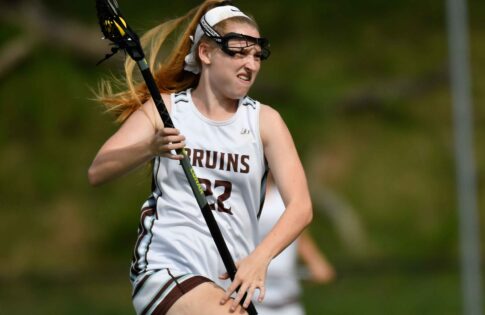 Ten Park students were named MIAA and IAAM All-Conference players this season — congratulations to the students and their coaches! Eli Asdourian '18, Tennis Zach Charles '17, Baseball Sam Cordish '17,...