Chris Herren Brings Powerful Message to Park's Upper School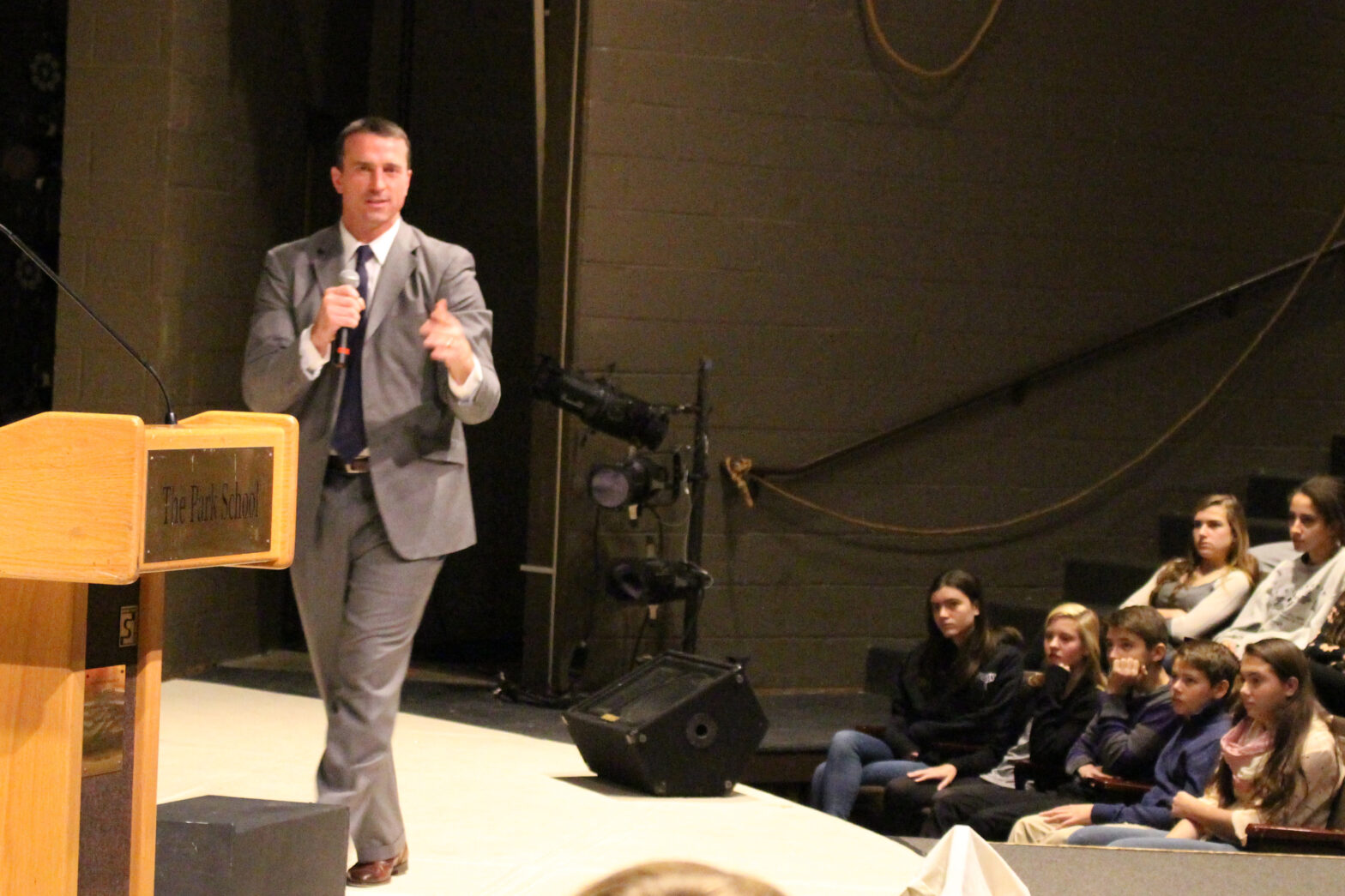 The Christopher O'Neil Memorial Foundation has made possible a 3-day visit to Baltimore by former pro basketball player Chris Herren. He spoke at seven schools during his stay, including Park. Herren, a college standout and Boston Celtic whose path to stardom was blocked by years of substance abuse, shared his story of addiction and recovery on Thursday, November 20 at an assembly with Park's Upper School students.
Park parents, along with parents from all area schools, were invited to attend Chris's presentation the night before at Gilman School. It was a fantastic opportunity to listen to the powerful message that our Upper School students would be hearing the following day, and a starting point for an age-appropriate dialogue within families.
We thank Chris for his life's work.
Link to the Herren Project: www.theherrenproject.org/
Read on for more information about Chris Herren.
---
About Chris Herren
A native of Fall River, MA, Herren scored over 2,000 career points while at Durfee High School and was named to the McDonald's All-American Team in 1994. He realized his lifelong dream of playing in the NBA when the Denver Nuggets drafted him in 1999, and was traded to his hometown team, the Boston Celtics, in 2000. Herren later played for several international teams.
Throughout his basketball career, Herren struggled with a substance abuse problem that nearly killed him. He shares his harrowing story of abuse and recovery in his memoir Basketball Junkie, and in the ESPN Films "30 for 30" documentary Unguarded.
Drug-free and alcohol-free since 2008, Herren now attends meetings daily to support his substance-free lifestyle and speaks with groups trying to overcome addiction to share his experiences and road to sobriety. He is the founder of the Herren Project, a nonprofit organization dedicated to providing treatment navigation, educational and mentoring programs to those touched by addiction and educating people of all ages on the dangers of substance abuse.
Back to The Latest
Share
Related Posts
Senior Becca Frank Named IAAM Athlete of the Week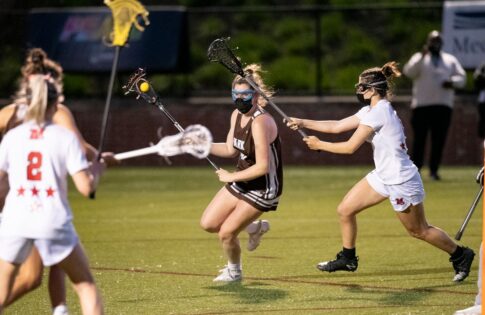 Congratulations to senior Becca Frank on being named the Interscholastic Athletic Association of Maryland's (IAAM) Athlete of the Week! Becca is heading to American University in the fall and will...
Girls' Varsity Soccer and Varsity Field Hockey Win Back-to-Back Conference Championships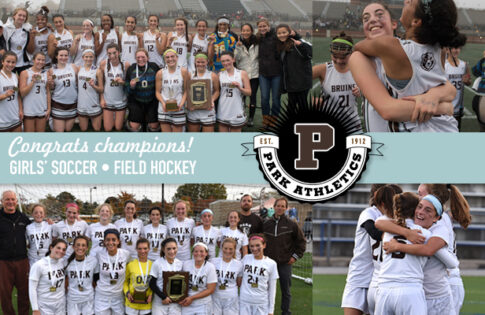 This fall, our Girls' Varsity Soccer and Varsity Field Hockey teams have both won Conference Championship titles for the second consecutive year in a row! Girls' Varsity Soccer went undefeated in...
Ten Park Students Named All-Conference Players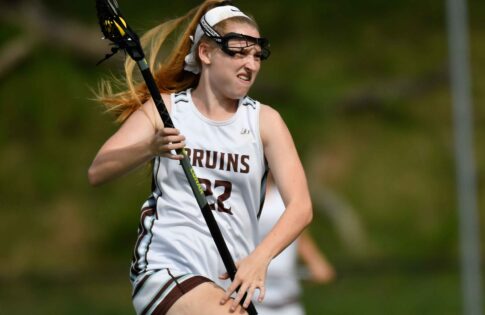 Ten Park students were named MIAA and IAAM All-Conference players this season — congratulations to the students and their coaches! Eli Asdourian '18, Tennis Zach Charles '17, Baseball Sam Cordish '17,...