Browse-O-Rama Initiative Featured in School Library Journal: "Top Notch Fabulousness"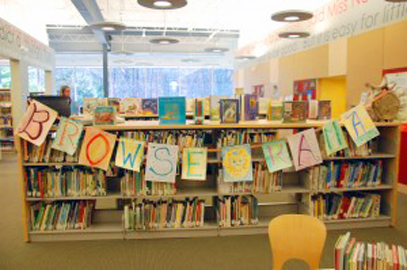 Elizabeth Bird, New York Public Library's Youth Materials Collections Specialist, recently wrote about Park's Browse-O-Rama in the School Library Journal.
I will, on occasion, get ideas for posts on this blog from friends and internet companions. Some of these ideas are good. Some of these ideas are unfortunate. And today's idea? Top-notch fabulousness. It's actually probably best suited for children's librarians but the rest of you can stick around if you want. It is, after all, the brainchild of the daughter of a Newbery winner and her Newbery winning buddy. I kid you not.

For lo, little children, there is a fabulous school in Baltimore called The Park School. And at that school you will find what can only be described as the cream of the children's librarian crop. This is because The Park School is serviced not only by Twig George, author and daughter of Jean Craighead George, but also by Laura Amy Schlitz, Newbery Award and Honor winner for Good Masters! Sweet Ladies! and Splendors and Glooms respectively. And they aren't merely good writers. They're honest-to-god GREAT librarians to boot. Laura recently sent me the following idea that Twig concocted and it's so cool that I begged her to allow me to post the information…
[Read the entire post and learn about Browse-O-Rama by clicking here!]
Back to The Latest
Share
Related Posts
Park Students Participate in Global Climate Strike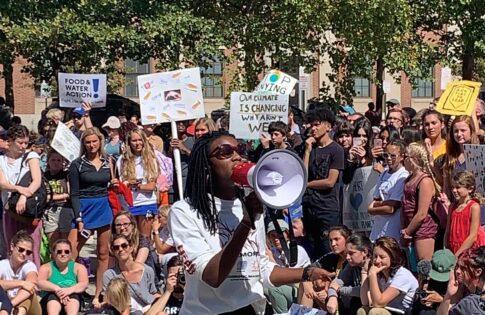 On September 20, 2019, hundreds of Park students mobilized to take part in the youth-led Global Climate Strike in advance of the United Nations Climate Change Summit. Over 100 Upper...
Lower School Librarian Laura Amy Schlitz's New Book Released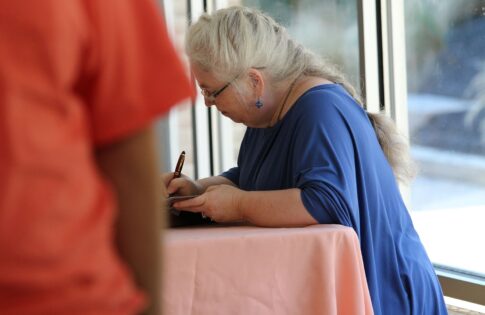 Park School librarian Laura Amy Schlitz's latest book, The Hired Girl, was released on Tuesday September 8, 2015. This is Laura's seventh children's book; in 2008 she won the Newbery Medal...
Park Welcomes Newbery Award-Winner Kate DiCamillo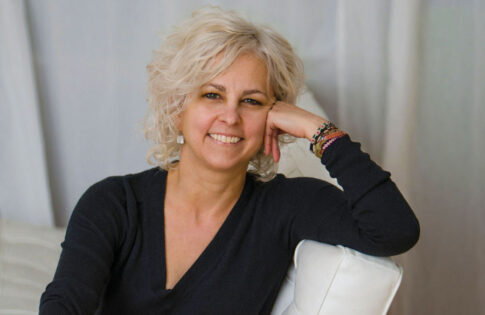 The Park School welcomes Kate DiCamillo, National Ambasador for Young People's Literature and 2014 Newbery Award winner, for an event presented by The Children's Bookstore. This free, ticketed event takes...