2024 Class Reunion Giving
Welcome Back — Classes of "4"s and "9"s!
We are so excited to welcome back the Classes of "4"s and "9"s to campus on June 1, 2024. In honor of your time at Park, we hope you will consider making a split gift to The Park Fund and The Promise of Park campaign.
The Park Fund is the school's annual giving effort and benefits the school experience of all our students and teachers every day. A gift to the Park Fund provides essential budgetary support, including but not limited to, tuition assistance, faculty salaries, maintenance of fields and courts, lab equipment, art supplies, musical instruments, and so much more. It is the school's highest philanthropic priority.
The Promise of Park campaign is the most ambitious fundraising effort in the school's history. The extraordinary support for this capital campaign has enabled Park to build the new Science and Engineering Wing and to surpass its goal of raising $10 million for the endowment. Now in the public phase, we are hoping to garner support from all community members for additional campus improvements — including the creation of a new Lower School Multipurpose Room, a dedicated Student Support Suite, and upgrading our systems to reduce the school's carbon footprint.
Each year, a Park education is made possible by the community's commitment to The Park Fund. Parents, alumni, parents of alumni, grandparents, employees, and friends of Park contribute essential support that strengthens the entire school. Thank you to every donor who makes Park a philanthropic priority.
Thank you in advance for your support!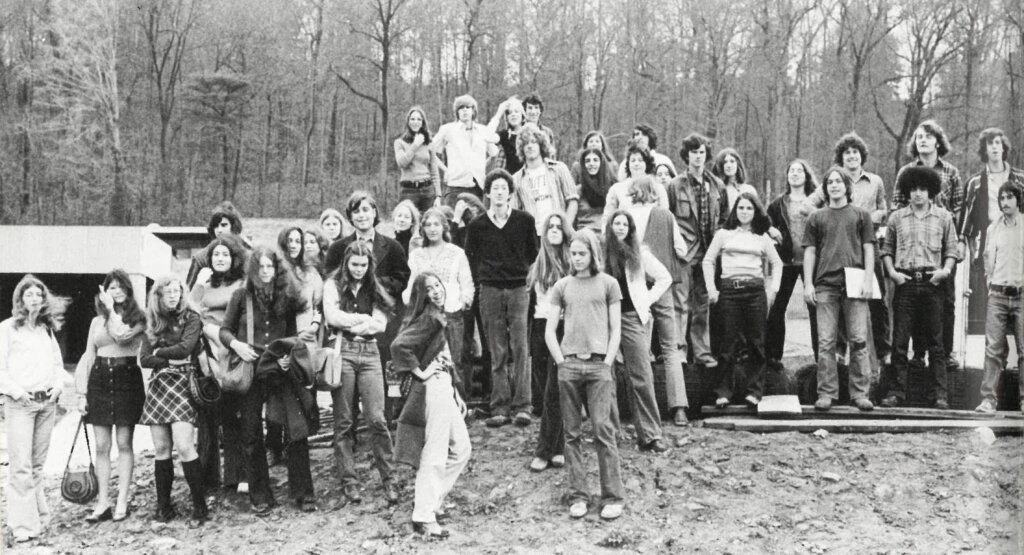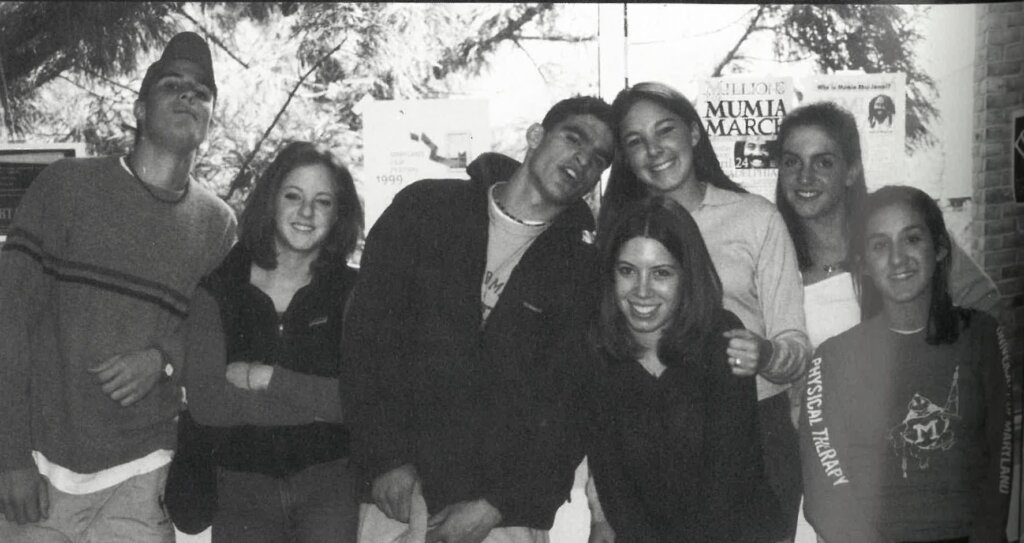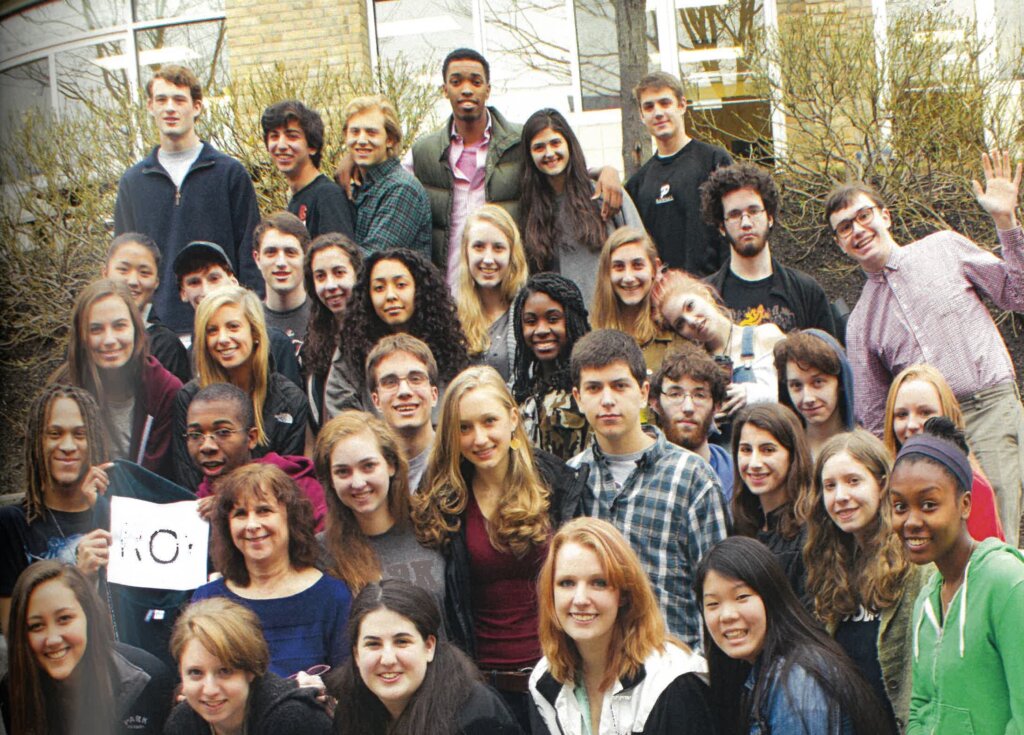 The Park Fund
&
The Promise of Park