Getting Involved
We offer many ways for volunteers to get involved. Please join us in our efforts to support Park School!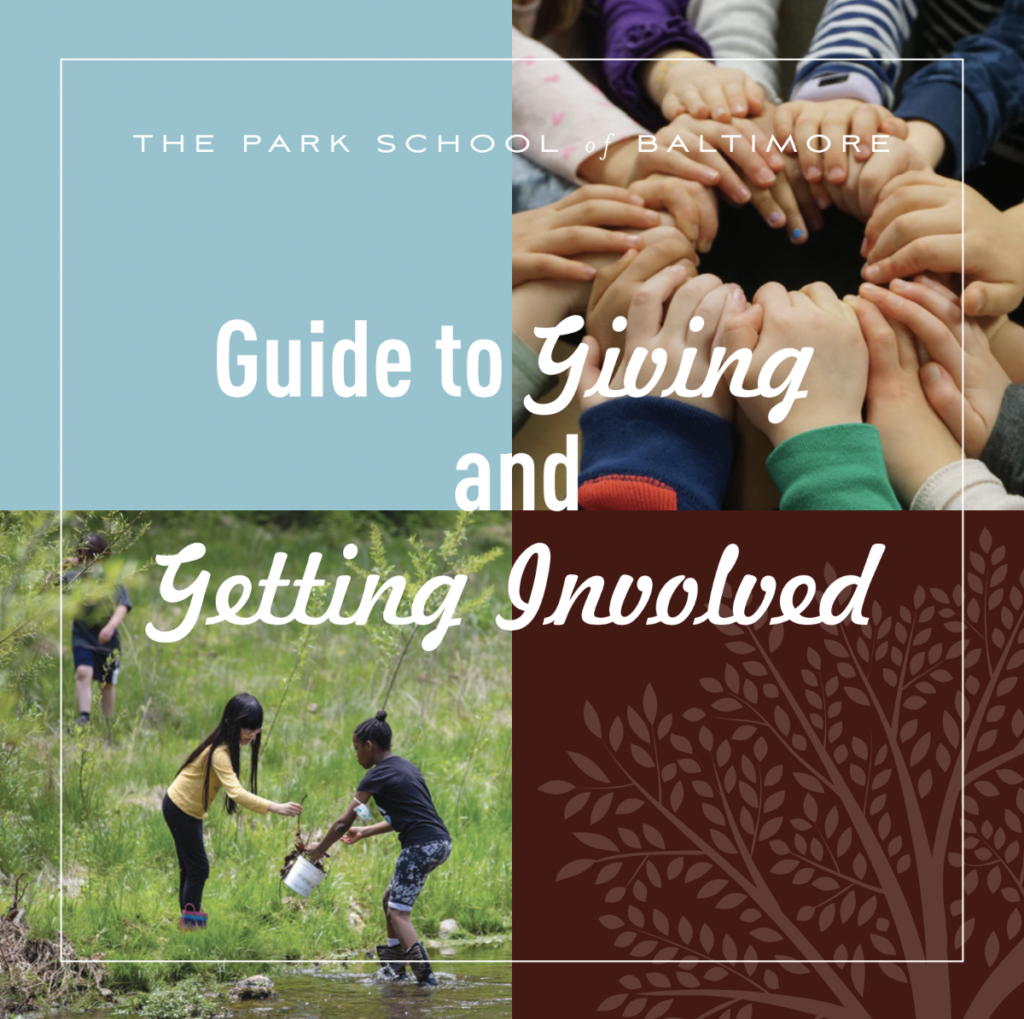 The Park School
Guide to Giving and Getting Involved
The Guide to Giving and Getting Involved introduces Park community members to the many ways to engage in the life of the school — including philanthropic support, time volunteered, and expertise shared. Our community of learners grows stronger with your involvement.
---
Parents, Alumni, Grandparents
SERVE AS A VOLUNTEER FOR THE PARK FUND
Volunteers for The Park Fund help secure donations (by phone, email, and letters), help plan The Park Fund events, and serve as ambassadors for the important work The Park Fund does. There are needs and activities to fit every level of time commitment. Email Anna Danz at adanz@parkschool.net for more information.
SIT ON THE ALUMNI COUNCIL
Make a deeper commitment to the Bruin community by joining fellow alumni on the Alumni Council. Help plan alumni events such as Alumni Weekend while nurturing connections between Park and the alumni community. Email Josh Lauren at jlauren@parkschool.net to learn how you can get involved.
SERVE ON THE GRANDPARENTS' COMMITTEE
Park School has a very active Grandparents' Committee that supports The Park Fund through on-campus phonings and letter-writing campaigns. This committee also assists in planning special events, including Grandparents' and Special Guests' Visiting Day for both Lower School and Middle School. Email Adrienne Peres at aperes@parkschool.net for more information.
JOIN A SPECIAL EVENT COMMITTEE
Special events are a great way for the Park community to get involved. The Park School Auction, a Development event, occurs every three years, and there are many giving days, visiting days, and other special events happening throughout the year. Email Jayme Gilden Wood '93 at jwood@parkschool.net for more information.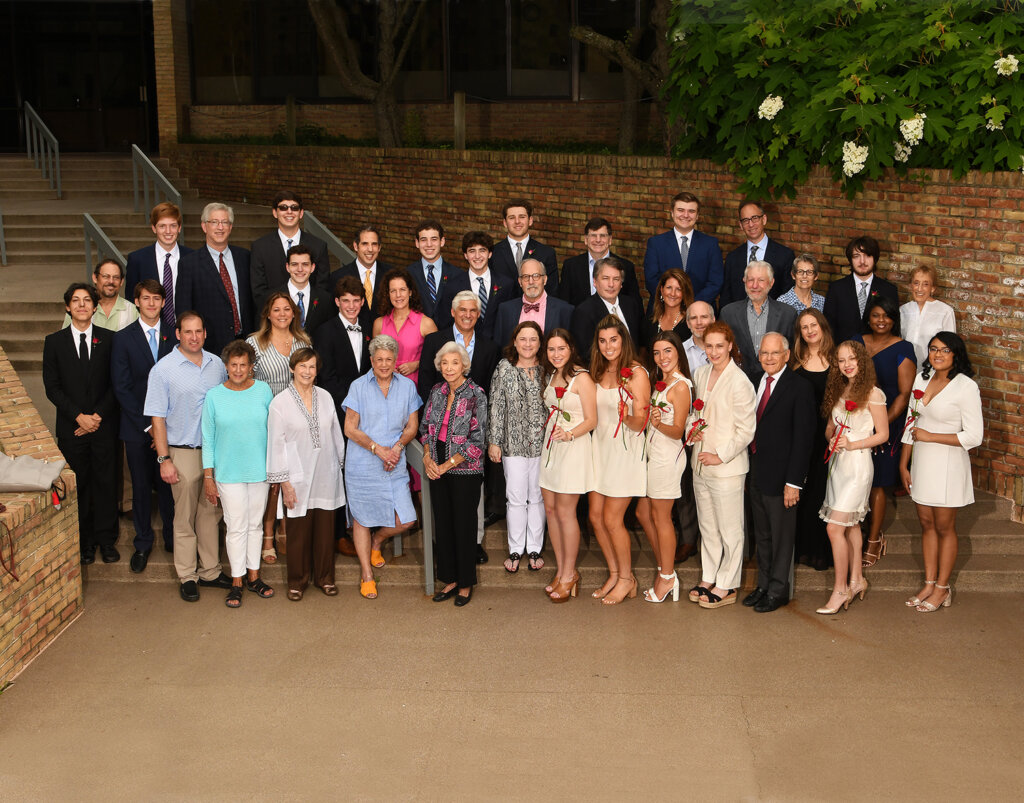 ---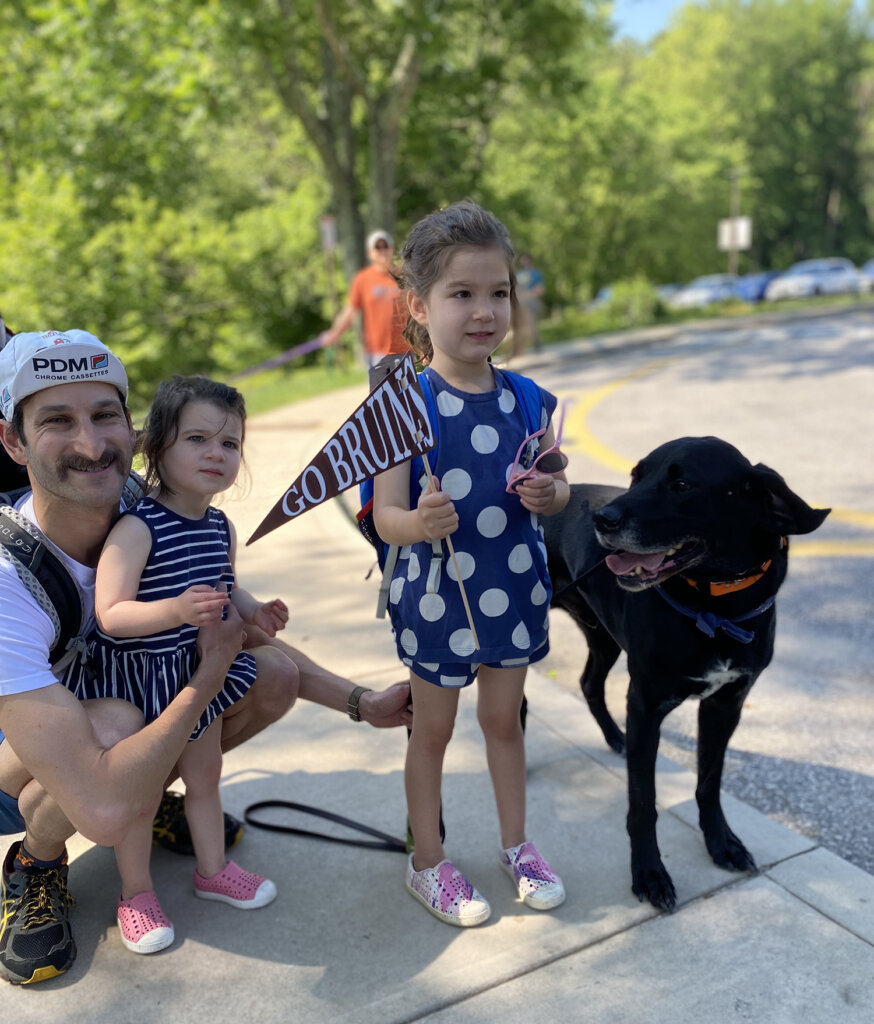 Students
PARTICIPATE IN DEVELOPMENT AND ALUMNI EVENTS
Park students can help spread the word about the importance of The Park Fund, while learning how philanthropy impacts every area on campus. Throughout the year, students make phone calls, organize spirit days, and write thank you notes to donors. Students also help pack care packages for Park alumni in college and support other important events such as Alumni Weekend. Email Anna Danz at adanz@parkschool.net to learn more.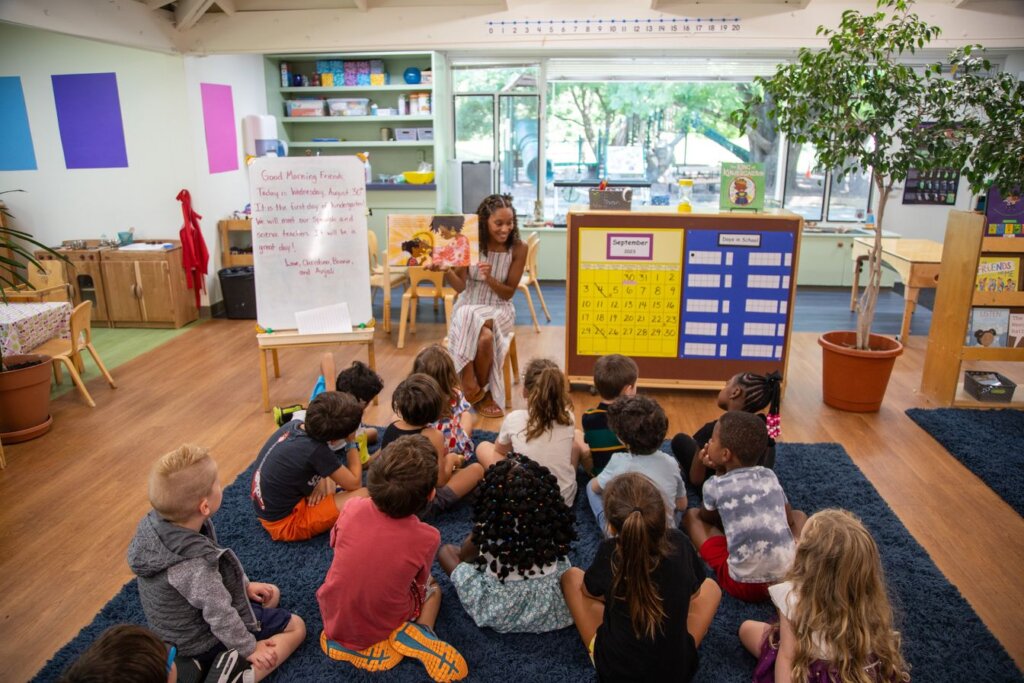 Mailing Address
The Park School
Development Office
2425 Old Court Road
Baltimore, MD 21208