Give Online
Give instantly by making an online gift. Give once or set up a recurring gift. Click here to donate.
To make a gift to The Promise of Park, please click here.
Mail a Check
Checks can be mailed to:
The Development Office
The Park School of Baltimore
2425 Old Court Road
Baltimore, Maryland 21208
---
Give Securities
Park accepts gifts of appreciated stocks, bonds, or mutual fund shares.
HOW IT WORKS
You transfer appreciated stocks, bonds, or mutual fund shares to The Park School of Baltimore. The Park School sells your securities and uses the proceeds for our programs. When you make a securities gift, please notify the Development office (rseidenman@parkschool.net) with the details of your gift, including name of the security and the number of shares.
For additional information or to make a gift, please contact Park's Merrill Lynch broker at The Rogers Knapp Group.
NAME OF ACCOUNT
Park School of Baltimore
MERRILL LYNCH ACCOUNT NUMBER
723-04C84
MERRILL LYNCH DTC NUMBER
8862
MERRILL LYNCH CONTACTS
The Rogers Knapp Group
410-547-5156
Stacey_Massey@ml.com
---
Matching Gifts
Many employers offer matching gift programs that increase the value of a donor's gift. Contact your employer for more information.
Tribute Gifts
Gifts can be made in honor of, in memory of, or in support of someone. For online gifts, please click on the "Tribute Gift" box and include comments in the Notes field. For checks, please include a comment on the "Notes" line.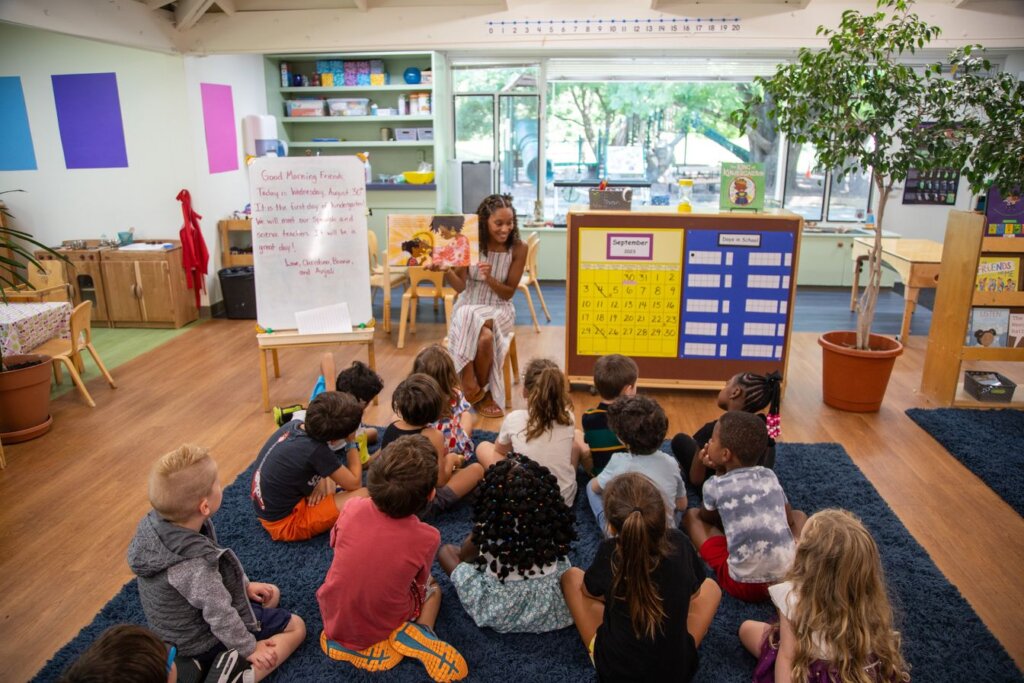 Mailing Address
The Park School
Development Office
2425 Old Court Road
Baltimore, MD 21208