Matt Hannibal
Co-Director of College Counseling and Upper School English
As Co-Director of College Counseling, Matt's primary role at Park is helping students figure out what they want to do after they graduate. He also teaches courses in Upper School English, including one entitled The American Male.
Matt is a member of the Senior Projects Committee, Black Male Forum, and Baseball club. He is goalkeeper coach for Boys' and Girls' JV and Varsity Soccer teams.
Before joining The Park School in 2016, Matt worked for 12 years as a founding member of The Bay School of San Francisco. He initially worked as the Co-Director of Admission and the 9th Grade Dean before transitioning into the College Counseling Office as the Associate Director of College Counseling and taking on the role of the 12th Grade Dean. During Matt's final three years at The Bay School, he also served on the school's leadership team and worked as the Dean of Community Life. Matt is currently a member of NACAC (National Association for College Admission Counseling) and ACCIS (Association of College Counselors in Independent School).
Matt is a graduate of Brown University where he received an A.B. in Religious Studies. He is the parent of three Park students: two members of the Class of 2032 and a member of the Class of 2030.
Back to Faculty & Staff Directory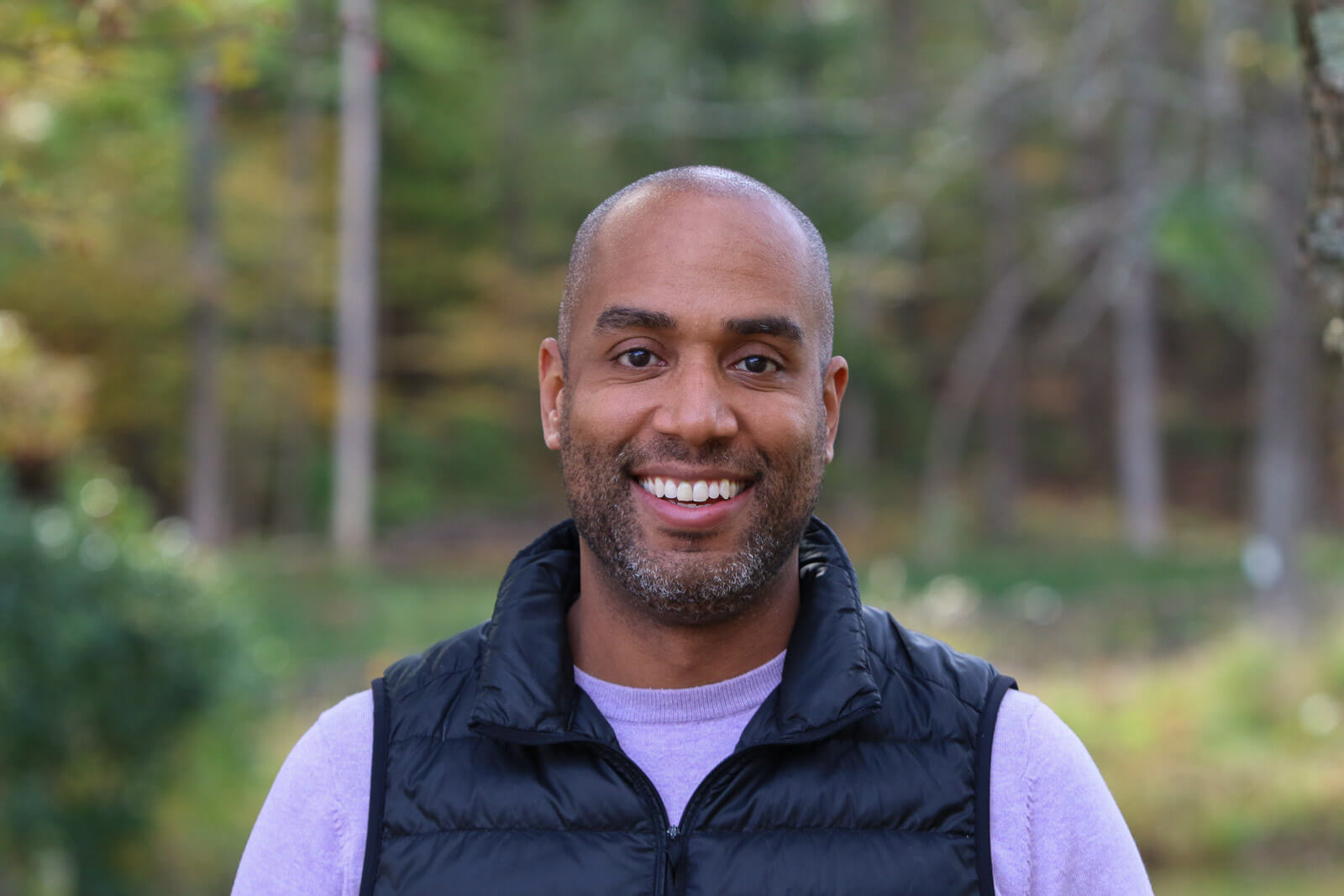 Matt Hannibal
Co-Director of College Counseling and Upper School English
Contact Info
E.
mhannibal@parkschool.net
Education
Brown University
A.B. in Religious Studies