Laura Schlitz: The Stories & The Storyteller
A short film by Joe Rubino.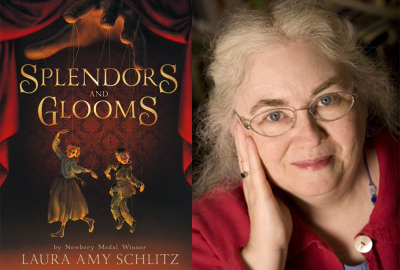 Lower School Librarian Laura Amy Schlitz Wins Second Newbery Distinction!
Splendors and Glooms, the latest masterpiece by Park Lower School Librarian (and 2008 Newbery Medal Winner) Laura Amy Schlitz, was named a 2013 Newbery Honor Book by the American Library Association.