Third Grade Teacher Ellen Hoitsma Named 2016 Lindblad Expeditions and National Geographic Grosvenor Teacher Fellow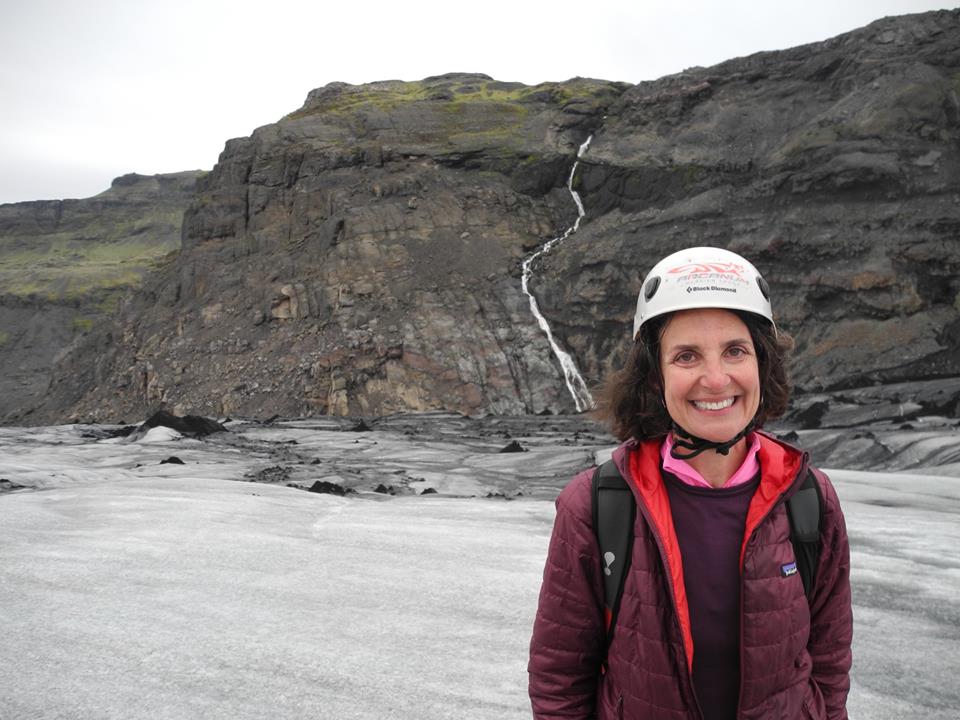 From the National Geographic Society and Lindblad Expeditions press release – In recognition of her commitment to geographic education, third grade teacher Ellen Hoitsma has been selected as one of the 2016 Lindblad Expeditions and National Geographic Grosvenor Teacher Fellows. Every year, K-12 educators are encouraged to apply for this professional development opportunity that allows them to bring immersive geographic learning experiences back to their classrooms and communities. Ellen is one of 35 highly respected educators from the United States and Canada to receive this honor.
Later this year, Ellen will embark on a 17-day Lindblad voyage aboard the National Geographic Explorer to the Svalbard Archipelago of Norway, Iceland, and Greenland's East Coast for a one-of-a-kind field experience, accompanied by Lindblad-National Geographic expedition experts. The expedition will provide her with new and exciting knowledge to bring back to Park and the community.
Before the voyage, Ellen will travel to National Geographic Society's headquarters in Washington, D.C., to participate in hands-on workshops covering photography and outreach, and will have the opportunity to meet Lindblad Expeditions' naturalists and to network with previous years' Fellows.
This year marks the tenth year of the Grosvenor Teacher Fellow Program, established to honor former National Geographic Society Chairman Gilbert M. Grosvenor's lifetime commitment to geographic education. The program began with two Fellows in 2007 and has grown each year. The expeditions were donated in perpetuity to the National Geographic Society by Sven-Olof Lindblad and Lindblad Expeditions to mark Grosvenor's 75th birthday in 2006 and to honor his service in enhancing and improving geographic education across the United States.
Congratulations, Ellen!
About Lindblad Expeditions
Lindblad Expeditions, specialists in expedition travel, works in alliance with the National Geographic Society to inspire people to explore and care about the planet. As pioneers of global exploration, their collaboration in research, technology, and conservation provides extraordinary travel experiences and disseminates geographic knowledge around the globe. Their educationally oriented voyages to all seven continents allow guests to interact with and learn from leading scientists, naturalists, and researchers while discovering stunning natural environments, above and below the sea, through state-of-the-art exploration tools. Destinations include the Galápagos, Antarctica, the Arctic, Baja California, Alaska, Costa Rica & Panama, the Amazon, Southeast Asia & Pacific, Africa, Indian Ocean, Europe, Mediterranean, and beyond.
Back to The Latest
Share
Related Posts
Lower School Librarian Laura Amy Schlitz Reviews Lois Lowry's Latest Book for the NY Times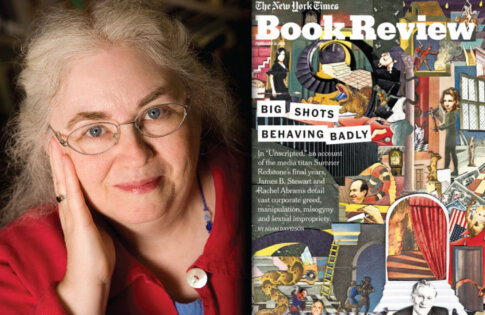 Newbery Medal-winning author and Park Lower School librarian Laura Amy Schlitz reviewed a new book by renowned children's author Lois Lowry (Number the Stars, The Giver) in yesterday's New York Times. Read Laura's full...
Human Sexuality Educator Debbie Roffman's Latest Book: The Science of Babies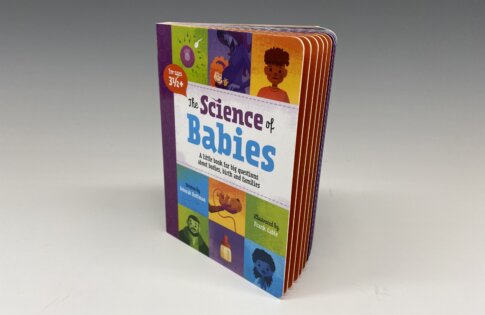 Debbie Roffman has taught human sexuality at The Park School since 1975, and has worked with parents, teachers, counselors, administrators, students, alumni, and trustees at more than 400 schools and organizations across...
Park Students Return to Campus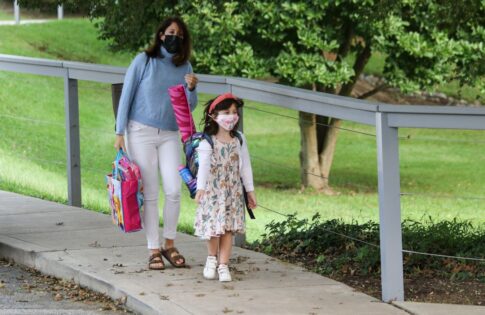 While Park students began the school year in an all-distance learning format due to the prevalence of COVID-19 in the greater Baltimore area, the school was able to begin a...