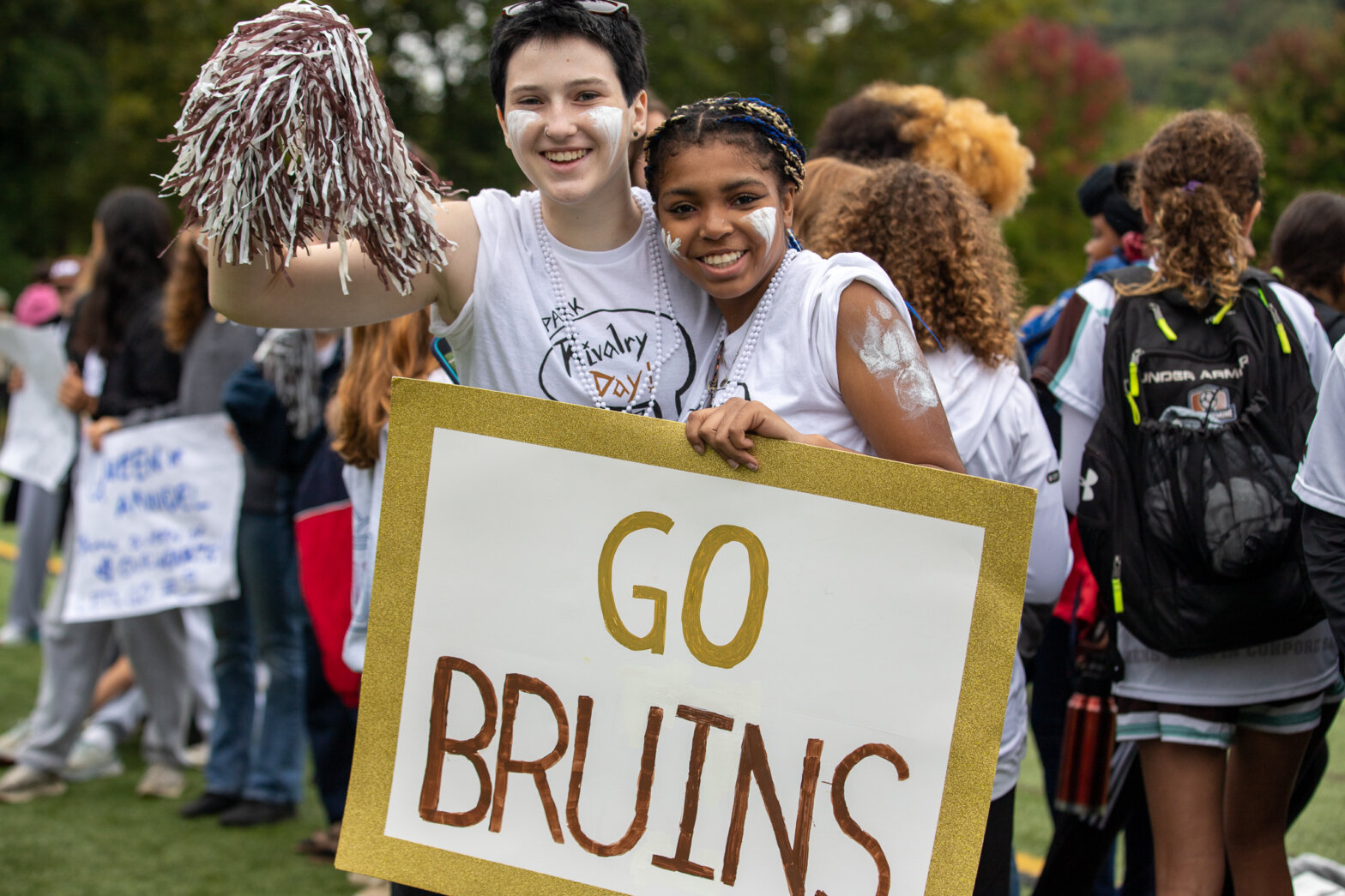 VICT'RY! Park School wins the 2022 Rivalry Cup! Final score: Bruins 5 – Quakers 2. Congratulations to our athletes and coaches — and hardworking mascot, Bruno!
Boys' Cross Country, Girls' Tennis, Girls' Cross Country, Boys' JV Soccer, Field Hockey, Girls' Varsity Soccer, Boys' Varsity Soccer
We had an amazing show of support from Lower, Middle, and Upper School families, faculty members, and alumni! We appreciate everyone coming out to cheer on our teams even though Rivalry Day weather conditions were not ideal.

It's (always) a Great Day to be a Bruin!

Thank you, Friends School, for a great week of competition.
---
Click here to read the Interscholastic Athletic Association of Maryland (IAAM) coverage of the day: "RAINY REVELRY AT RIVALRY DAY AS PARK TAKES BACK THE CUP FROM FRIENDS."
---

About the Rivalry Day competition with Friends School:  The terms are simple: we play a lineup of games with our longstanding rivals, keep track of the outcomes, and the school with the better record claims bragging rights until the next Rivalry Day.

While the rivalry has existed as long as anyone can remember, the Rivalry Day event was initiated in 2016 as a way to celebrate the competition and bring the two school communities together in a spirit of camaraderie and fun.

Park leads the Rivalry Day series, 4–2.

2016 Park School
2017 Park School
2018 Park School
2019 Friends School
2021 Friends School
2022 Park School
Click a photo to enlarge:
Back to The Latest
Share
Related Posts
Girls' Tennis Wins the 2022 IAAM Conference Championship!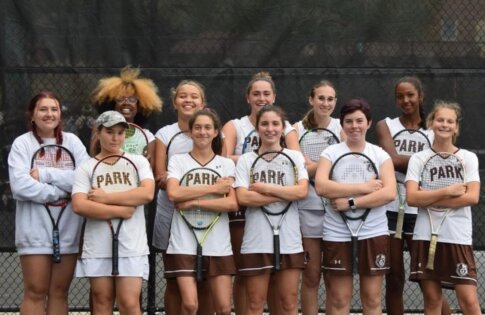 Congratulations to the Girls' Varsity Tennis team on capping off an impressive 7-1 season by bringing home multiple titles at the IAAM Finals last week! The team played in 4...
Senior Becca Frank Named IAAM Athlete of the Week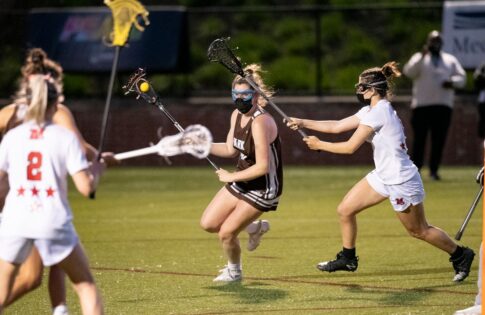 Congratulations to senior Becca Frank on being named the Interscholastic Athletic Association of Maryland's (IAAM) Athlete of the Week! Becca is heading to American University in the fall and will...
Girls' Varsity Soccer and Varsity Field Hockey Win Back-to-Back Conference Championships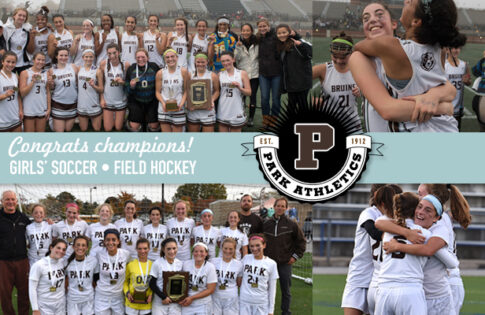 This fall, our Girls' Varsity Soccer and Varsity Field Hockey teams have both won Conference Championship titles for the second consecutive year in a row! Girls' Varsity Soccer went undefeated in...