Park Middle School science teacher and playwright was featured on WYPR this morning for his play, "Following Sarah" which runs through April 28 at the Venus Theater in Laurel. Espey explains how his work as a playwright informs his life as a science teacher:
When we're studying the immune system, students participate in drama. Some are bacteria, t cells, b cells. We act out what goes on in a cell. Some are mitochondria, the nucleus and all parts of a cell you learned in middle school.
Back to The Latest
Share
Related Posts
Park Students Return to Campus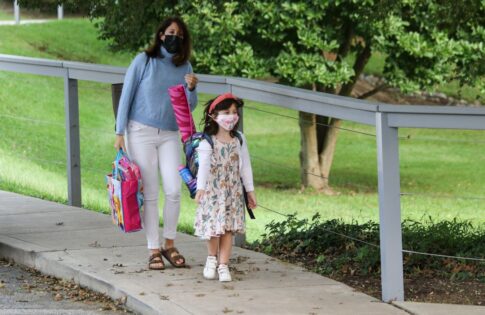 While Park students began the school year in an all-distance learning format due to the prevalence of COVID-19 in the greater Baltimore area, the school was able to begin a...
The Park School of Baltimore's Anti-Racism Action Plan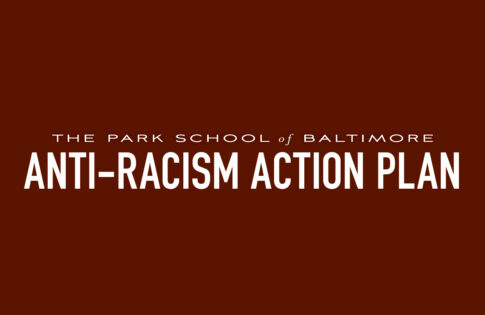 Today, Head of School Dan Paradis and Director of Diversity, Equity, and Inclusion Courtney Rollins sent an email to the Park community sharing the release of the school's Anti-Racism Action...
Middle School Principal Joshua Wolf Attends Klingenstein Program at Columbia University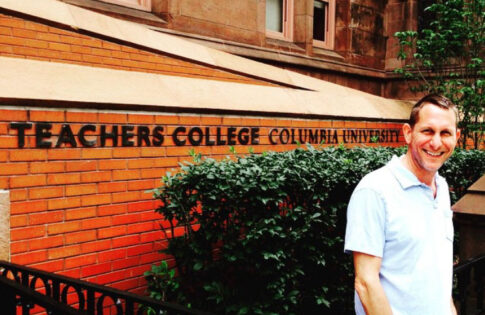 Middle School Principal Joshua Wolf is finishing up the first of two summers studying at the prestigious Klingenstein Center for Independent School Leadership, part of the Educational Leadership program of...