The Latest
Check out the latest happenings both here on campus, and within our greater Park community.
Athletic Breakfast
8:00 AM-10:00 AM
Senior Project Presentations
10:00 AM-12:00 PM
Senior Projects Luncheon
12:15 PM-1:30 PM
Senior Class BBQ and Pool Party
1:30 PM-3:00 PM
8th Grade Field Day
8:30 AM-1:00 PM
8th Grade Closing Ceremony
10:00 AM-1:00 PM
8th Grade Closing Reception
10:30 AM-1:00 PM
Commencement
10:00 AM-12:00 PM
Upper School Orientation for 9th Grade
8:30 AM-12:00 PM
Galleries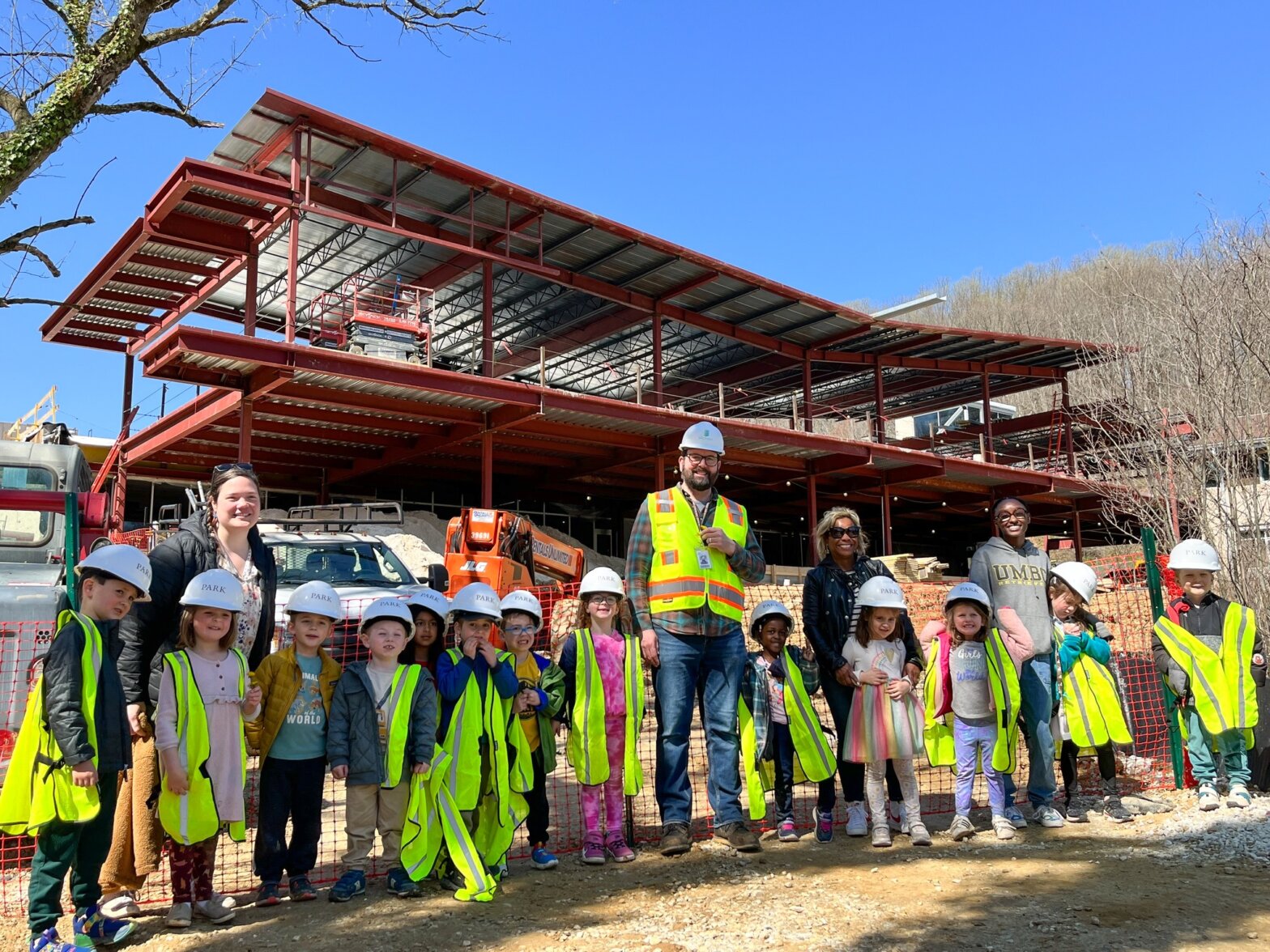 This week, the Pre-K class got a special sneak peek of the progress on the new Science and Engineering Wing! Many good questions were asked about the structure itself, materials...
News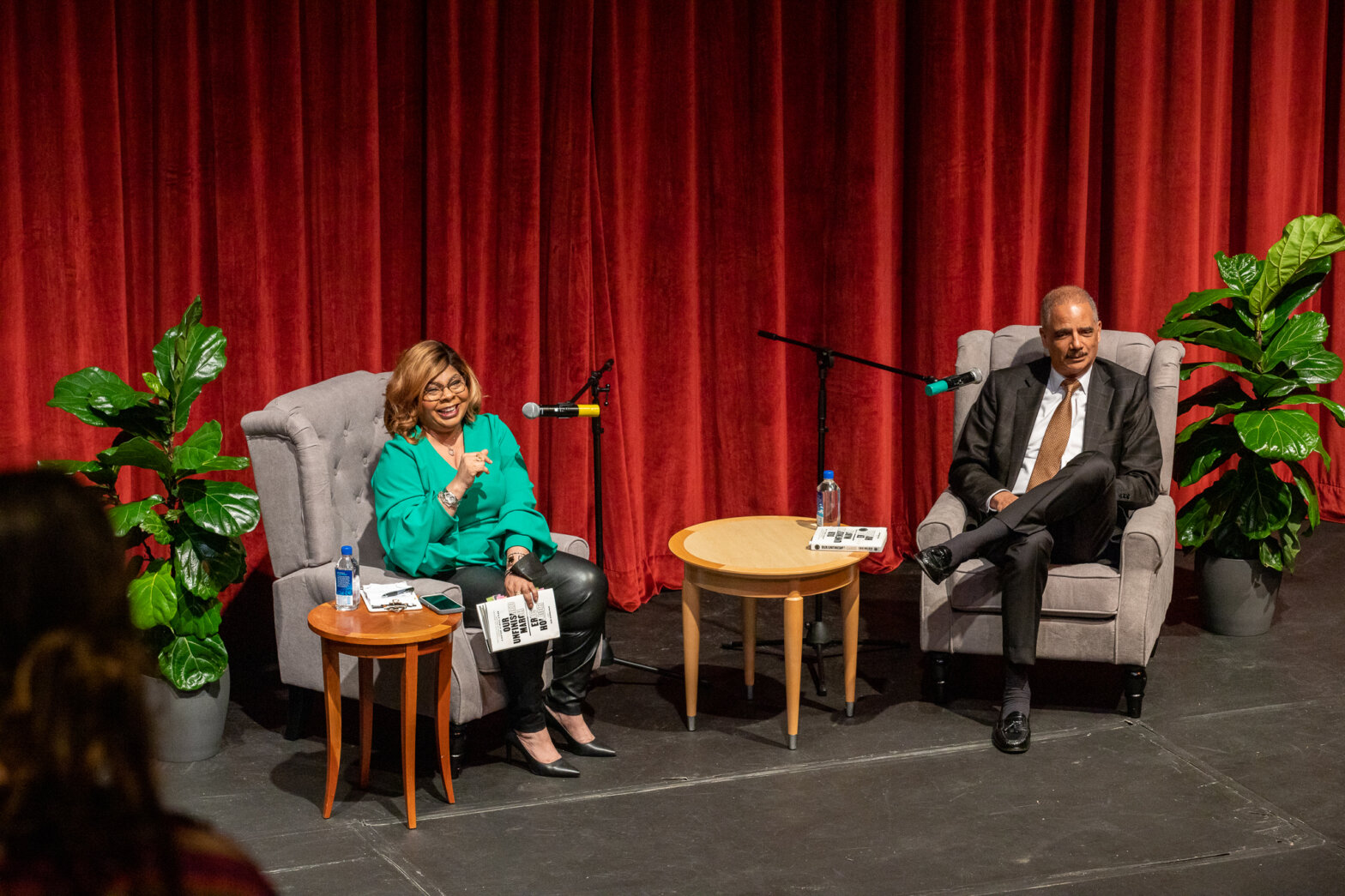 March 28, 2023
Last week, we welcomed Former U.S. Attorney General Eric Holder back to campus for a conversation with journalist and author (and Park parent) April Ryan! This event was in partnership...
News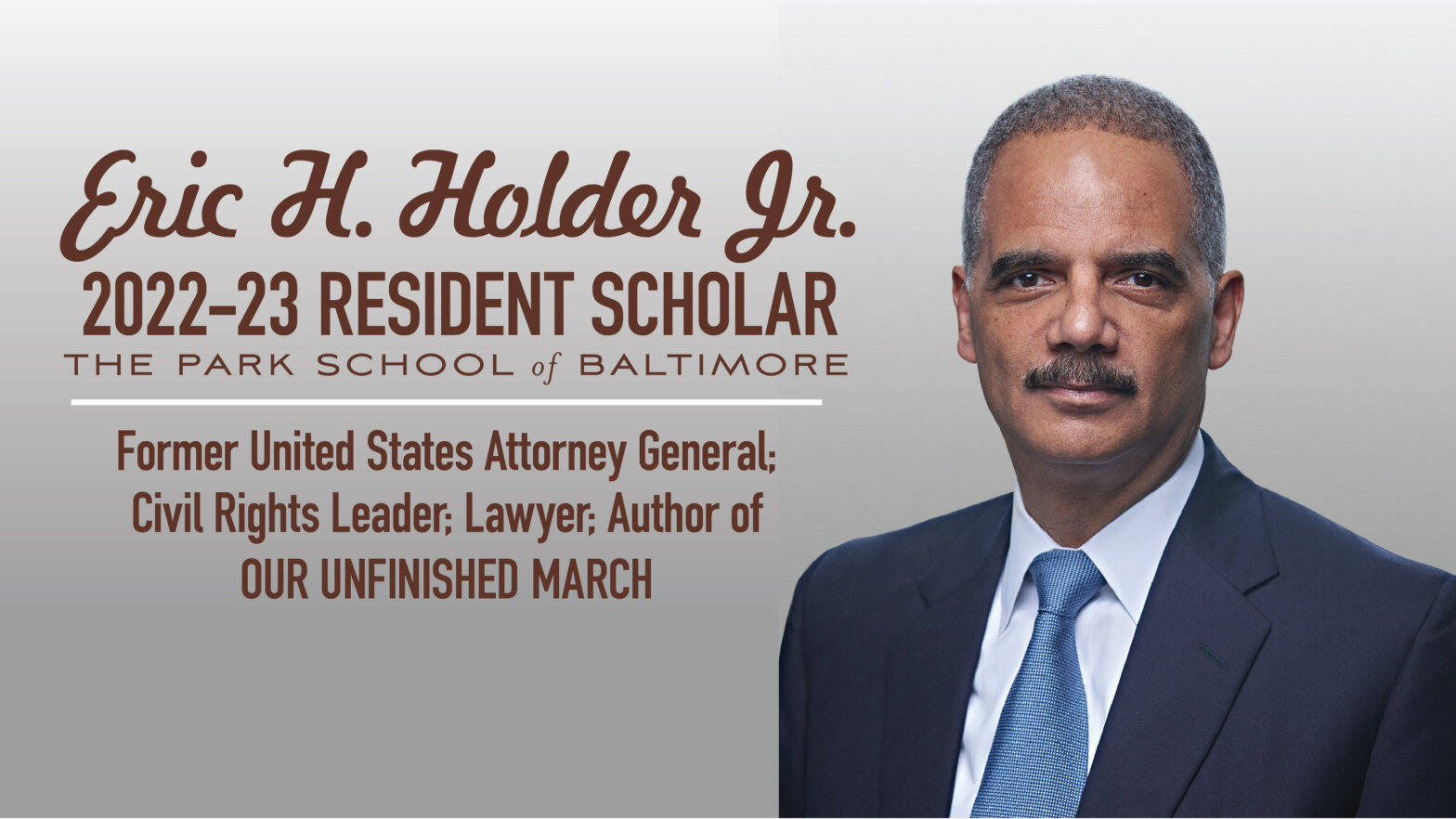 February 13, 2023
The former U.S. Attorney General to make his second visit to campus this spring
Galleries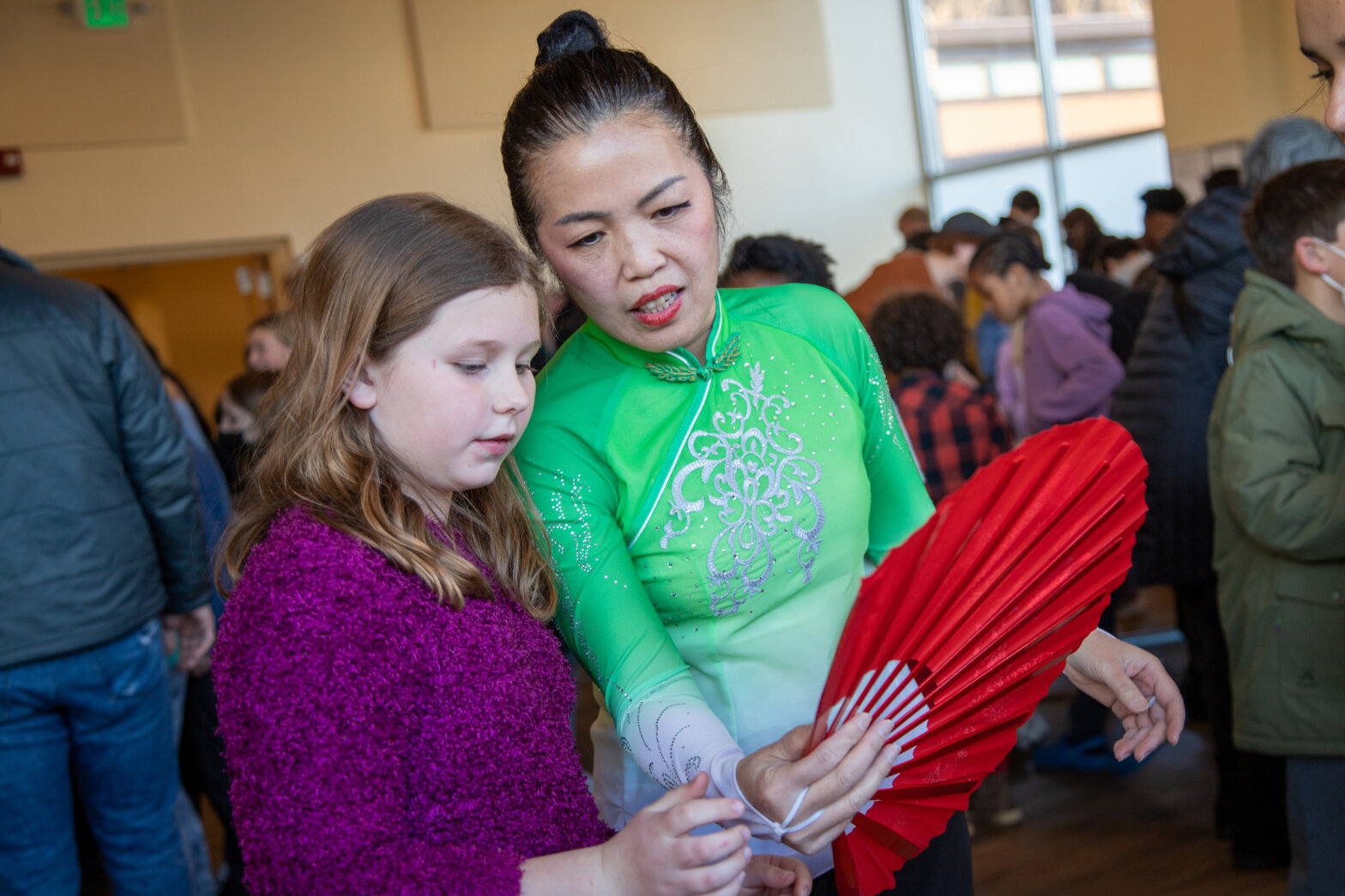 Thanks to everyone who joined us for a community-wide Lunar New Year Celebration last week! Students, teachers, and parents enjoyed performances, food, and fun activities from different Asian countries. We...
News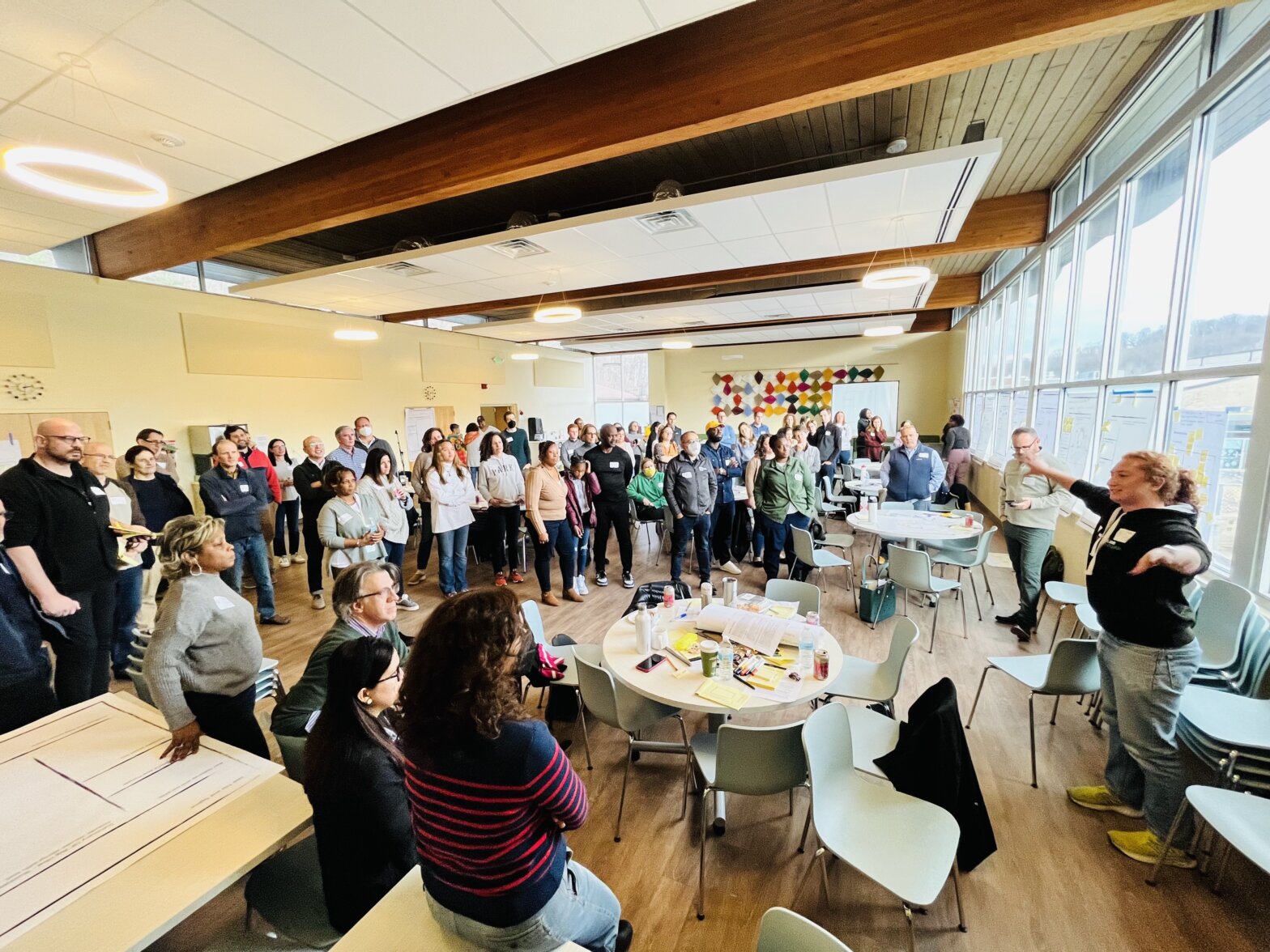 January 17, 2023
On Saturday, January 7, over 80 members of the Park community — parents, students, faculty and staff, alumni, trustees, and former trustees — came together for our Strategic Plan Community Design Day.  Thank...
Galleries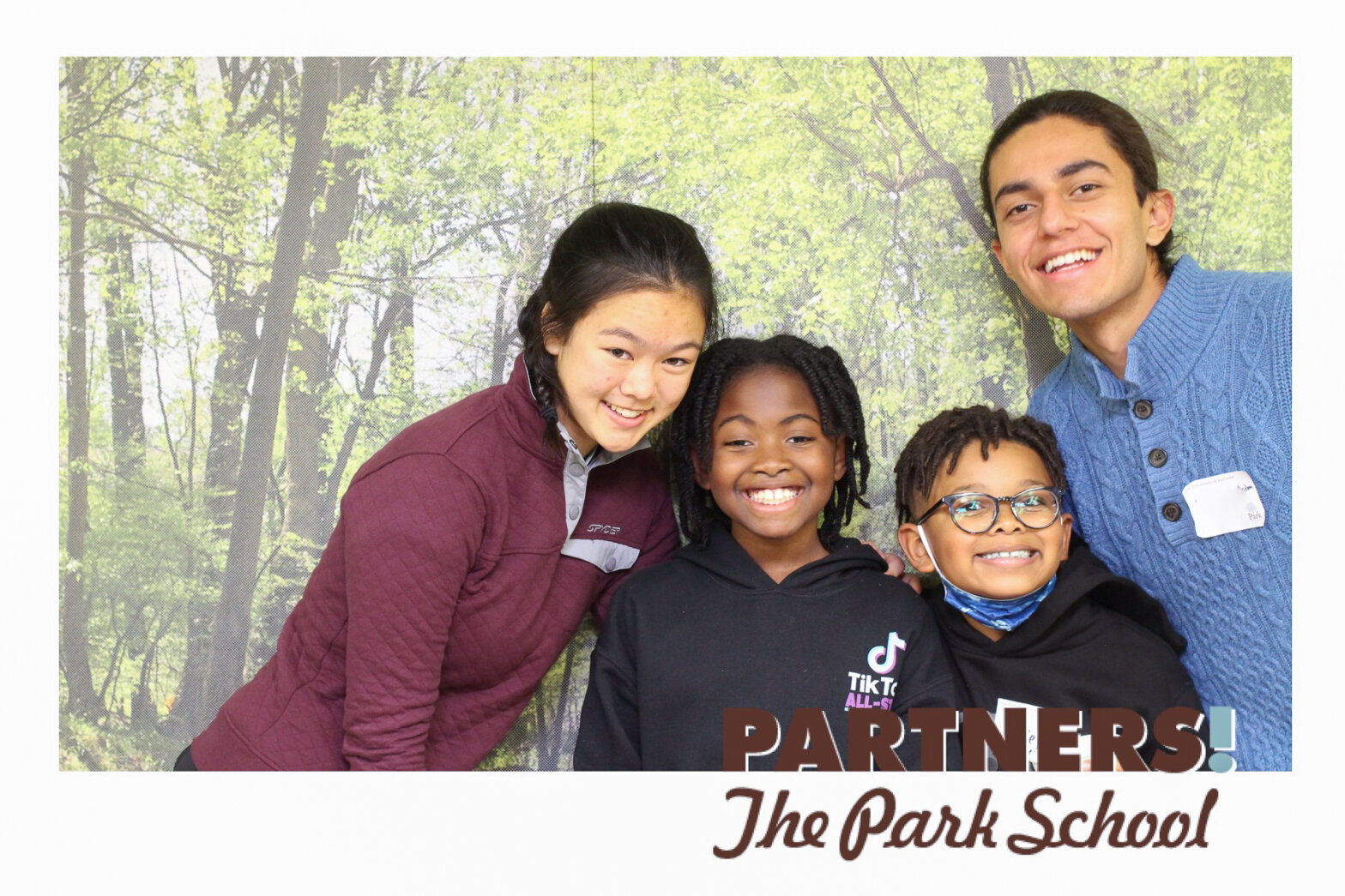 Our annual Partners Thanksgiving was a blast! Students and families enjoyed spending time together outside of their normal school setting. We had delicious food, a photo booth, and some great...
News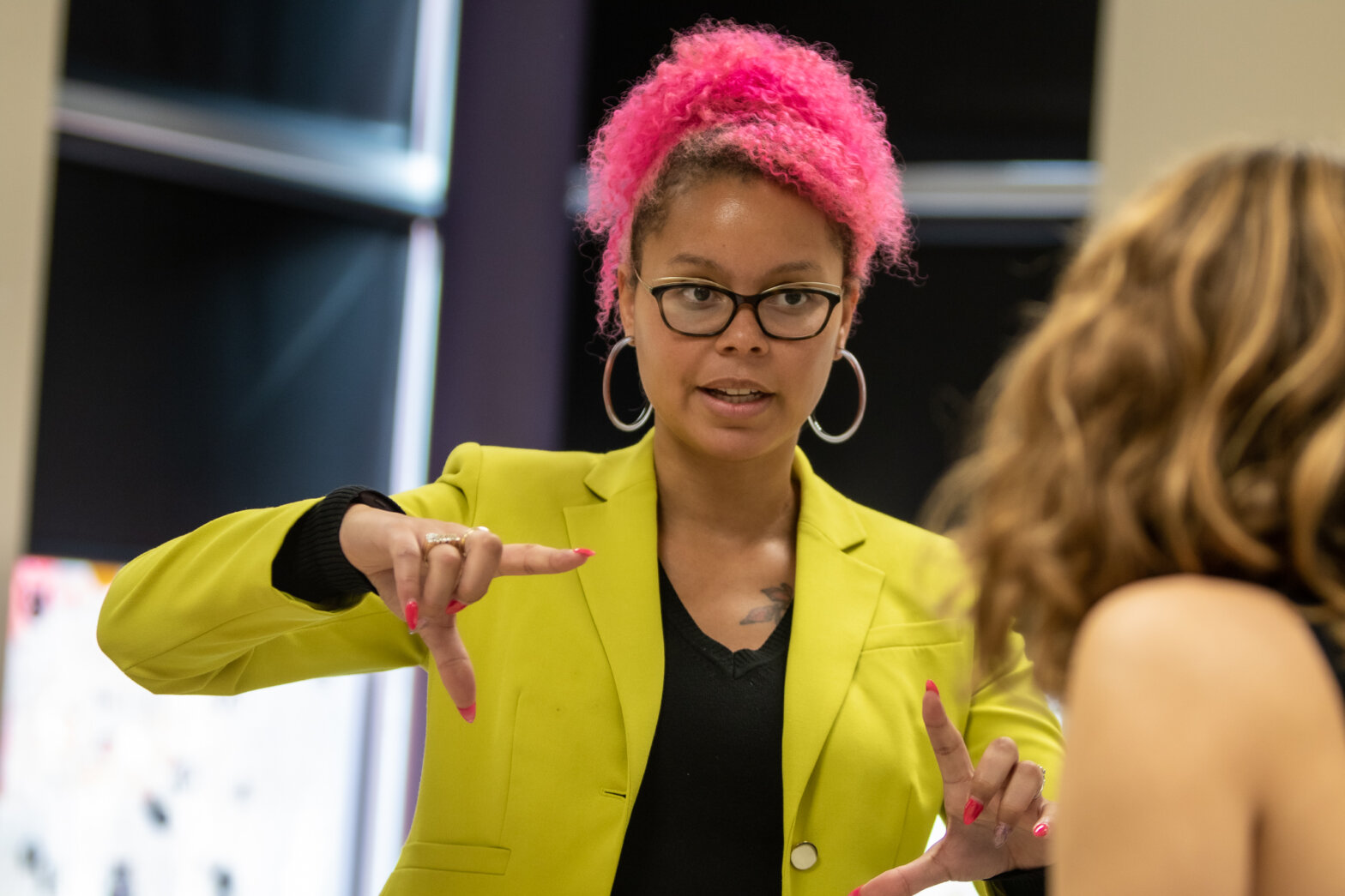 October 27, 2022
This week, Park welcomed Rosa Leff as our 2023 Diana Lee Fox '75 Resident Artist. Rosa is a hand-cut paper artist who is originally from Philadelphia, but now calls Baltimore...
Galleries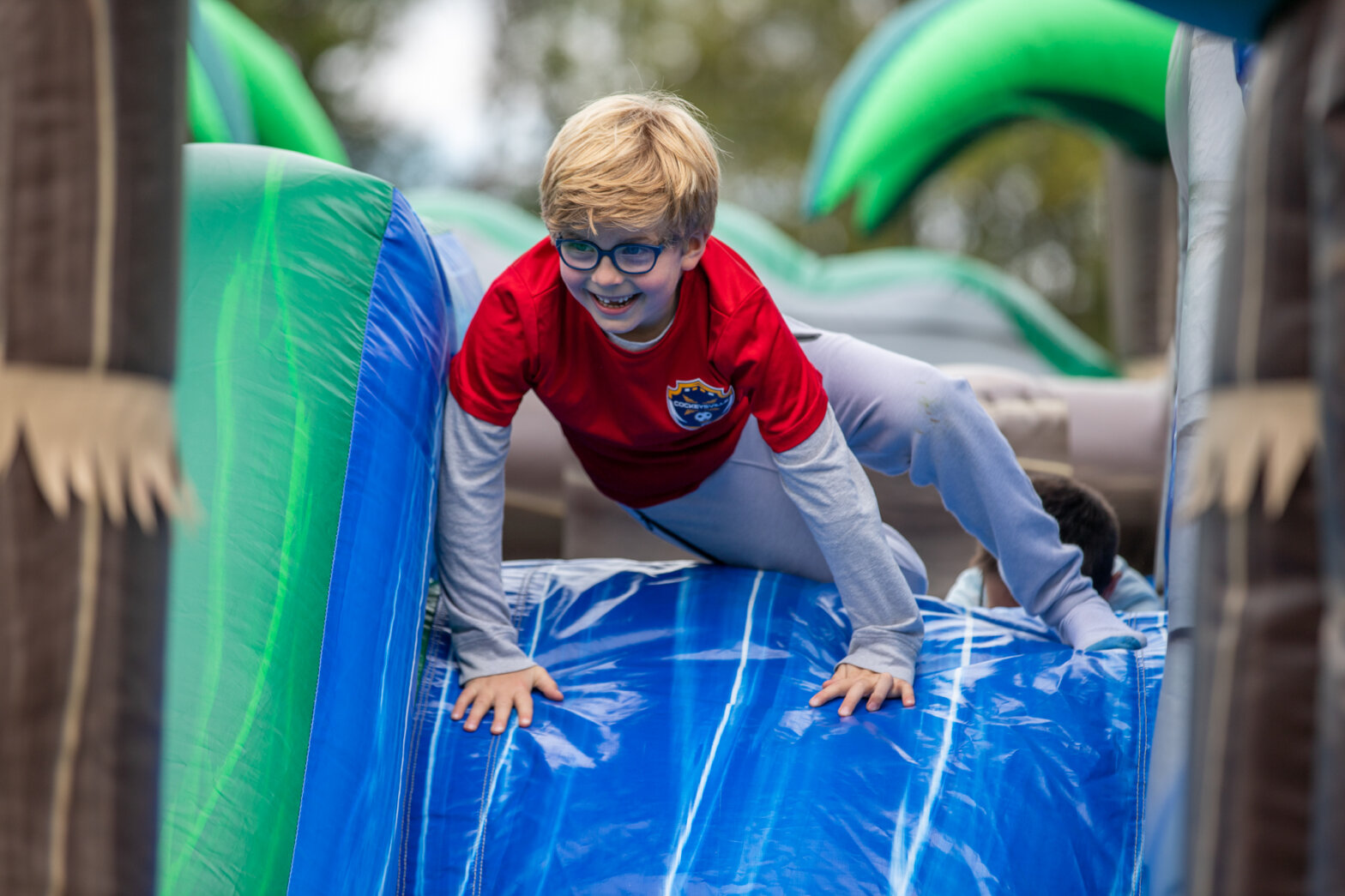 What an incredible day for Saturday in the Park this weekend! It was so much fun to gather together on our beautiful campus for this annual community-wide event! Click a...
Initiatives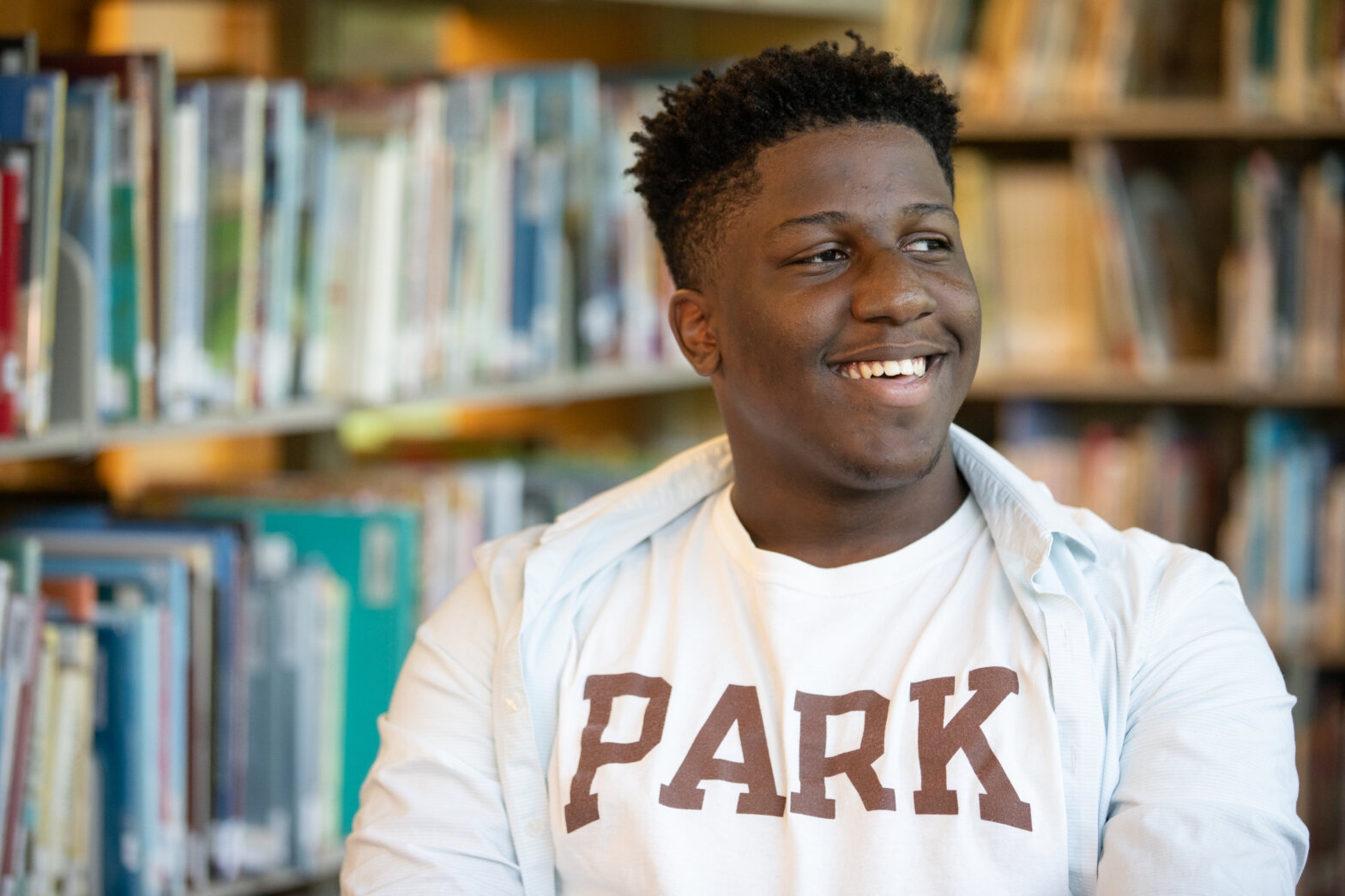 Malone Scholars (Entering Grades 7–10) & Rothman Scholar (Entering Grade 9) The Park School's robust Tuition Assistance program is funded by a variety of sources including the The Park Fund (the...
Park Publications