The Latest
Check out the latest happenings both here on campus, and within our greater Park community.
Parent Affinity Groups (In Person)
6:00 PM-7:30 PM
SCHOOL CLOSED for Memorial Day
Middle School 8th Grade Advoc8 Documentation Day
10:45 AM-12:45 PM
Acting Classes Scene Night
7:00 PM-9:00 PM
Activist Project Museum Open House
5:00 PM-7:00 PM
Partners Pool Party
3:00 PM-4:30 PM
Parents' Association Closing Meeting + Activity
8:15 AM-9:30 AM
AlumSoundz
7:00 PM-8:30 PM
Initiatives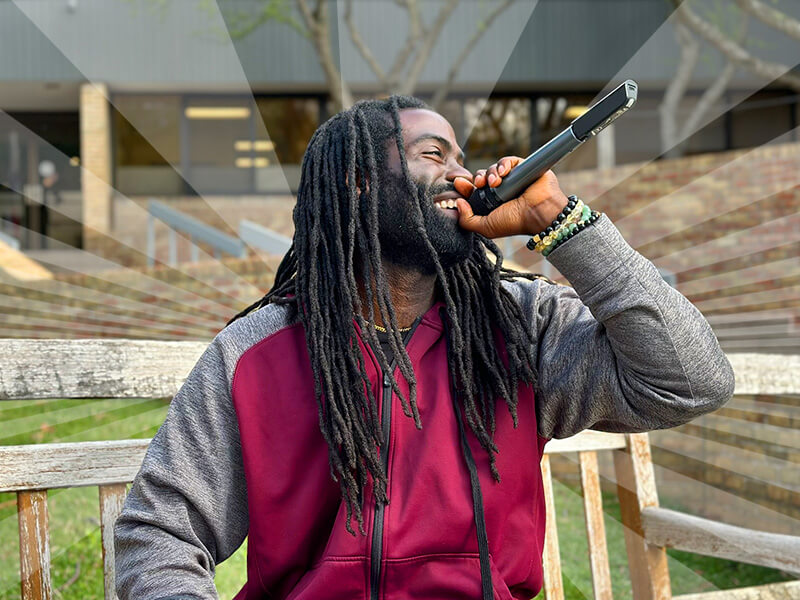 Rhythm and Cues: April 22. Featuring teaching hip hop artist (and Park dad) Jamaal Collier!
Initiatives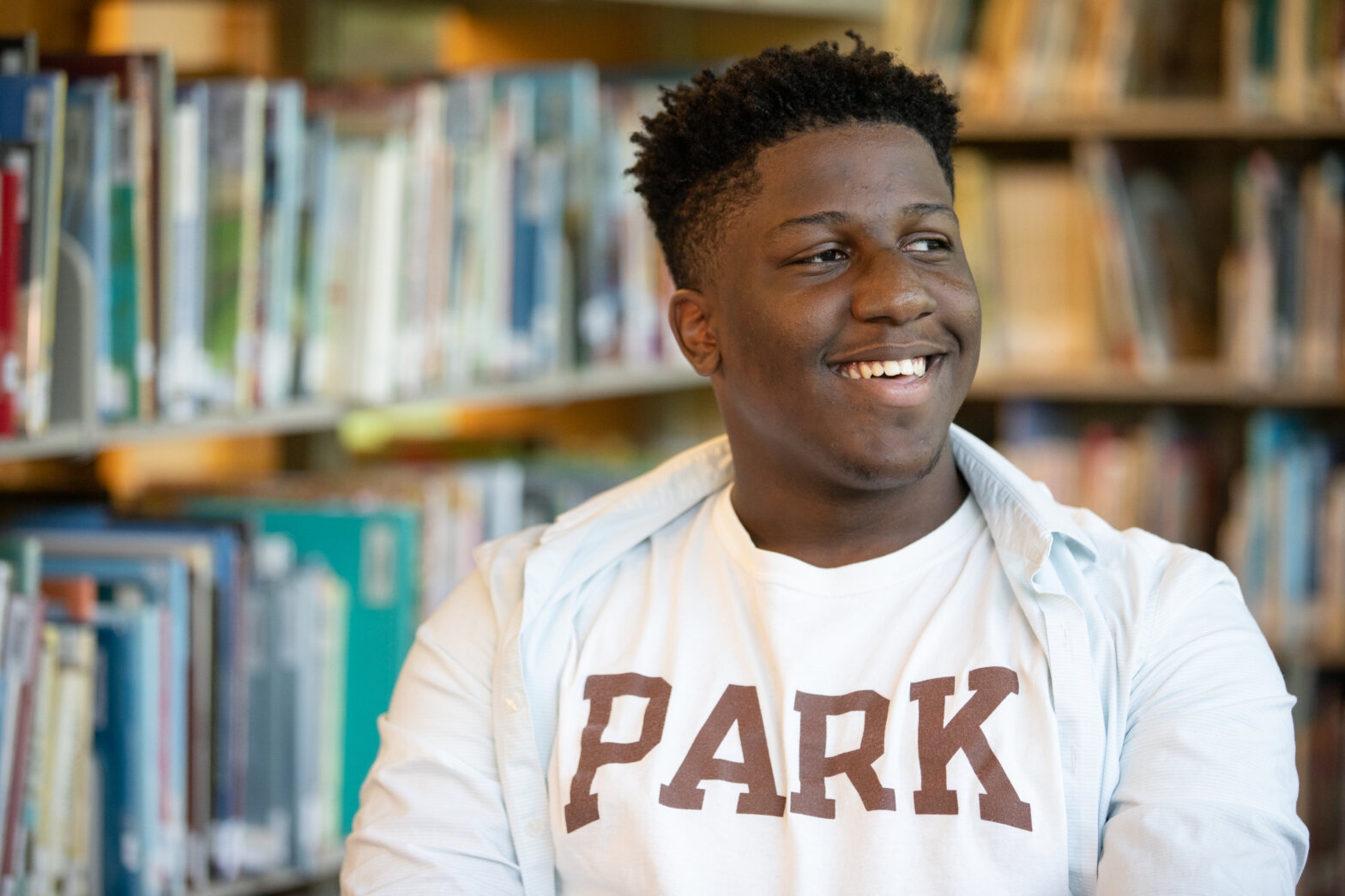 Malone Scholars (Entering Grades 7–10) & Rothman Scholar (Entering Grade 9) The Park School's robust Tuition Assistance program is funded by a variety of sources including the The Park Fund (the...
Park Publications