Park Receives Community Partner Award from Soccer Without Borders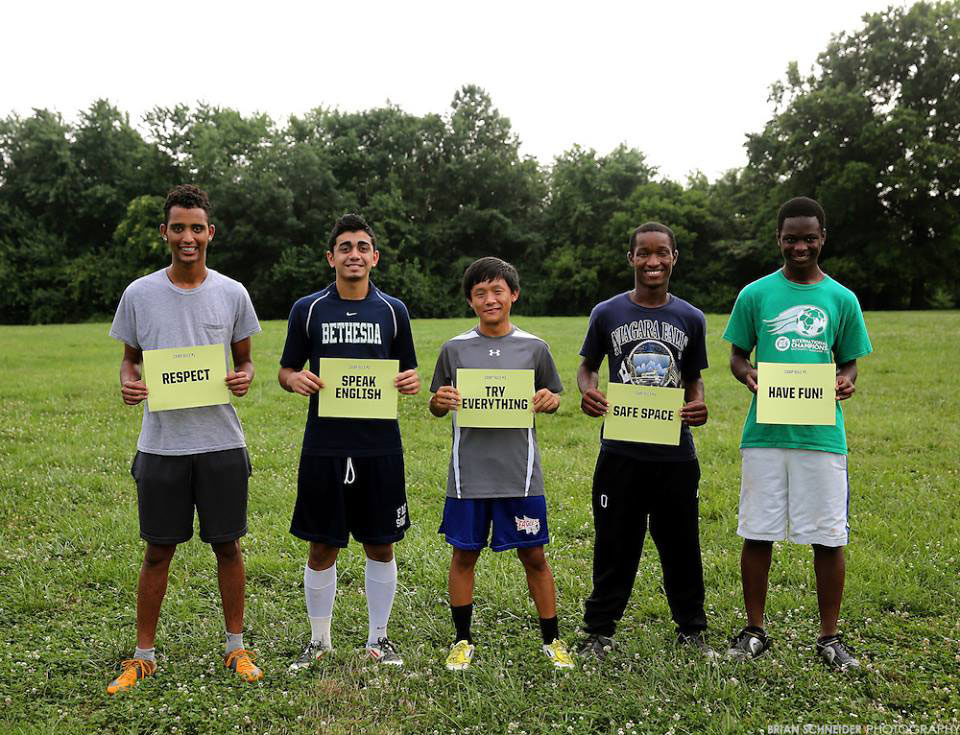 This year, Soccer Without Borders is honoring The Park School with their Annual Community Partnership Award. Park's club, World Soccer Project, led by Malik Mbengue, has partnered with the organization for three years. Soccer Without Borders uses soccer as the vehicle for positive change, providing immigrant, refugee, and asylee youth with tools to overcome obstacles to growth, inclusion, and personal success. The program has grown in the past five years to provide year-round academic and athletic programming to boys and girls between the ages of 10-18 who come from a variety of countries, including but not limited to Iraq, Eritrea, the Democratic Republic of Congo, Cameroon, and Nepal.
.
Back to The Latest
Share
Related Posts
Girls' Tennis Wins the 2022 IAAM Conference Championship!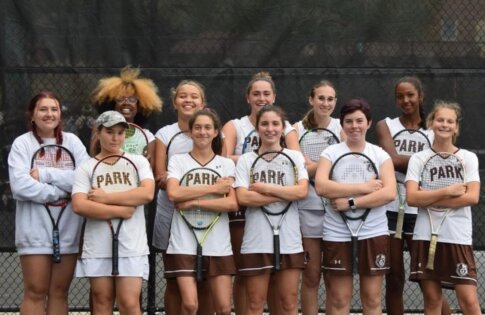 Congratulations to the Girls' Varsity Tennis team on capping off an impressive 7-1 season by bringing home multiple titles at the IAAM Finals last week! The team played in 4...
Rivalry Day 2022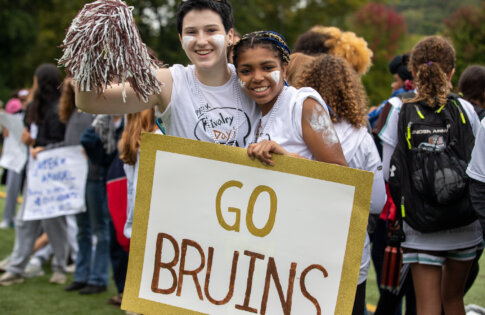 VICT'RY! Park School wins the 2022 Rivalry Cup! Final score: Bruins 5 – Quakers 2. Congratulations to our athletes and coaches — and hardworking mascot, Bruno! Boys' Cross Country, Girls'...
Senior Becca Frank Named IAAM Athlete of the Week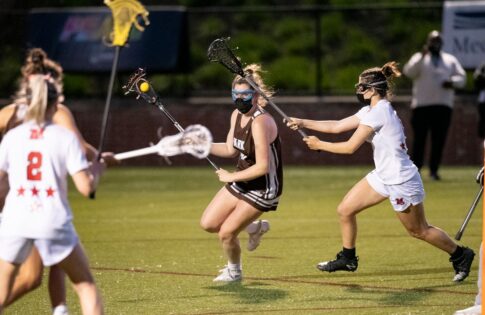 Congratulations to senior Becca Frank on being named the Interscholastic Athletic Association of Maryland's (IAAM) Athlete of the Week! Becca is heading to American University in the fall and will...