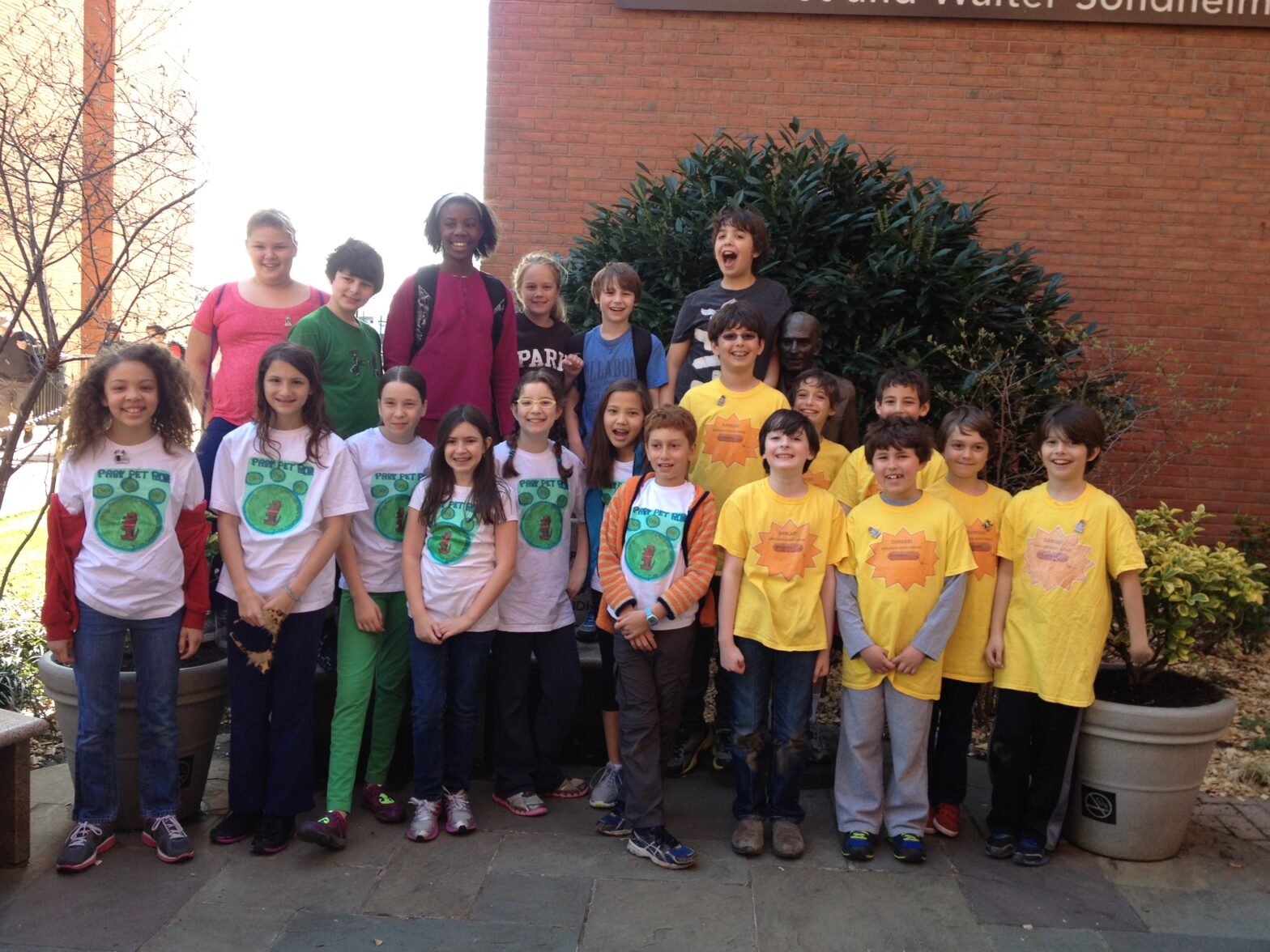 Five teams of Fourth and Fifth Grade students competed last month in the regional Destination Imagination Tournament. Three of those teams advanced to the State Tournament, being held at UMBC on April 13.
Destination Imagination (DI) is the world's largest creative problem solving program for kindergarten through college-aged learners, with participation in 50 states and over 40 countries. Teams of up to 7 members solve one of six different Challenges, which they perform in front of appraisers at tournaments. The Challenges help students to develop both their creative thinking skills and their ability to work cooperatively and effectively as part of a group.
Pictured: Park's DI Teams pose in front of a statue of Walter Sondheim '25 on the UMBC campus.
Back to The Latest
Share
Related Posts
The Park School of Baltimore's Anti-Racism Action Plan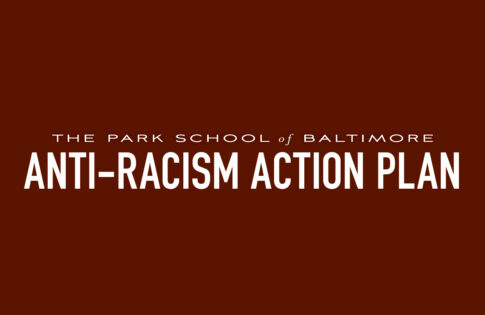 Today, Head of School Dan Paradis and Director of Diversity, Equity, and Inclusion Courtney Rollins sent an email to the Park community sharing the release of the school's Anti-Racism Action...
Adam Gidwitz '00 Returns as 2016-2017 Gordon Berman '68 Lower School Resident Author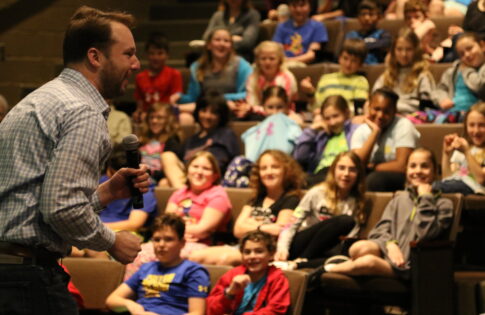 Today, Park welcomed Adam Gidwitz, Class of 2000, to campus as the Library's 2016-2017 Gordon Berman '68 Lower School Resident Author. Gidwitz recently won a 2016 Newbery Honor for his novel, The Inquisitor's Tale,...
Adam Gidwitz '00 Wins 2017 Newbery Honor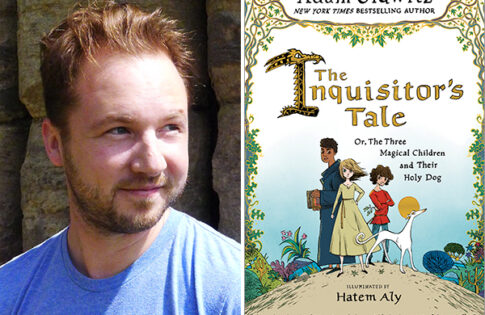 The Inquisitor's Tale: Or, The Three Magical Children and Their Holy Dog, the latest book from New York Times bestselling children's book author Adam Gidwitz '00, was awarded a Newbery...