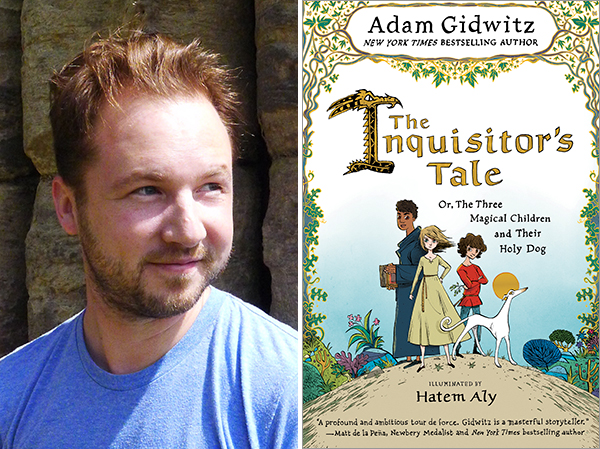 The Inquisitor's Tale: Or, The Three Magical Children and Their Holy Dog, the latest book from New York Times bestselling children's book author Adam Gidwitz '00, was awarded a Newbery Honor — one of the highest awards in children's literature — this morning from the American Library Association. Earlier this month, The Inquisitor's Tale also won a Gold Medal in the Sydney Taylor Book Award's Older Readers category. Congratulations, Adam!
Part fantasy and part adventure, The Inquisitor's Tale (Dutton Children's Books/Penguin Random House) is a story of strangers who become unlikely friends while on a quest through medieval France. The book is beautifully illustrated as an illuminated manuscript by Hatem Aly to reflect the time period.
Adam is the author of the bestselling children's books A Tale Dark and Grimm (2010), In a Glass Grimmly (2012), and The Grimm Conclusion (2013). His fourth book, The Empire Strikes Back: So you Want to Be a Jedi?, is his retelling of the iconic Star Wars film.
Adam will be visiting Park on April 13 as the Gordon Berman '68 Memorial Lower School Resident Author.
Coverage of the Newbery Honor in The Baltimore Sun:
http://www.baltimoresun.com/entertainment/arts/bal-park-school-grad-adam-gidwitz-wins-newbery-honor-20170123-story.html
Coverage on WJZ-13 (CBS Baltimore):
http://baltimore.cbslocal.com/video/3612384-baltimore-author-making-hometown-proud-winning-newbery-honor/
Praise for The Inquisitor's Tale includes:
"A profound and ambitious tour de force. Gidwitz is a masterful storyteller." —Matt de la Peña, Newbery Medalist and New York Times bestselling author

"What Gidwitz accomplishes here is staggering." —New York Times Book Review
"Gidwitz strikes literary gold with this mirthful and compulsively readable adventure story. . . . A masterpiece of storytelling that is addictive and engrossing." —Kirkus, starred review
"A well-researched and rambunctiously entertaining story that has as much to say about the present as it does the past." —Publishers Weekly, starred review
"Gidwitz proves himself a nimble storyteller as he weaves history, excitement, and multiple narrative threads into a taut, inspired adventure." —Booklist, starred review
Back to The Latest
Share
Related Posts
The Park School of Baltimore's Anti-Racism Action Plan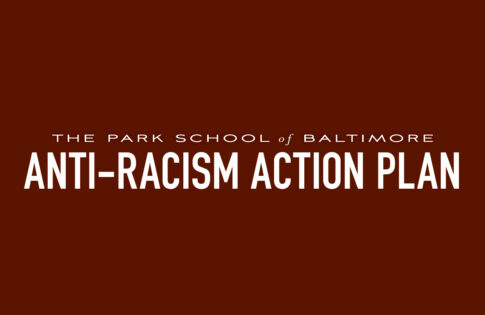 Today, Head of School Dan Paradis and Director of Diversity, Equity, and Inclusion Courtney Rollins sent an email to the Park community sharing the release of the school's Anti-Racism Action...
Adam Gidwitz '00 Returns as 2016-2017 Gordon Berman '68 Lower School Resident Author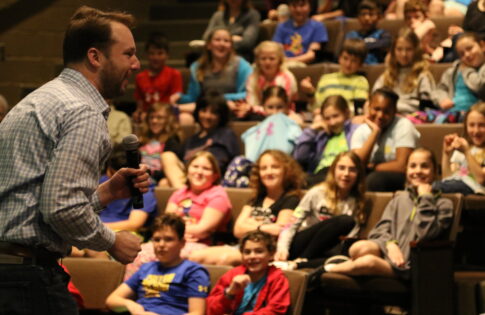 Today, Park welcomed Adam Gidwitz, Class of 2000, to campus as the Library's 2016-2017 Gordon Berman '68 Lower School Resident Author. Gidwitz recently won a 2016 Newbery Honor for his novel, The Inquisitor's Tale,...
Park Competes in Destination Imagination State Tournament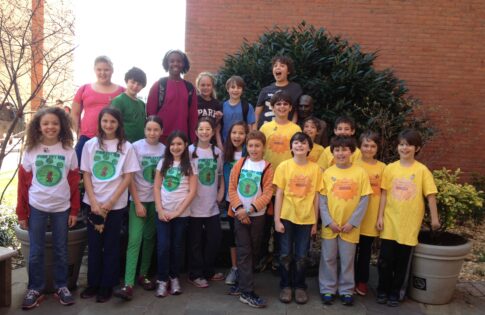 Five teams of Fourth and Fifth Grade students competed last month in the regional Destination Imagination Tournament. Three of those teams advanced to the State Tournament, being held at UMBC...