New York Times on Laura Schlitz: A "Master of Children's Literature"
From Monica Edinger's review (New York Times) of Lower School Librarian Laura Schlitz's latest masterpiece, Splendor and Glooms: "Filled with lush language and delightful sensory details like the savored warmth of a velvet cloak, this marvelous story will keep readers absorbed throughout. While the intricate storytelling, captivating characters and evocative setting owe a great deal to Dickens, the book also feels very much in the tradition of such grand 20th-century writers as Joan Aiken and Elizabeth Goudge. Filled with heart-pounding and heart-rending moments, this delicious, glorious novel is the work of a master of children's literature." Read the full review here.
Back to The Latest
Share
Related Posts
Visual Arts Chair Christine Tillman Featured in BmoreArt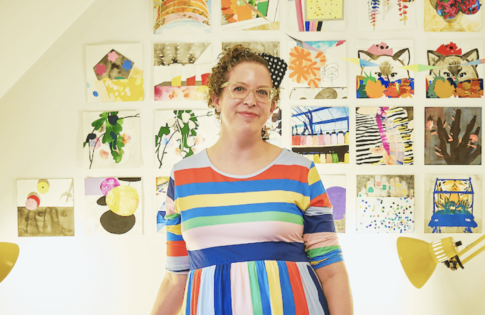 Park School's Pre-K-12 Visual Arts Chair and Upper School Visual Arts Teacher Christine Buckton Tillman was featured in BmoreArt this week. The in-depth interview covered art education, the Baltimore art...
Park's Debbie Roffman Discusses Her New Book on WYPR's Midday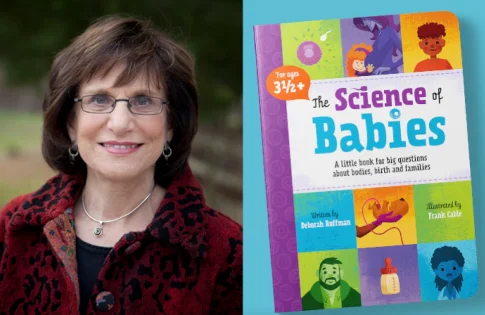 Park School's Debbie Roffman was on the air this week to discuss her new book, The Science of Babies, and, more generally, to talk about child development and how to...
Park's ISAMR Club Featured on WYPR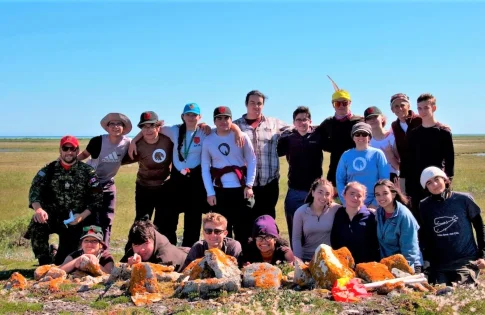 Today WYPR spoke with Park's Upper School science department chair Julie Rogers and Poly's Upper School environmental science teacher Vicki Mathew about the International Student-led Arctic Monitoring and Research program...