New York Times on Laura Schlitz: A "Master of Children's Literature"
From Monica Edinger's review (New York Times) of Lower School Librarian Laura Schlitz's latest masterpiece, Splendor and Glooms: "Filled with lush language and delightful sensory details like the savored warmth of a velvet cloak, this marvelous story will keep readers absorbed throughout. While the intricate storytelling, captivating characters and evocative setting owe a great deal to Dickens, the book also feels very much in the tradition of such grand 20th-century writers as Joan Aiken and Elizabeth Goudge. Filled with heart-pounding and heart-rending moments, this delicious, glorious novel is the work of a master of children's literature." Read the full review here.
Back to The Latest
Share
Related Posts
Upper School Dean of Students Traci Wright and Alumni of the Civil Rights Trip Remember Rep. John Lewis with WBAL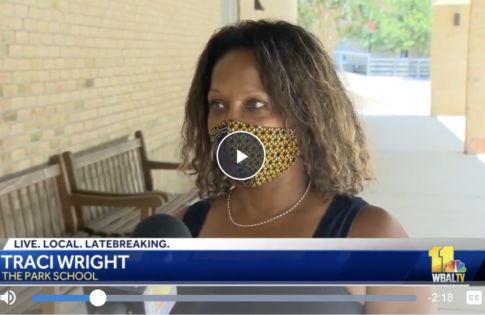 Upper School Dean of Students Traci Wright has led over 600 students from Park and Baltimore City Public Schools on an annual trip though the south to study the Civil...
Park's Sexuality Educator Debbie Roffman Featured in Atlantic Magazine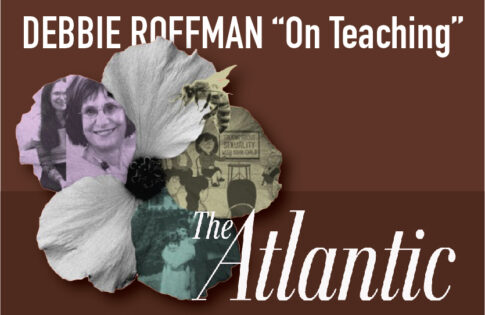 Park's human sexuality educator Debbie Roffman was recently interviewed by The Atlantic magazine for its "On Teaching" series featuring veteran educators. Joining Park's faculty in 1975, Roffman has taught human sexuality...
French Teacher Sofia Park Wins 2019 Eberspacher Award for Excellence in Teaching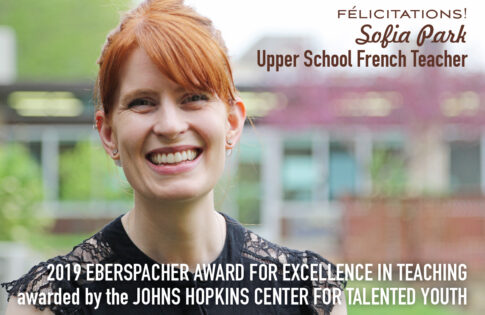 Upper School French teacher Sofia Park is the winner of this year's Friedel and Otto Eberspacher Award for Excellence in the Teaching of a Modern Western European Language from the...