New Book Published by Lower School Librarian Laura Amy Schlitz: Princess Cora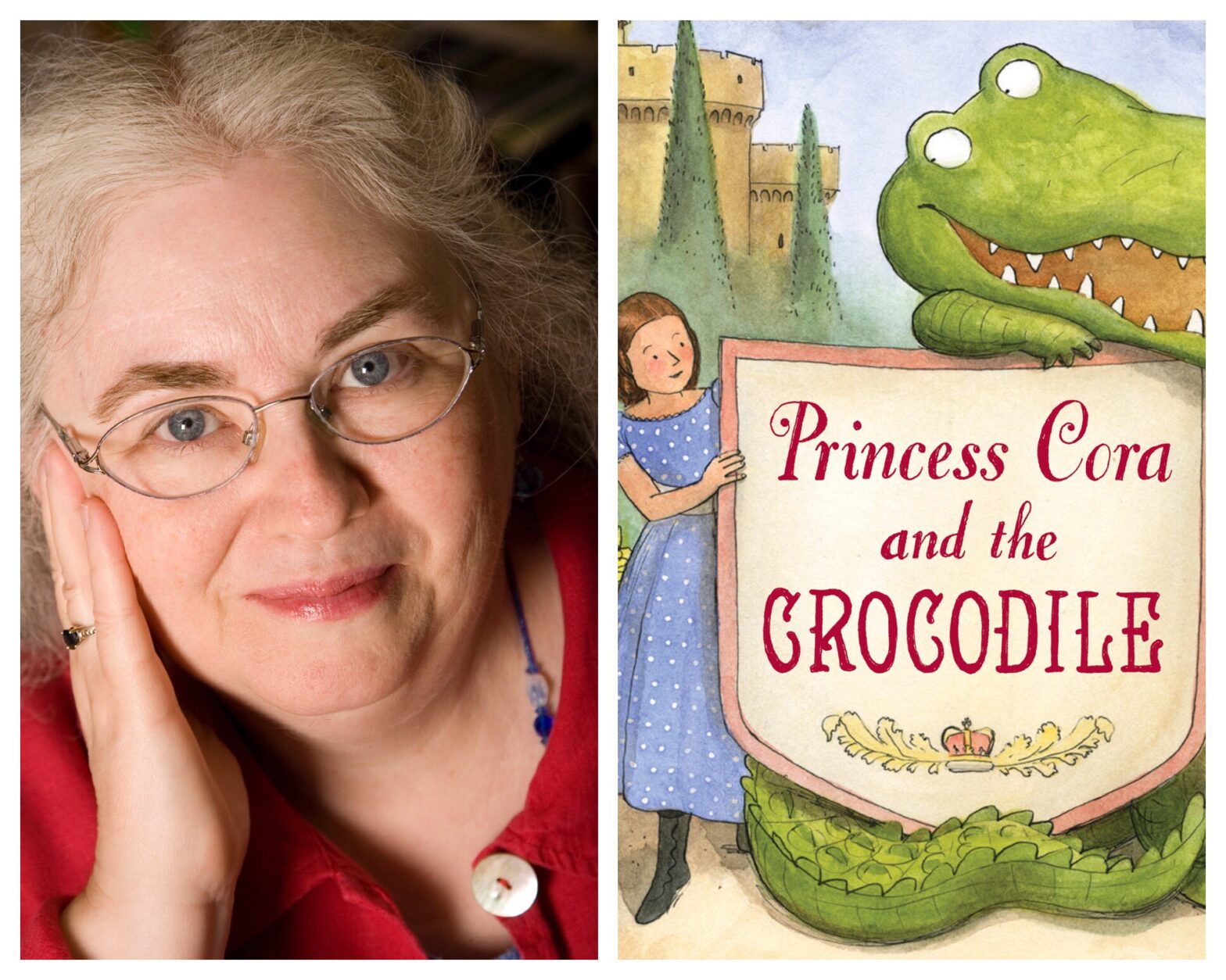 Newbery Award-winning author and Lower School librarian Laura Amy Schlitz publishes her eighth children's book this week, Princess Cora and the Crocodile (Candlewick), a collaboration with illustrator and Caldecott Medal-winner Brian Floca.
In this new tale written for children ages 5-10, Princess Cora is sick of boring lessons. She's sick of running in circles around the dungeon gym. She's sick, sick, sick of taking three baths a day. And her parents won't let her have a dog. But when she writes to her fairy godmother for help, she doesn't expect help to come in the form of a crocodile — a crocodile who does not behave properly.
With perfectly paced dry comedy, children's book luminaries Schlitz and Floca send Princess Cora on a delightful outdoor adventure — climbing trees! getting dirty! having fun! — while her alter ego wreaks utter havoc inside the castle, obliging one pair of royal helicopter parents to reconsider their ways.
Unequivocally on the side of the child, Schlitz and Floca give an overscheduled princess a day off in a comedy that will resonate with today's families.
Here are some reviews of Princess Cora:
An accomplished storyteller who knows her audience, Schlitz offers an original tale that seamlessly combines reality, magic, and wit. Floca's expressive pencil, watercolor, and gouache artwork perfectly captures the characters…this early chapter book is beautifully designed for newly independent readers. For younger children, it's a memorable choice for reading aloud in the home or classroom. Either way, it's great fun.
—Booklist (starred review)
Schlitz's narrative is incredibly entertaining, with chapters that alternate between chaos at the castle and Cora's meandering day in the woods and pastures. Featuring Floca's hysterical full-color artwork, the book is laugh-out-loud funny…The fable is reminiscent of the finest adult-comeuppance collaborations of Roald Dahl and Quentin Blake, with the added bonus that the princess learns to speak up for herself and the grown-ups learn to listen.
—School Library Journal (starred review)
The Newbery medalist (for "Good Masters! Sweet Ladies!") Laura Amy Schlitz's witty writing matches perfectly with the energetic watercolors by Brian Floca, who won the Caldecott Medal for "Locomotive." I dare you not to laugh at the pink-frocked reptile desperately trying to jump rope.
—The New York Times Book Review
Back to The Latest
Share
Related Posts
Lower School Librarian Laura Amy Schlitz Reviews Lois Lowry's Latest Book for the NY Times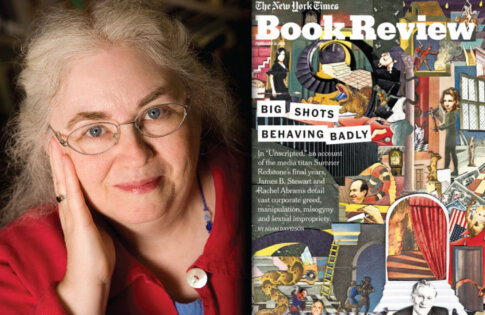 Newbery Medal-winning author and Park Lower School librarian Laura Amy Schlitz reviewed a new book by renowned children's author Lois Lowry (Number the Stars, The Giver) in yesterday's New York Times. Read Laura's full...
Human Sexuality Educator Debbie Roffman's Latest Book: The Science of Babies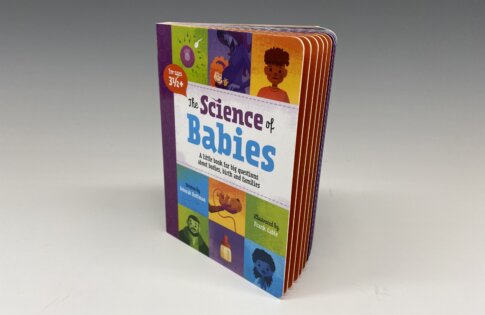 Debbie Roffman has taught human sexuality at The Park School since 1975, and has worked with parents, teachers, counselors, administrators, students, alumni, and trustees at more than 400 schools and organizations across...
Park Students Return to Campus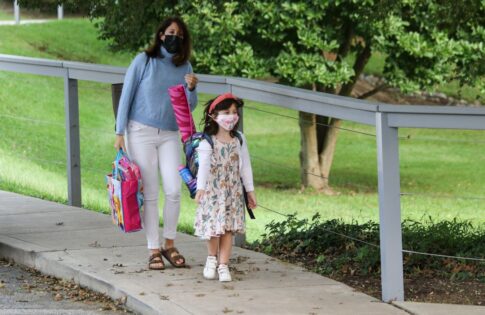 While Park students began the school year in an all-distance learning format due to the prevalence of COVID-19 in the greater Baltimore area, the school was able to begin a...