Michael Pfeffer '03 Named to Israel's National Lacrosse Team
The Israel Lacrosse Association has announced its travel roster that will compete at the Federation of International Lacrosse (FIL) World Championships this July in Denver, Colorado. Park School graduate Michael Pfeffer '03 has been named an attackman on the squad.
The roster was selected following a six-month tryout process, including national team tryouts, several exhibition games last summer and fall, and an extensive interview process.
"It was terribly difficult to make our final roster decisions, as we've been fortunate to have so many talented athletes who are strongly committed to our program and what we're trying to achieve," said head coach Bill Beroza. "We've had so many unique factors in shaping what we believe to be a very strong team, which will truly and wholly represent our country, our program, and our people on the world stage in Colorado."
A record 38 nations are expected to participate in the World Championships.
Each player will be competing in honor of a charity of his choosing. A portion of the national team's general fundraising efforts has been committed to each charity.
(Reported by The Israel Lacrosse Association)
Back to The Latest
Share
Related Posts
Ian Simon '15 Makes "Smashing Collegiate Debut"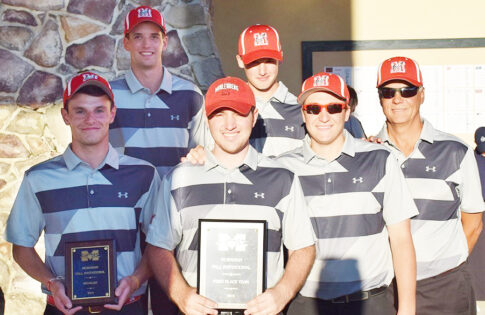 The Muhlenberg College sports information office reports that Park graduate Ian Simon (Class of 2015) made a "smashing collegiate debut" at the Moravian Fall Invitational on September 14, 2015. The...
Sam O'Keefe '12 Takes National Championship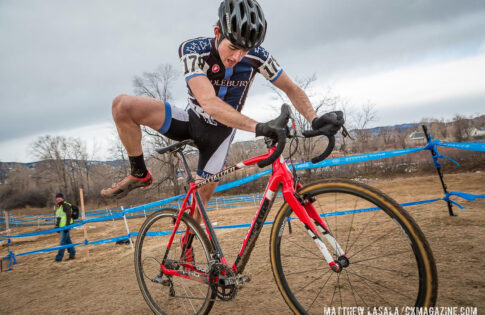 From The Baltimore Sun: Park graduate Samuel O'Keefe ('12) won the USA Cycling Collegiate Cyclo-cross Nationals Division 2 men's race Saturday in Austin, Texas. O'Keefe, who competes for Middlebury College, finished...
Go Bruins! Sofie Rudin '13 Earns Role as a Starter for Brown University Women's Rugby Inaugural Season
Park graduate Sofie Rudin (class of 2013) helped the Brown University women's rugby team kick off its inaugural season as a varsity club in grand fashion as they defeated the...