Go Bruins! Sofie Rudin '13 Earns Role as a Starter for Brown University Women's Rugby Inaugural Season
Park graduate Sofie Rudin (class of 2013) helped the Brown University women's rugby team kick off its inaugural season as a varsity club in grand fashion as they defeated the reigning Ivy League champions, Harvard, 24-15 on Saturday, September 13.
For details of the game, including Sofie's scoring, read this story on the Brown Athletics web site:
http://brownbears.com/sports/w-rugby/2014-15/releases/20140913susme3
Photo: Brown University Athletics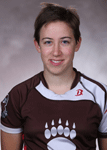 Back to The Latest
Share
Related Posts
Ian Simon '15 Makes "Smashing Collegiate Debut"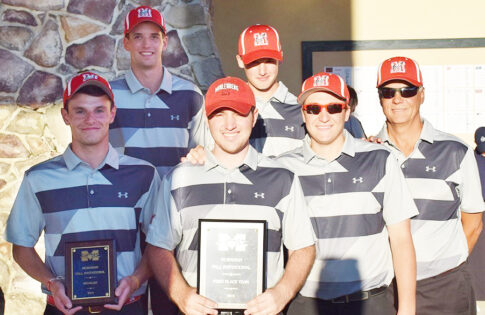 The Muhlenberg College sports information office reports that Park graduate Ian Simon (Class of 2015) made a "smashing collegiate debut" at the Moravian Fall Invitational on September 14, 2015. The...
Sam O'Keefe '12 Takes National Championship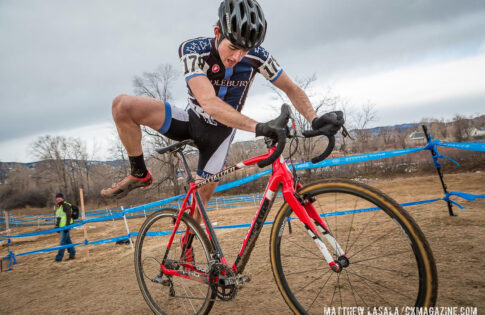 From The Baltimore Sun: Park graduate Samuel O'Keefe ('12) won the USA Cycling Collegiate Cyclo-cross Nationals Division 2 men's race Saturday in Austin, Texas. O'Keefe, who competes for Middlebury College, finished...
Eli Block '12 Earns IRA All-Academic Honors as Member of Yale Crew
Eli Block '12 was one of six Yale Bulldogs to receive IRA All-Academic Honors. According to the Intercollegiate Rowing Association, recognized athletes must have "completed one full year at his or...