Laura Amy Schlitz Awarded Honor for Fiction in the Boston Globe-Horn Book Awards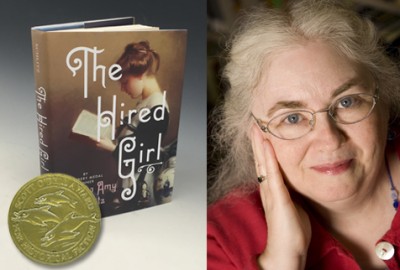 Congratulations to Lower School librarian Laura Amy Schlitz for winning yet another award for The Hired Girl. Laura's most recent book has just been awarded an Honor for Fiction in the Boston Globe-Horn Book Awards for Excellence in Children's Literature. There are only three categories — Nonfiction, Fiction, and Picture Book — with two honor titles and one winner in each.
See the announcement here:
http://www.hbook.com/2016/05/news/boston-globe-horn-book-awards/2016-boston-globe-horn-book-awards-for-excellence-in-childrens-literature/
(Skip ahead to about 2 minutes for The Hired Girl.)
Back to The Latest
Share
Related Posts
Human Sexuality Educator Debbie Roffman's Latest Book: The Science of Babies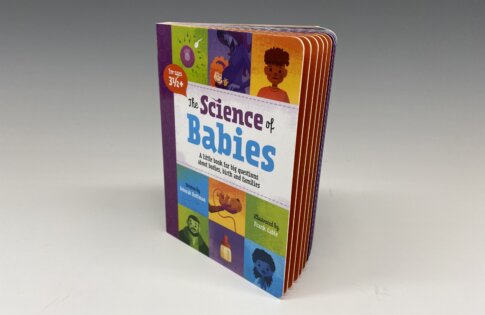 Debbie Roffman has taught human sexuality at The Park School since 1975, and has worked with parents, teachers, counselors, administrators, students, alumni, and trustees at more than 400 schools and organizations across...
Park Students Return to Campus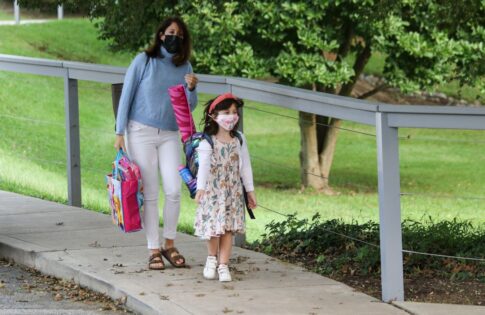 While Park students began the school year in an all-distance learning format due to the prevalence of COVID-19 in the greater Baltimore area, the school was able to begin a...
The Park School of Baltimore's Anti-Racism Action Plan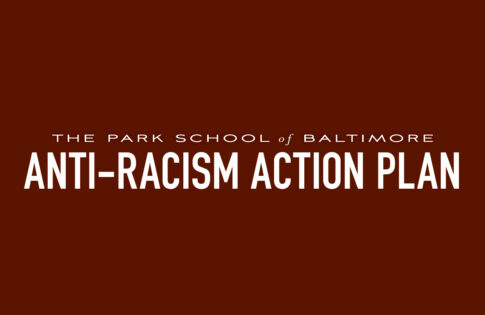 Today, Head of School Dan Paradis and Director of Diversity, Equity, and Inclusion Courtney Rollins sent an email to the Park community sharing the release of the school's Anti-Racism Action...