Jonathan Hettleman '10 Awarded Fulbright Scholarship and Inaugural Conference Scholar Athlete Award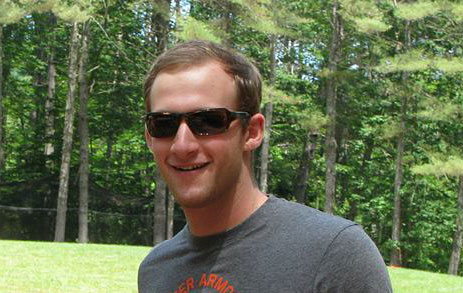 Congratulations to Jonathan Hettleman '10, who just received a Fulbright English Teaching Assistantship (ETA). After graduating from Johns Hopkins University this spring, Hettleman will teach English and serve as a "cultural ambassador" at a university in Vietnam. Reflecting on his Park education, Hettleman says,"My time at Park taught me the importance of expanding my horizons, challenging norms, and engaging with the wider world around me. As I graduate from college and move on to new chapters of my life, I look back on my experience at Park School knowing that my values and interests were shaped by a forward-thinking school that encourages its students to think about themselves as citizens of a community that stretches far beyond its own campus. As a teaching assistant in Vietnam, I hope to impart these same values in the students with whom I will be working while also continuing to consider my own role as a member of our global community."
More info on the Fulbright program and the ETA program can be found here: English Teaching Assistant Grants.
---
Just a week following the Fulbright announcement, Jonathan was named a 2014 All-Centennial Conference selection for Johns Hopkins after a career year behind and at the plate as the team's starting catcher. From Hopkins:
The Baltimore, MD native knocked in a career-best 19 RBIs with a .300 batting average, and hit an extra innings walk off single against McDaniel on April 8 to give Hopkins a 4-3 victory. Hettleman has also earned a 2014 CoSIDA Academic All-District selection earlier this season, and was named the Centennial Conference's inaugural Scholar Athlete of the Year for baseball (presented to the junior or senior on the All-Centennial team with the highest GPA. He has a 3.86 cumulative GPA in political science).
Back to The Latest
Share
Related Posts
Ian Simon '15 Makes "Smashing Collegiate Debut"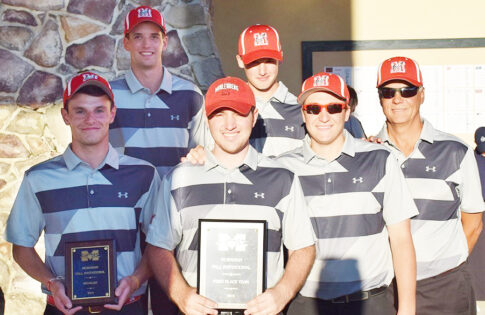 The Muhlenberg College sports information office reports that Park graduate Ian Simon (Class of 2015) made a "smashing collegiate debut" at the Moravian Fall Invitational on September 14, 2015. The...
Sam O'Keefe '12 Takes National Championship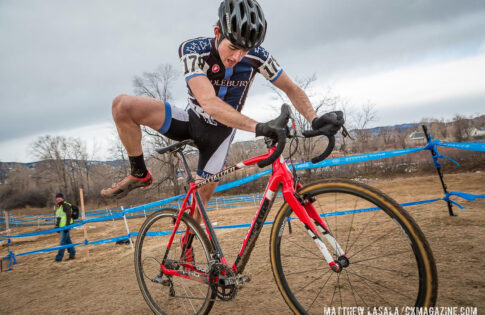 From The Baltimore Sun: Park graduate Samuel O'Keefe ('12) won the USA Cycling Collegiate Cyclo-cross Nationals Division 2 men's race Saturday in Austin, Texas. O'Keefe, who competes for Middlebury College, finished...
Go Bruins! Sofie Rudin '13 Earns Role as a Starter for Brown University Women's Rugby Inaugural Season
Park graduate Sofie Rudin (class of 2013) helped the Brown University women's rugby team kick off its inaugural season as a varsity club in grand fashion as they defeated the...