Gina Braden Performs in Act A Lady at Baltimore Theater Project
Middle School Drama teacher Gina Braden is performing as Dorothy in Act A Lady at the Baltimore Theater Project. Braden learned to play the accordion and honed a midwestern accent for this performance. The show runs through June 8.
A review from DC Metro Theater Arts writes:
Finishing out the women is Dorothy (Gina Braden). With a staunch and devout approach to 'right and wrong' in the name of the holy father and whatnot she still reads as ideally feminine. Her accent is the most noticeable among the group, really giving the audience an idea of where the play is set. Braden's singing and nimble accordion playing fingers make for added entertainment during the production. Her ability to take the rigid belief her character has in how art factors into existence and shift that subtly into her moments as 'Miles' is really an astonishing sight to behold.
Read the full review here: http://www.dcmetrotheaterarts.com/2013/05/26/act-a-lady-at-iron-crow-theatre-company-by-amanda-gunther/
For more information, and to buy tickets, visit http://www.theatreproject.org/Shows/ActALady/
Back to The Latest
Share
Related Posts
Park Students Return to Campus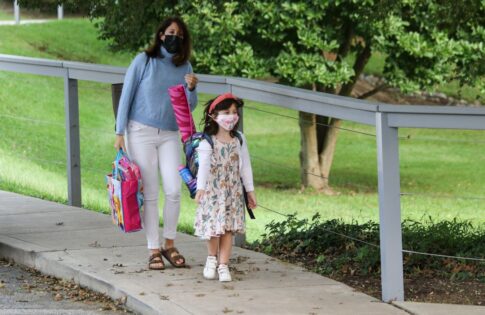 While Park students began the school year in an all-distance learning format due to the prevalence of COVID-19 in the greater Baltimore area, the school was able to begin a...
The Park School of Baltimore's Anti-Racism Action Plan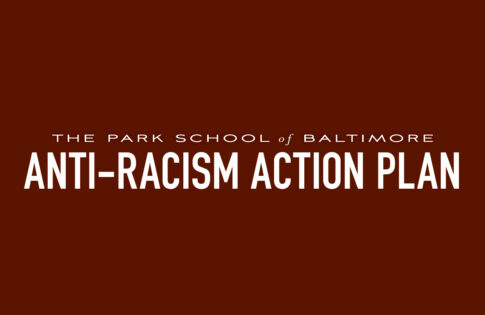 Today, Head of School Dan Paradis and Director of Diversity, Equity, and Inclusion Courtney Rollins sent an email to the Park community sharing the release of the school's Anti-Racism Action...
Middle School Principal Joshua Wolf Attends Klingenstein Program at Columbia University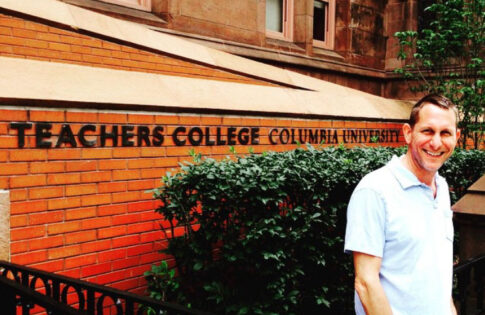 Middle School Principal Joshua Wolf is finishing up the first of two summers studying at the prestigious Klingenstein Center for Independent School Leadership, part of the Educational Leadership program of...