Eighth Grader Zach Hobbs Qualifies for State Championships of National Geographic Bee
Park received word today that eighth grader Zach Hobbs is one of the 100 semifinalists in the Maryland National Geographic State Bee. The contest will be held at the Community College of Baltimore in Catonsville on Friday, March 27. Each state champion will receive $100, the National Geographic Atlas of the World, 10th Edition, a medal, and a trip to Washington, D.C., to represent their state in the National Geographic Bee Championship to be held at National Geographic Society headquarters, May 11-13, 2015. The national champion will receive a $50,000 college scholarship and lifetime membership in the Society. The national champion will also travel (along with one parent or guardian), all expenses paid, to the Galápagos Islands.
Congratulations, Zach, and GOOD LUCK!
Back to The Latest
Share
Related Posts
8th Grade Climate Activism Trip to Washington, D.C.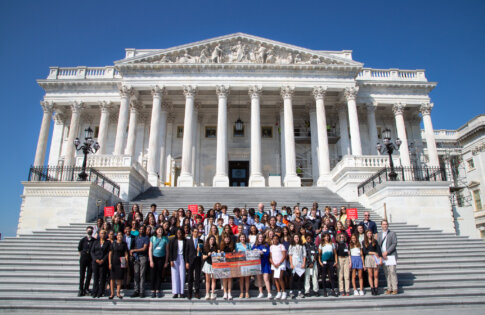 This week, the entire 8th Grade went down to Washington, D.C., to support climate activists lobbying for House Resolution 975, which connects the impact of climate change to youth mental...
Park Students Participate in Global Climate Strike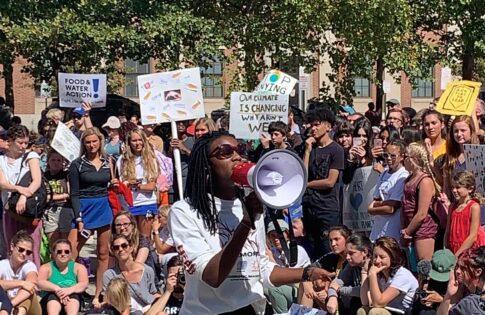 On September 20, 2019, hundreds of Park students mobilized to take part in the youth-led Global Climate Strike in advance of the United Nations Climate Change Summit. Over 100 Upper...
Essay by Eighth Grader Ollie Thakar Recognized by the Society of the Cincinnati
Park eighth grader Ollie Thakar has been awarded the first place prize of $500 by the Society of the Cincinnati of Maryland? for his essay on the contributions of Maryland's...