Director of Service Learning and Civic Engagement Writes How-to Guide for EdWeek
As Park students and faculty members connect with communities beyond our campus, the school is committed to engaging in ways that promote mutual respect and understanding and personal growth for participants.
Rommel Loria, Park's Director of Service Learning and Civic Engagement, recently wrote an article talking about how to forge successful partnerships between schools and nonprofits for Education Week's website. The following is a brief excerpt from the article:
As student activists across the country make news, there's another kind of student engagement that we shouldn't overlook: community engagement. There's tremendous power in establishing partnerships between schools and local community organizations, especially with nonprofit or mission-driven organizations. These community partners gain enthusiastic volunteers, while students are able to engage in authentic educational experiences with the chance to affect their communities in positive ways.

But, as a teacher or school leader, you might be wondering where to start.

I can tell you from years of coordinating community-lot clean-ups and engaging in service projects with students of all ages at The Park School of Baltimore, where I serve as the civic-engagement director, that forging a successful partnership can require a fair amount of work. Between the busy schedules of educators and nonprofit staff, it can be difficult to find an effective balance that serves all parties involved. But it's not impossible.
Click here to read the full article.
Back to The Latest
Share
Related Posts
Upper School Dean of Students Traci Wright and Alumni of the Civil Rights Trip Remember Rep. John Lewis with WBAL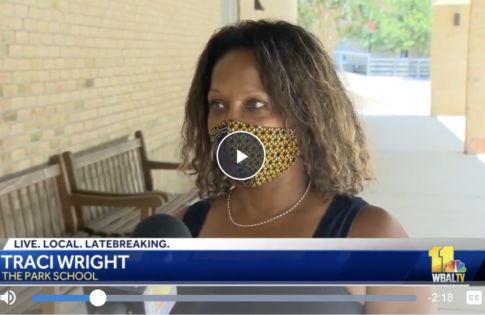 Upper School Dean of Students Traci Wright has led over 600 students from Park and Baltimore City Public Schools on an annual trip though the south to study the Civil...
Park's Sexuality Educator Debbie Roffman Featured in Atlantic Magazine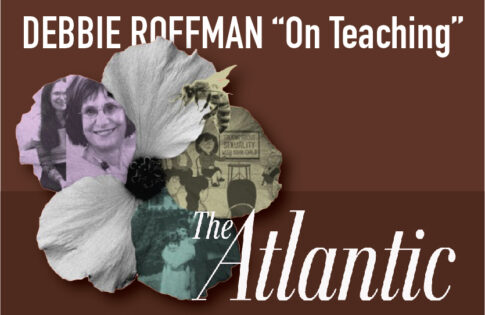 Park's human sexuality educator Debbie Roffman was recently interviewed by The Atlantic magazine for its "On Teaching" series featuring veteran educators. Joining Park's faculty in 1975, Roffman has taught human sexuality...
French Teacher Sofia Park Wins 2019 Eberspacher Award for Excellence in Teaching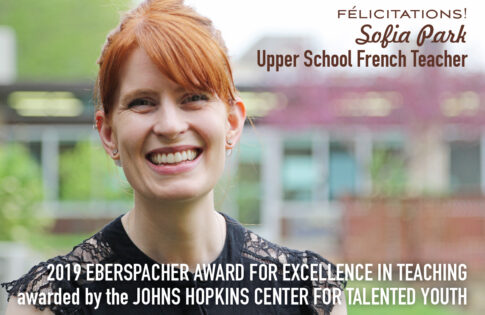 Upper School French teacher Sofia Park is the winner of this year's Friedel and Otto Eberspacher Award for Excellence in the Teaching of a Modern Western European Language from the...