Ben Brewster '10 Selected in Major League Baseball's First-Year Player Draft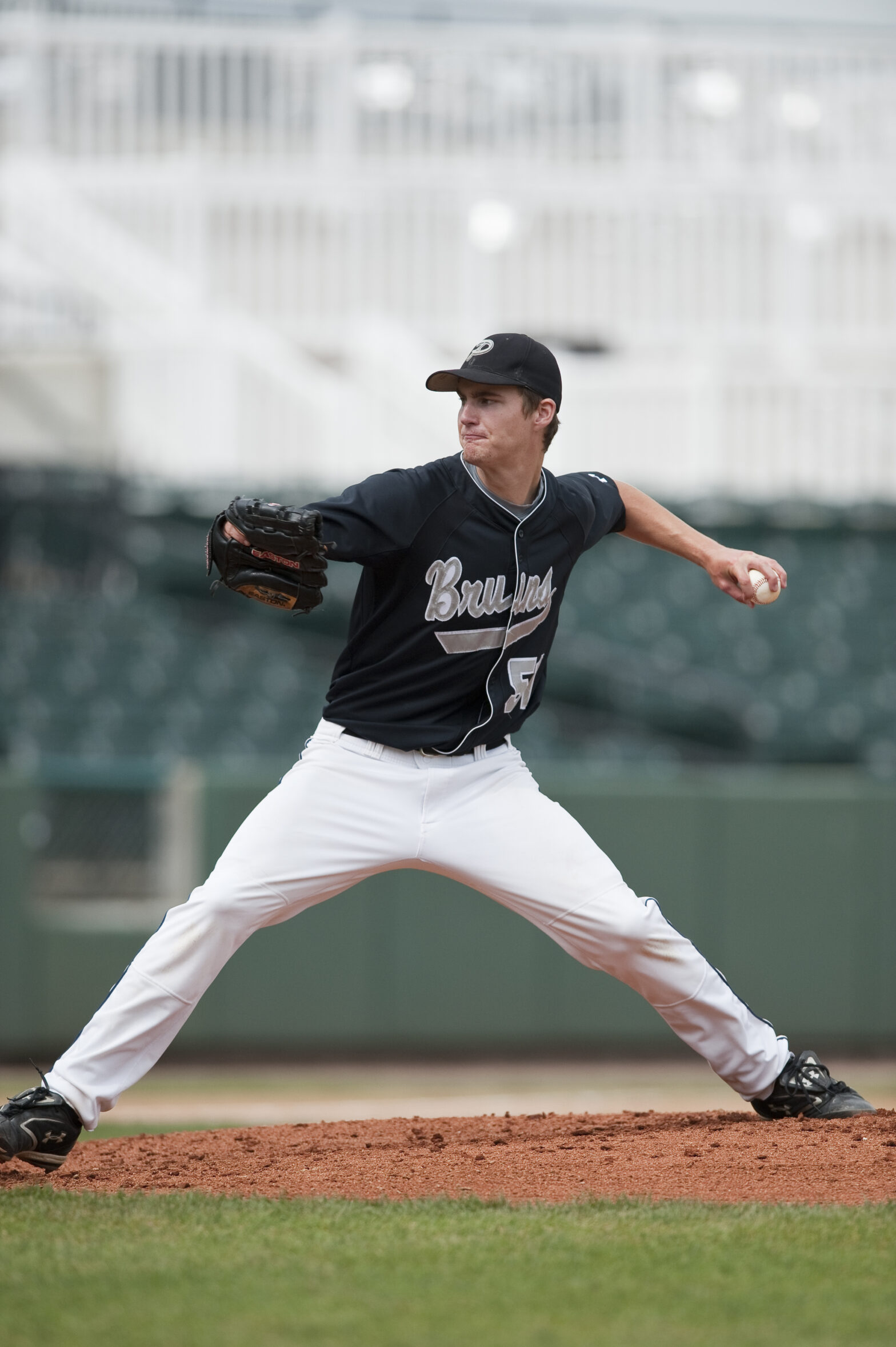 Former Park baseball standout and 2010 graduate Ben Brewster was selected by the Chicago White Sox in the 15th round of this year's Major League Baseball First-Year Player Draft.
Congratulations to Ben on this exciting accomplishment!
A relief pitcher for the University of Maryland Terrapins, Ben and his teammates just finished their late season run to the Super Regionals, where they lost a best-of-3 series against the Virginia Cavaliers, currently ranked #3 in the country.
The southpaw finished the season with 29 strikeouts in his 24 innings pitched, while holding opponents to a .151 batting average.
Ben recently graduated from the University of Maryland with a degree in kinesiology.
Back to The Latest
Share
Related Posts
Ian Simon '15 Makes "Smashing Collegiate Debut"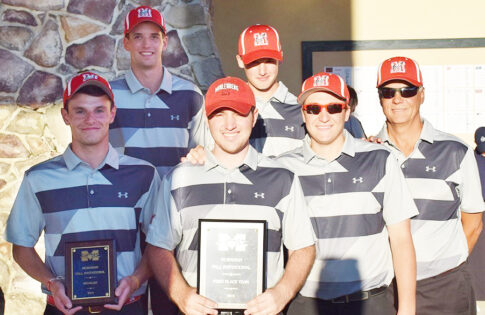 The Muhlenberg College sports information office reports that Park graduate Ian Simon (Class of 2015) made a "smashing collegiate debut" at the Moravian Fall Invitational on September 14, 2015. The...
Sam O'Keefe '12 Takes National Championship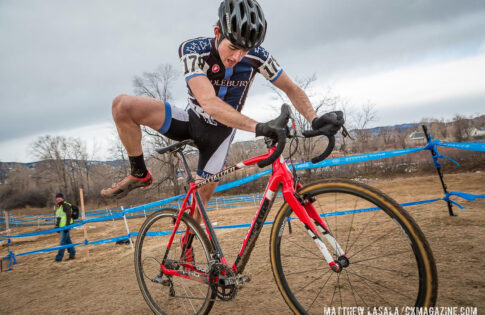 From The Baltimore Sun: Park graduate Samuel O'Keefe ('12) won the USA Cycling Collegiate Cyclo-cross Nationals Division 2 men's race Saturday in Austin, Texas. O'Keefe, who competes for Middlebury College, finished...
Go Bruins! Sofie Rudin '13 Earns Role as a Starter for Brown University Women's Rugby Inaugural Season
Park graduate Sofie Rudin (class of 2013) helped the Brown University women's rugby team kick off its inaugural season as a varsity club in grand fashion as they defeated the...