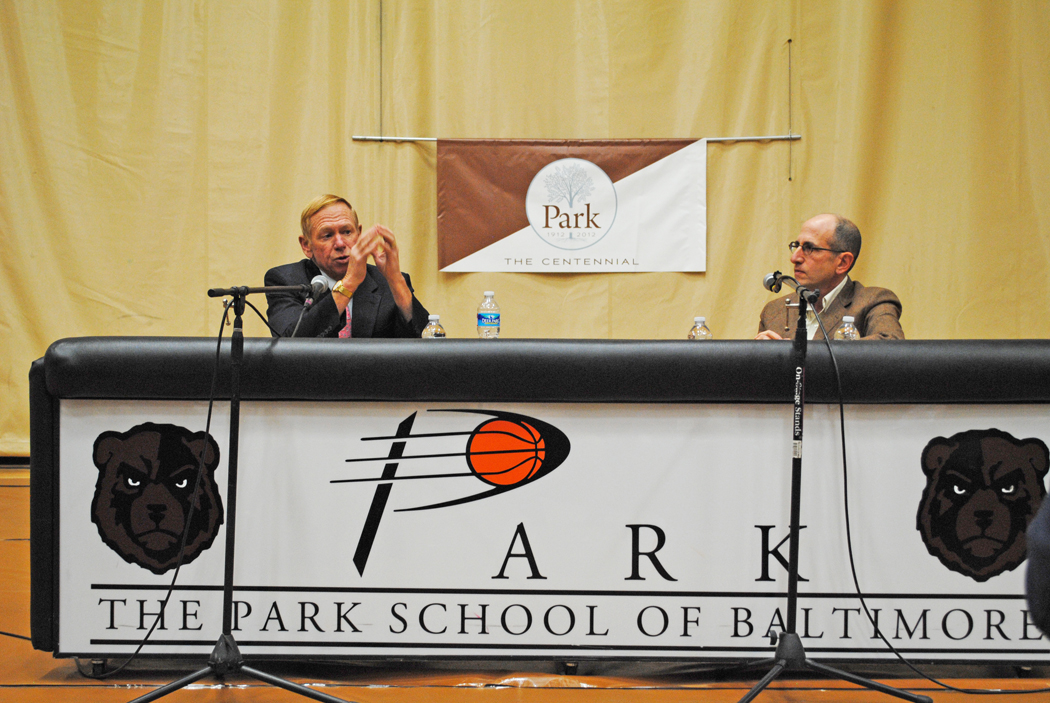 Long believed by experts to be a silent epidemic, concussions are fast becoming the most dominating and important issue in all of sports. Park School Athletics and The Park Parents' Association presented an evening with experts on the topic, Dr. Robert Cantu and Mark Hyman, on Wednesday, November 14, from 7:30 to 9 p.m. in the school's Athletic Center. An engaging discussion outlined current understanding of concussions, measures for prevention, and prescriptions to keep our children engaged in sports — safely. As an extension of the presentation, Dan Lopez, Park's Athletic Trainer, offered to be a continuing resource on the issue. Dan can be reached at dlopez@parkschool.net.
Back to The Latest
Share
Related Posts
Rivalry Day 2022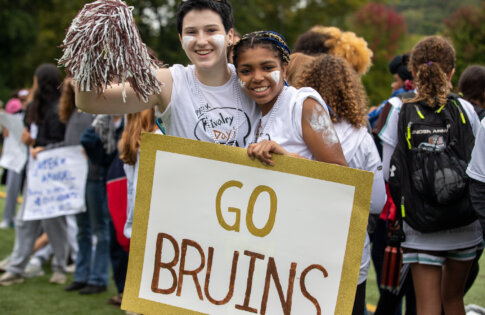 VICT'RY! Park School wins the 2022 Rivalry Cup! Final score: Bruins 5 – Quakers 2. Congratulations to our athletes and coaches — and hardworking mascot, Bruno! Boys' Cross Country, Girls'...
Senior Becca Frank Named IAAM Athlete of the Week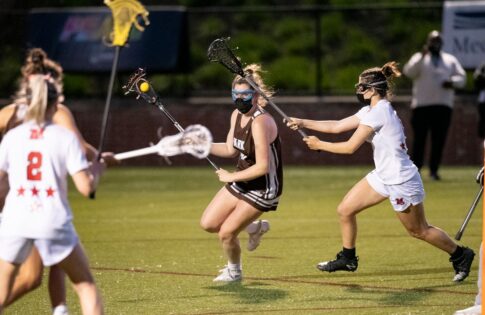 Congratulations to senior Becca Frank on being named the Interscholastic Athletic Association of Maryland's (IAAM) Athlete of the Week! Becca is heading to American University in the fall and will...
Girls' Varsity Soccer and Varsity Field Hockey Win Back-to-Back Conference Championships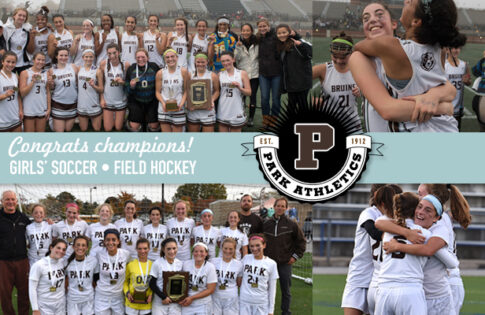 This fall, our Girls' Varsity Soccer and Varsity Field Hockey teams have both won Conference Championship titles for the second consecutive year in a row! Girls' Varsity Soccer went undefeated in...