The Park School Dining Services
Park's dining services are provided by Brock & Company.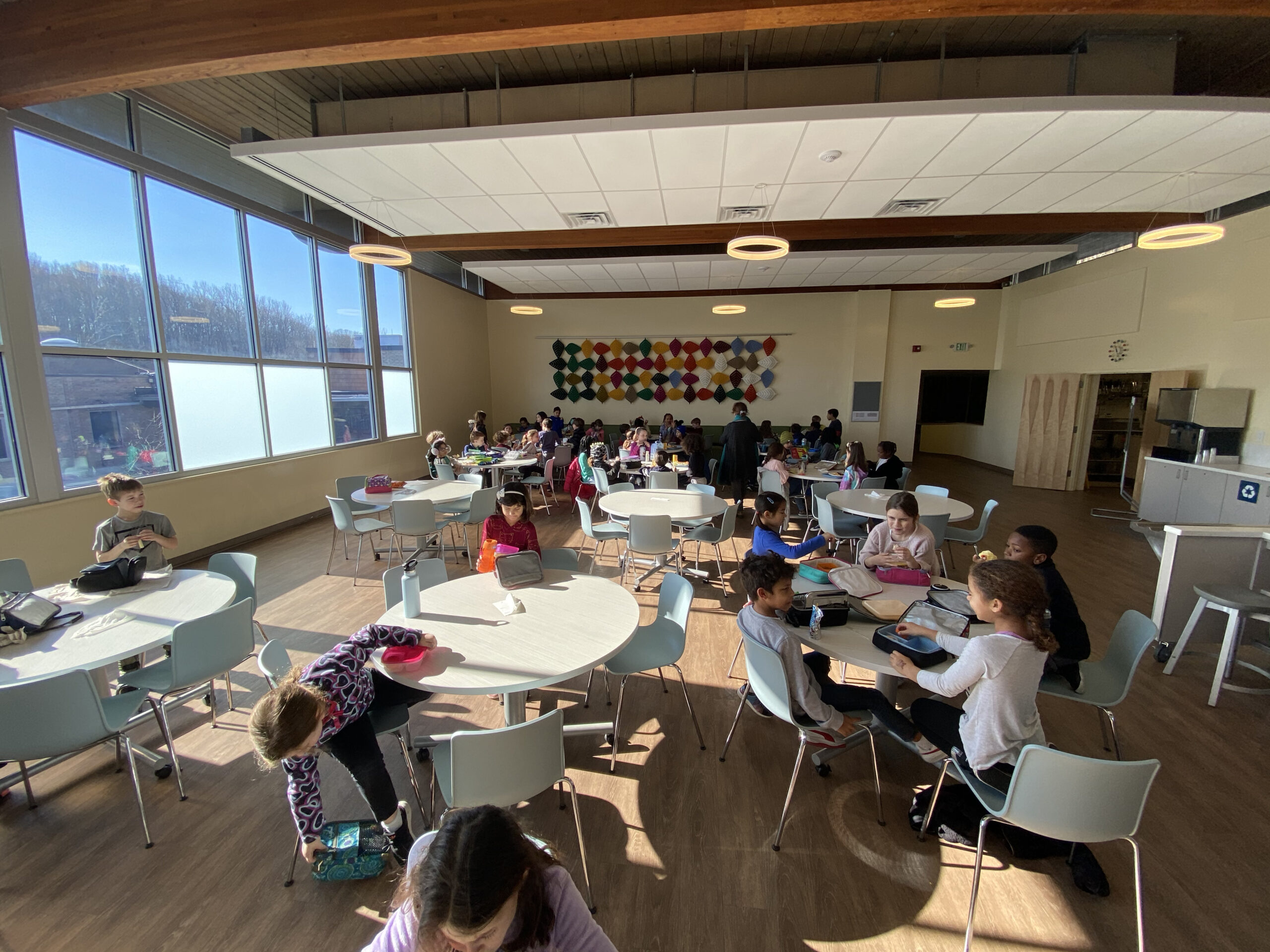 See our daily Cafeteria menu offerings here.
To set purchase limits for your child(ren) in the cafeteria, please fill out the form here.
---
What's Cooking?
Meat, Poultry, and Seafood
We purchase cage free eggs and buy foods that are hormone and antibiotic free.
Brock & Co. works with suppliers to ensure and increase the ethical and humane treatment of livestock in the food production industry in accordance with industry certification groups.
Produce
The cafeteria prepares its menu using fresh ingredients, limiting the use of processed foods, and avoiding products that contain artificial flavorings, MSG, preservatives, and high levels of sodium. Seasonal fruits and vegetables are offered daily. We make an effort to source produce from local, organic and environmentally motivated companies
The Cafeteria is equipped with composting and recycling stations.
Park's school-wide composting program accepts all food, including meat, dairy, and bones; empty milk cartons and juice boxes; used paperware and pizza boxes; and the cafeteria's bowls, cups, cutlery, and napkins.
Recycling containers accept clean paper and cardboard; empty food and drink containers including aluminum and steel cans, plastic bottles (with caps, if possible), and glass bottles.