Founded in 1912, Park School is a non-sectarian, independent, gender-inclusive day school for children in pre-kindergarten through grade twelve. Daniel J. Paradis was appointed the tenth Head of School in July 2008. The school's core values, rooted in the progressive educational philosophy of John Dewey, sustain an unshakable belief in children's capacity to enjoy learning, to act rationally, and to grow when inspired by highly qualified, caring teachers. A fundamental commitment to inclusiveness and equity guides all programs and activities.
Quick Facts
GENERAL INFORMATION
Founded
1912
Grade Levels
Pre-Kindergarten (Age 4) through Grade 12
Student Gender
Inclusive
Mission
Devoted to intellectual inquiry, a collaborative spirit of learning, and an appreciation for the diversity of human experience, The Park School of Baltimore is a community founded on positive expectations of our students and respect for individual differences. We cultivate children's innate curiosity by nurturing their interests and engaging them as active participants in their own education. We support young people in becoming confident questioners and responsible citizens of the world.
Philosophy
Progressive
• Learn more about the Park philosophy by clicking here.
• Learn more about the principles of progressive education by clicking here.
Religious Affiliation
None. Park is non-sectarian and, from the time of its founding, has welcomed religious diversity.
Dress Code
Park School does not have a formal dress code. Students wear clothes that are comfortable and appropriately respectful of a learning environment. Casual clothes (t-shirts, sweaters, jeans) and a range of footwear (sneakers, sandals, etc.) are all acceptable.
Campus & Facilities
Location
2425 Old Court Road
Baltimore, MD 21208
• Just off the Greenspring Ave exit from 695
• Minutes from I-83, the Jones Falls Expressway (Old Court Road exit)
• Located in Baltimore County, just three miles from the City line
Campus Features
100 acres including interconnected academic buildings, rooftop observatory, freestanding Kindergarten building and adjacent playground, 44,000 square foot arts center, 42,000 square foot athletic center, playing fields (including a state-of-the-art AstroTurf field), student-designed lower school playground, woodlands, tributary, pond, Appalachian Challenge ropes course, trails, gardens, and more. Additional acreage at the nearby Sugar Campus includes open meadows and athletic fields that include regulation NCAA baseball field maintained in partnership with Stevenson University.
Hours
| | |
| --- | --- |
| School Hours | 8:30 a.m.–3:15 p.m. |
| Early Arrival | Early drop-off begins at 7:30 a.m. |
| After School & Extended Day | Available until 6 p.m. |
Student Body
Enrollment
Total Enrollment: 846

Upper School Students (9-12): 352
Middle School Students (6-8): 192
Lower School Students (Pre-K-5): 302
Academic Administration
Head of School
Daniel J. Paradis (2008)
AB Princeton University
MAT Brown University
Associate Head of School
Priscilla Morales (2016)
BA Yale University
MA The Klingenstein Center, Teachers College – Columbia University
Upper School Principal
Traci Wright (1997)
BS Towson State University
MA Bowie State University
Interim Upper School Dean of Students
Elliott Huntsman (2004)
BS Yale University
MA Teachers College, Columbia University
Middle School Principal
Joshua Wolf (1994)
BA University of Pennsylvania
MA The Klingenstein Center, Teachers College – Columbia University
Middle School Dean of Students
Alpana Chhibber (2018)
BA York College of Pennsylvania
MA University at Albany
MAT Union Graduate College
Lower School Principal
Malika DeLancey (2018)
BA University of Maryland
MS Johns Hopkins University
Lower School Assistant Principal
Matt Doyle (2005)
BA Canisius College
MEd Loyola University Maryland
Director of Diversity, Equity, and Inclusion
Courtney Rollins (2016)
BA University of North Carolina at Chapel Hill
MA University of Mississippi
Faculty
Total Faculty

Full-time Faculty: 108
Part-time Faculty: 11

Advanced Degrees
74% hold advanced degrees


88 hold master's or other advanced degrees, with
9 Ph.D.s, 1 Ed.D., and 1 J.D. among them.

Average teaching experience
21 years
Average tenure at Park
11 years
Diversity
22% of the faculty and 28% of our administrators identify as people of color.
Academics
Average Number of Course Offerings Per Year
Average Test Scores
Middle 50% SAT scores for the class of 2021:

Math 590-710
EBRW 640-730

Advanced Placement Scores for 2021:

96 tests taken
85% scored 3, 4, or 5.

A score of 3 or above is a qualifier for college placement out of a requirement or into an advanced-level course.
Average Class Size
15
Student-teacher ratio
7:1
Athletics
Teams
53 in Lower, Middle, and Upper School
Facilities
The 42,000 square foot athletic center contains three basketball courts, the Lyn P. Meyerhoff Fitness Center, visiting and home team locker rooms, and an outdoor swimming pool. Two additional basketball courts are located in the Blaustein wing of the main building. There are five playing fields on Park's main campus – including a state-of-the-art Astroturf field – and four on the nearby Sugar Campus.
Mascot
Bruin
Sports

Cross Country
Soccer
Tennis
Field Hockey
Squash
Basketball
Indoor Soccer
Lacrosse
Softball
Baseball
Arts
| | |
| --- | --- |
| Arts and Arts Integration | Park offers experiences in theater, music, and visual art at all grade levels. In addition to Park's tradition of dynamic arts programming, we have a long history of integration of the arts into our curriculum, and we recognize the role creativity plays in all aspects of academic excellence. |
| Facilities | The 44,000 square foot Wyman Arts Center includes two galleries, an outdoor amphitheater, Meyerhoff Theater, Macks-Fidler Black Box Theater, practice rooms, rehearsal space, ceramics, 3-D sculpture, woodworking, jewelry, painting, photography, digital graphics studios, recording studio, and keyboard lab. |
Accreditation & Affiliations
Accreditation
Malone Schools
From 2000 to 2012, just 50 independent schools throughout the United States were selected to receive a $2 million endowment grant by the prestigious Malone Family Foundation on the basis of their academic caliber; the quality of their staff; excellent accommodations for talented students; strong enrichment programs; attention to the individual student's needs, interests, and talents; financial strength and stability; a commitment to financial aid; and an economically, culturally, ethnically, and socially diverse population. (malonefamilyfoundation.org)

Park is one of two Maryland schools, and the only Baltimore school, to be so recognized.

The endowment funds tuition assistance grants supporting academically talented students entering Grades 7-10. parkschool.net/malone
Additional Memberships

Association of Independent Maryland and DC Schools (AIMS)
Interscholastic Athletic Association of Maryland (IAAM)
Maryland Interscholastic Athletic Association (MIAA)
Baltimore Educational Scholarship Fund (B.E.S.T.)
Baltimore Independent School Collaborative (BISC)
Middle Grades Partnership (MGP)
Admission
Deadlines

Pre-Kindergarten (Age 4), Kindergarten (Age 5),
and Grades 1-5 – December 1
Grades 6-12 – December 15

Common Entry Points

Pre-Kindergarten (Age 4)
Kindergarten (Age 5)
First Grade
Sixth Grade
Ninth Grade
Financial Information
Tuition Assistance
49% of Park's students receive tuition assistance.

40% through the Tuition Assistance Program
9% through the Employee Tuition Remission Program
Cafeteria
| | |
| --- | --- |
| Highlights | The Cafeteria prepares its menu using locally sourced, whole food ingredients when possible. |
| Upper & Middle Schools | Students may purchase hot or cold lunches. |
| Grades 2-5 | Children may bring lunch from home or purchase items from a limited menu. |
| First Grade | First graders eat in their homerooms but may purchase whole, 2%, or skim milk. |
Transportation
| | |
| --- | --- |
| Routes | Park offers bus transportation to and from many neighborhoods in Baltimore City, Baltimore County, Howard County, and Harford County. |
| Fees | Transportation fees are based on one-way or round-trip travel, and the number of children per family being transported. Families may select a.m. and p.m. options, and may do so for individual trimesters or for the whole year. |
Graduates
College Matriculations

99% of our graduates enroll in a four-year college within one year of graduation.

College Selections

Total Alumni

4793

Learn about Park alumni as they pursue further academic achievement, develop professional pursuits, and continue the process of choosing for themselves from the wide range of possibilities life offers: parkschool.net/about/outcomes/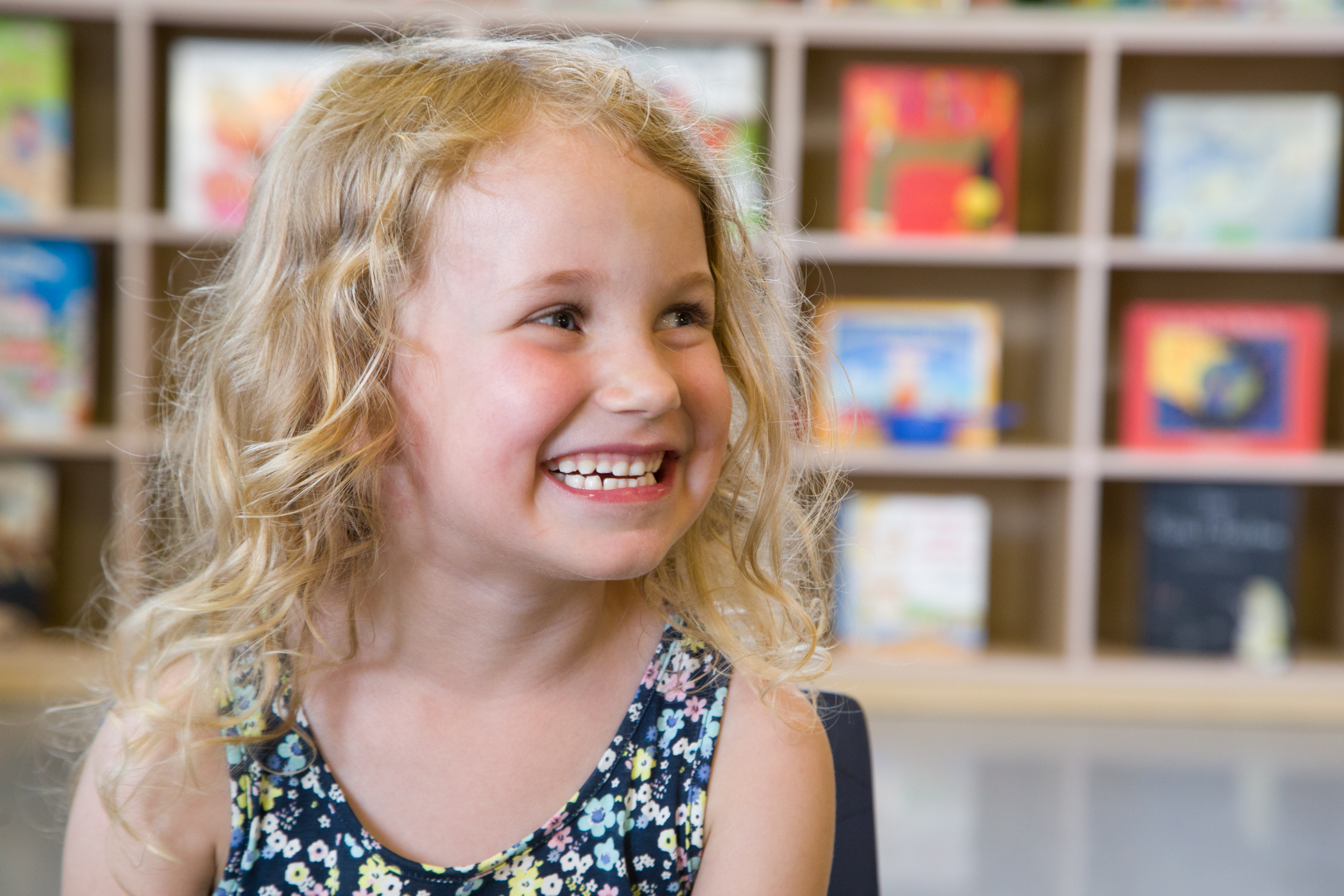 Get to Know a Park Student
Click above to hear real students in their own words share the ways in which our inspiring faculty and student-centered learning help create engaging experiences, both inside and outside the classroom.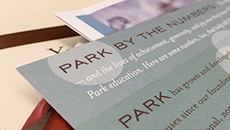 Park By The Numbers
Download this synopsis of some illuminating facts and figures about our school.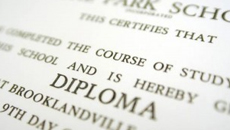 College Choices
Park students are encouraged to consider a wide range of possible colleges with the aim of having college choices that suit their personal preferences and goals.