Homepage Elements
Body text
Elements used for the homepage are found here.
Hero
As the first thing people see when they visit your website, a hero section is the area that immediately shows up on the screen under your logo and menu.
---
Interior Hero
Hero
Discover Hero
This is a Homepage Hero Element
Sliders
---
Sliders are interactive containers used to cycle through a series of content. Works with but not limited to works with a series of images, videos & text.
General Slider
Slider Right
Add Content To this Block
Slider Left
Add Content To this Block
Section 50
---
A two column layout perfect for displaying content and a callout box side by side.
Section50 – Single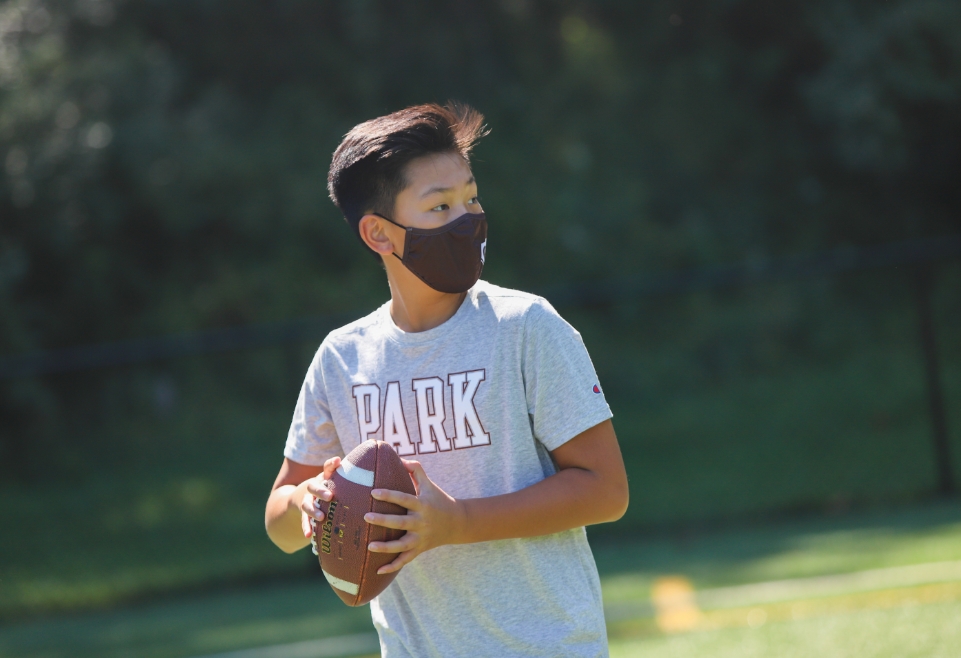 Section50 – Sticky Pane
One column remains fixed to the browser viewport, while the other remains scrollable with content. The fixed column is usually used for a call to action or callout box.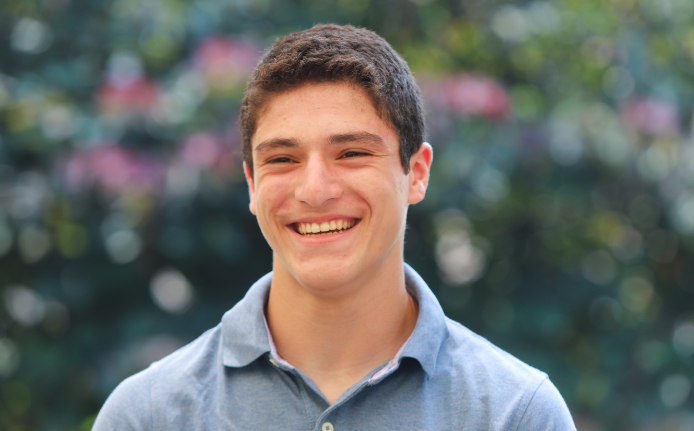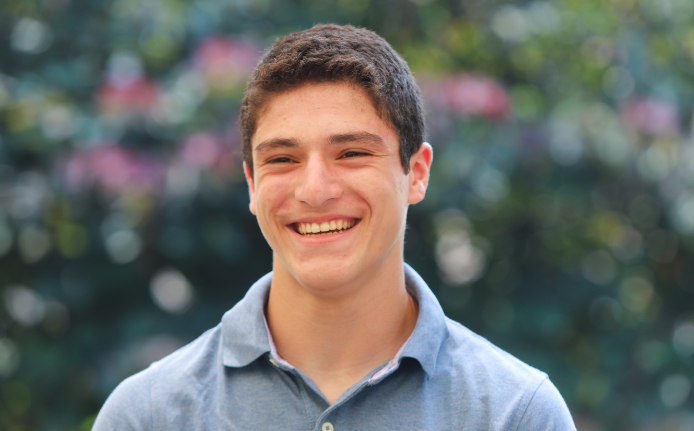 Learning, to me, is exploration; it's discovery; it's doing experiments by the pond; it's being given a problem in math and working through it — and then finding another way to get to the solution.
By the numbers
Number of student-led clubs and activities in the Upper School:
65+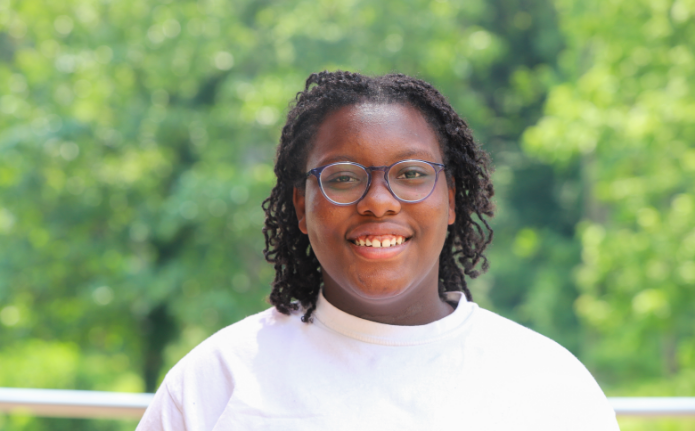 I try to push myself not to live in a little bubble where I am always comfortable. Really engaging with other things makes you a stronger person.
By the numbers
The average class size at Park School:
15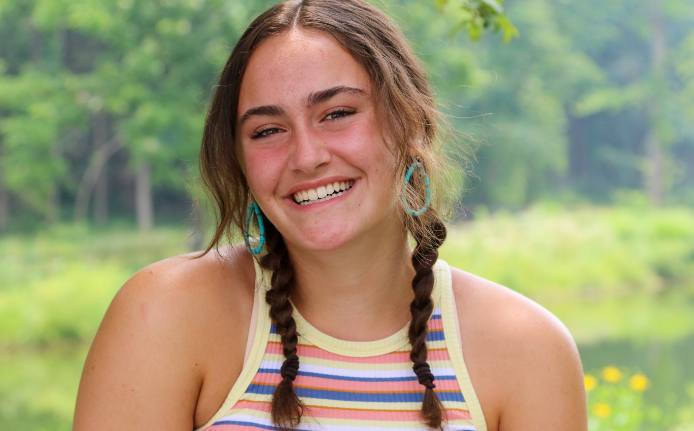 The notion that there is so much undiscovered in the world gets me thinking and wondering. It gets me really excited.
By the numbers
Percentage of Park's faculty that hold advanced degrees. 88 hold master's or other advanced degrees, with 9 Ph.D.s, 1 Ed.D., and 1 J.D. among them.
74%