Sophomore Lizzie Kane Throws Perfect Game for Girls' Varsity Softball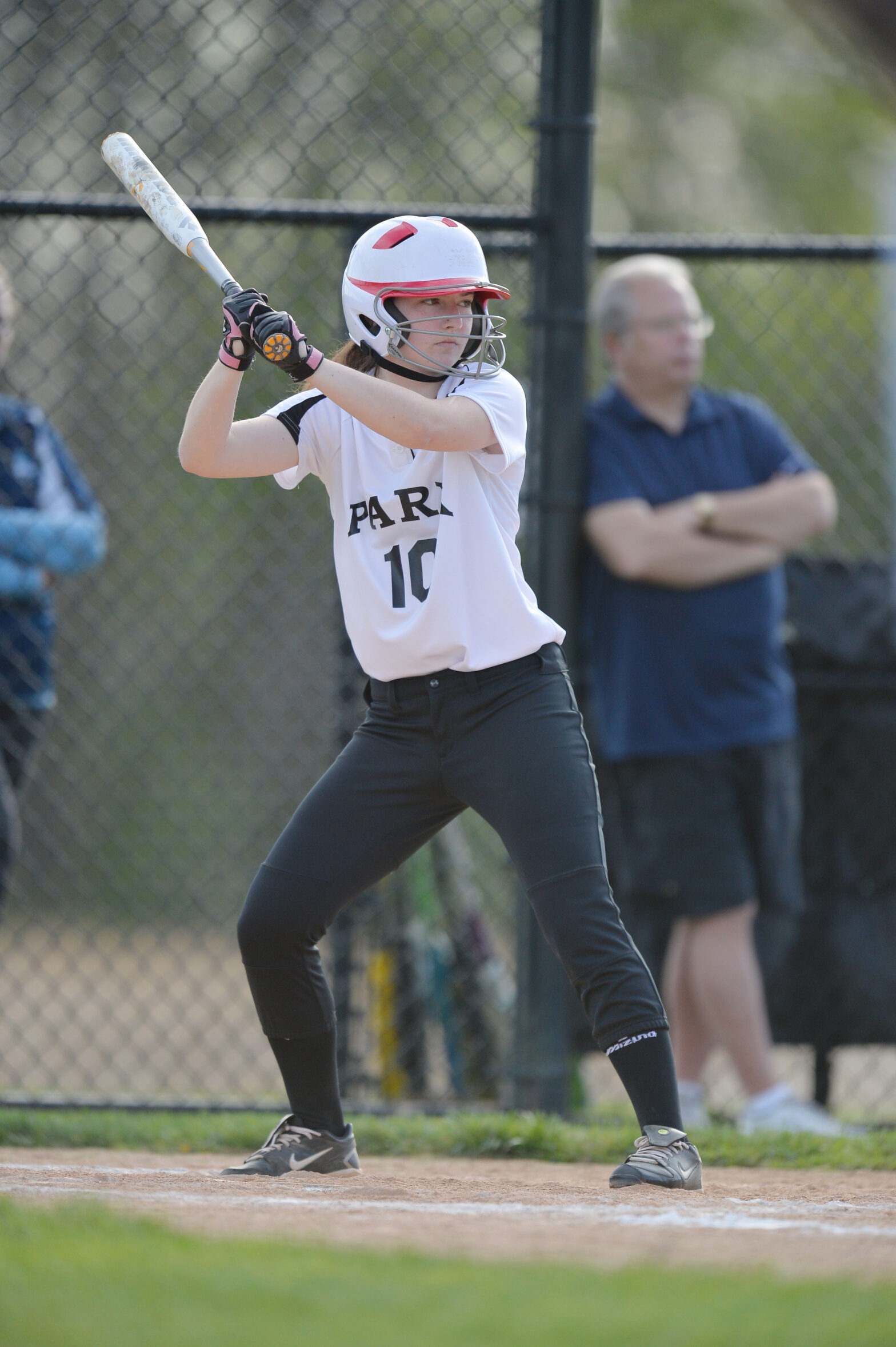 Last week, Lizzie Kane '18 threw a perfect game for the Girls' Varsity Softball team against non-conference opponent Green Street Academy. Lizzie faced 15 batters throughout the game — she struck out 10 and made three infield plays (ground balls caught and thrown to first). The two additional outs came from a pop fly out at first base and a caught line drive at second base. The game was called in the fifth inning due to the 15 run rule.
"I had no idea that I was on my way to throwing a perfect game," Lizzie said. "I was aware that I hadn't walked anyone because I like to keep track of that in my head, but I didn't know that no one on the opposite team had gotten on base. There were at least a couple of batters where there had been a full count, but I was just focusing on the batter at the plate."
After the game had ended, coach Richard Schneider announced to the team that Lizzie had thrown a perfect game. While it was an incredible game for Lizzie, and she received a much deserved round of applause, the win was truly a team effort. "I don't believe that any pitcher (or team) has ever started a game thinking they would have a perfect game. Neither do coaches! There are so many factors and variables that can prevent it from happening; it is practically unthinkable," coach Schneider said. "Regardless of the level of the competition, there are eight other players who also have to successfully do their jobs …A couple of key fielding plays that I would have thought improbable resulted in outs. Lizzie was throwing very well and Cici Osias '19 was catching her well. Without the catcher doing her part, the pitcher can't do hers."
"The entire team contributed to the win," coach Carly Bianco said. "Every player took part in the game that day. Lizzie kept her composure throughout the game, and although Green Street Academy did not hit many pitches for the team to field, the Park girls did a nice job swinging their bats and getting on base when it was our turn to hit."
Congratulations to the whole team on a great win!
Back to The Latest
Share
Related Posts
Senior Ridgely Smith Receives 2023 IAAM Sportsmanship Award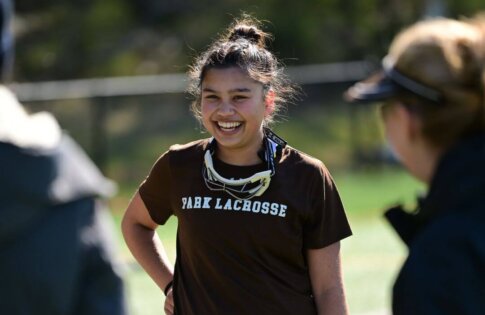 Congratulations to senior Ridgely Smith on being selected to receive the 2023 IAAM Sportsmanship Award! A multi-sport athlete at Park, Smith will be heading to Swarthmore College in the fall...
Fifteen Park Students Named All-Conference for Spring Season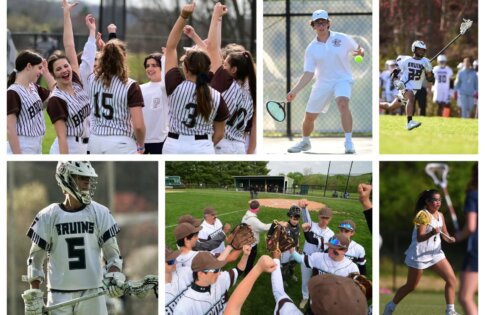 Fifteen Park students were named IAAM and MIAA All-Conference players this 2023 spring season! Congratulations to our players, coaches, families, and athletic directors — and thank you for your amazing...
Five Park Seniors Commit to Compete at Collegiate Level Next Year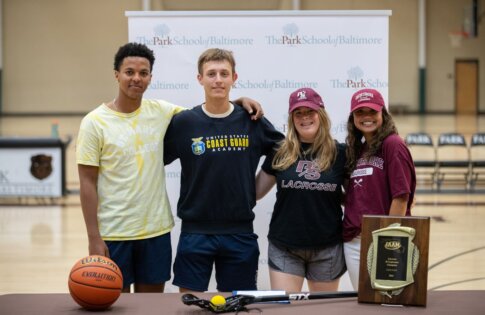 A huge congratulations to our five seniors who have committed to compete at the collegiate level next year! Strive on, Bruins! Noah Heller – Coast Guard Academy • Lacrosse Savannah...