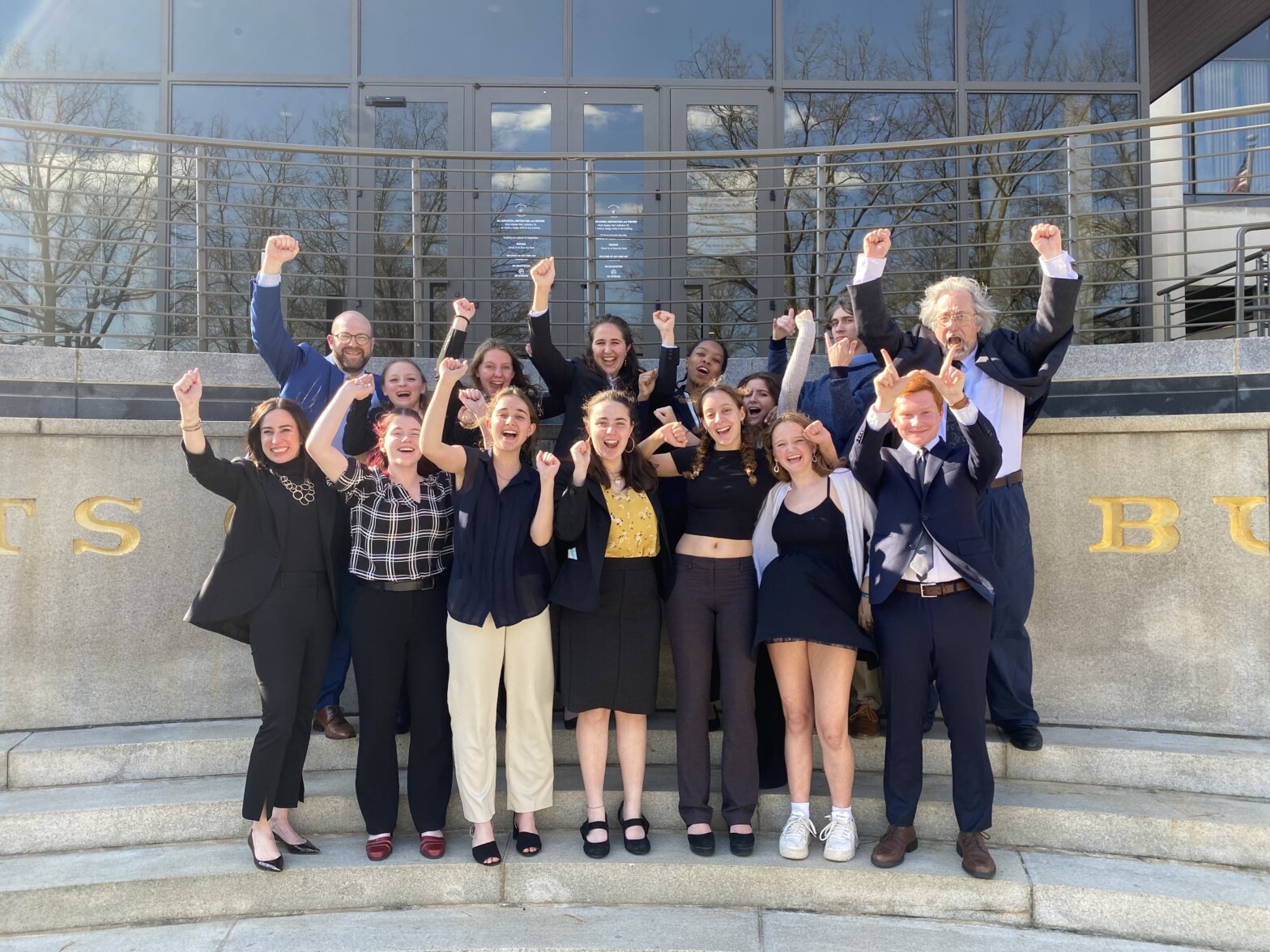 Park's Mock Trial team won its sixth (!) State Championship on Monday afternoon, in a hard-fought trial against Allegany High School. Congratulations to every member of the team and to our dedicated and skilled coaches! (And thank you to their supportive families!)
This year, 128 teams from across the state participated in the competition, with Park advancing to the final round after defeating four-time champion Richard Montgomery High School in the semi-finals. The championship was held in-person at the Court of Appeals in Annapolis, with the Honorable Chief Judge Joseph Getty and the Honorable Michelle Hotten presiding. In case you missed it, a recording of the final match is available here.
Park, the defending State Champion, is the only team to have won back-to-back Mock Trial State Championships and has now done it twice, in 2011–2012 and in 2021–2022.
Park's Mock Trial team also won the National High School Mock Trial Competition last year (!), and will now go on to defend its title against 46 other State Champions during one intense, three-day competition, May 5–7! (This year, the competition will be online.)
The Park School Mock Trial Team:

Aidan Connors • Claire Inglesby • Daniel Perrin • Elizabeth Rosenbaum • Elsa Beams • Gabe Sachs • Isabella Otterbein • Jamison Harris • John Apostolo • Juliet Sims • Lindsay Reamer • Maddie Bulgin • Margot Kohn • Sasha Lifchez

Coaches: Tony Asdourian • Jamie Altchek '98 • Matt Rogers '04
About Mock Trial: In cooperation with the Maryland Judicial Conference and Maryland State Bar Association, Maryland Youth and the Law (MYLAW) sponsors an annual high school Mock Trial Competition each academic year. Since it began in 1983, almost 50,000 students from most counties in Maryland have participated.
Mock Trial provides students with the opportunity to explore the legal process and participate in simulated trials. Students are provided with a case, are assigned roles as attorneys or witnesses, and compete against other students from Maryland public, parochial, and independent schools in a courtroom setting.
Excelling in this head-to-head competition requires understanding of the law, court procedures, and the legal system; excellent listening, speaking, reading, and reasoning skills; communication and cooperation; and focused determination.
Back to The Latest
Share
Related Posts
A Conversation with Eric Holder — a public event — is scheduled for March 23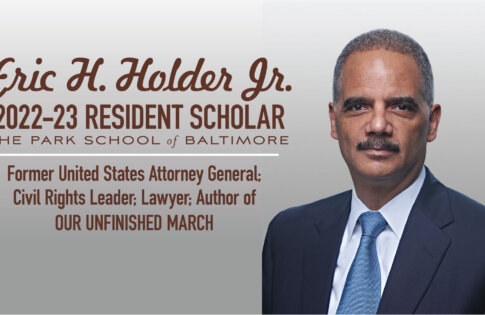 The former U.S. Attorney General to make his second visit to campus this spring
Park Students Honored in the 2023 Regional Scholastic Art & Writing Awards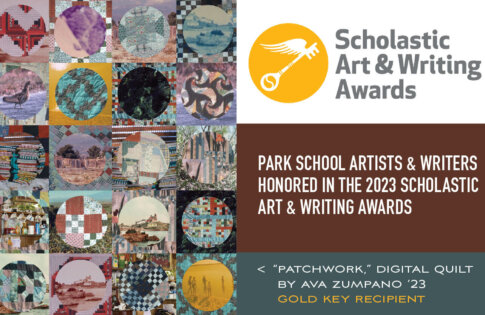 Nine Park students were honored in the 2023 Regional Scholastic Art & Writing Awards, receiving a total of 18 awards and honorable mentions in both art and writing. Founded in...
Visual Arts Chair Christine Tillman Featured in BmoreArt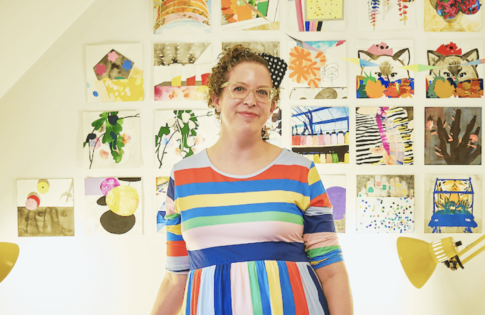 Park School's Pre-K-12 Visual Arts Chair and Upper School Visual Arts Teacher Christine Buckton Tillman was featured in BmoreArt this week. The in-depth interview covered art education, the Baltimore art...