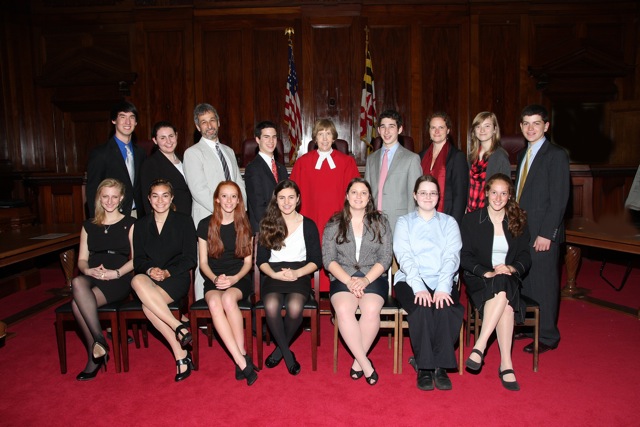 On Tuesday, March 19, Park's Mock Trial Team won its County Semi-Final match against Calvert Hall. The next match will be the County Finals (technically the Third Judicial Circuit Finals, because it comprises both Baltimore and Harford Counties) against Hereford High School. Park competes at 7:00pm on Thursday, March 21, at the Historic Towson Courthouse on 400 Washington Avenue (entrance is at the side door on Pennsylvania Avenue). All in attendance should refrain from wearing any clothing indicating support for either school — the judge/scorers aren't supposed to know where each school is from.
About Mock Trial: Mock Trial provides students with the opportunity to explore the legal process and participate in simulated trials. Students receive a case from the Maryland State Bar Association's Statewide High School Mock Trial Competition, are assigned roles as attorneys or witnesses, and compete against other students from Baltimore County public, parochial, and independent schools.
In 2012, The Park School Mock Trial Team captured the State Championship for the second year in a row. This is the first time in the history of the competition that any team has won back-to-back championships. In the finals, Park competed as the prosecution against The Melvin J. Berman Hebrew Academy from Montgomery County. Excelling in this head-to-head competition requires understanding of the law, court procedures, and the legal system; excellent listening, speaking, reading, and reasoning skills; communication and cooperation; and focused determination.
Pictured: Park's 2012 Championship Mock Trial Team
Back to The Latest
Share
Related Posts
Visual Arts Chair Christine Tillman Featured in BmoreArt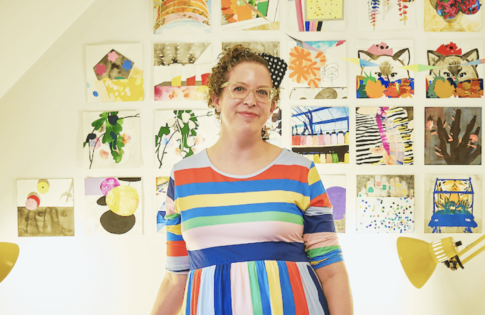 Park School's Pre-K-12 Visual Arts Chair and Upper School Visual Arts Teacher Christine Buckton Tillman was featured in BmoreArt this week. The in-depth interview covered art education, the Baltimore art...
Park's ISAMR Club Featured on WYPR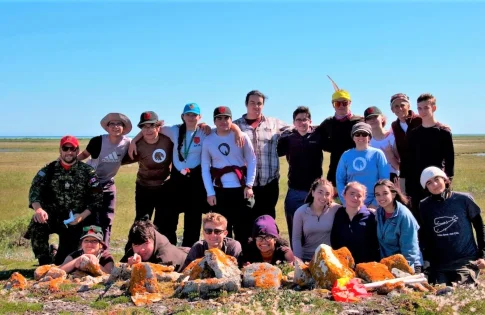 Today WYPR spoke with Park's Upper School science department chair Julie Rogers and Poly's Upper School environmental science teacher Vicki Mathew about the International Student-led Arctic Monitoring and Research program...
Park's Mock Trial Team Wins Maryland State Championship!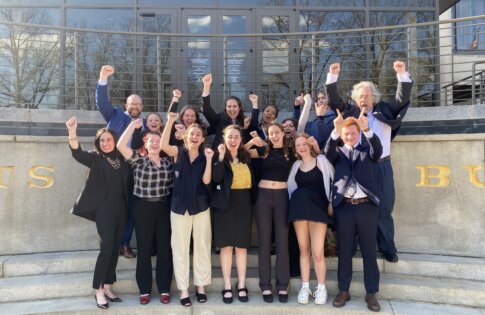 Park's Mock Trial team won its sixth (!) State Championship on Monday afternoon, in a hard-fought trial against Allegany High School. Congratulations to every member of the team and to...