Park's International Student-led Arctic Monitoring and Research Program Awarded $156,000 Grant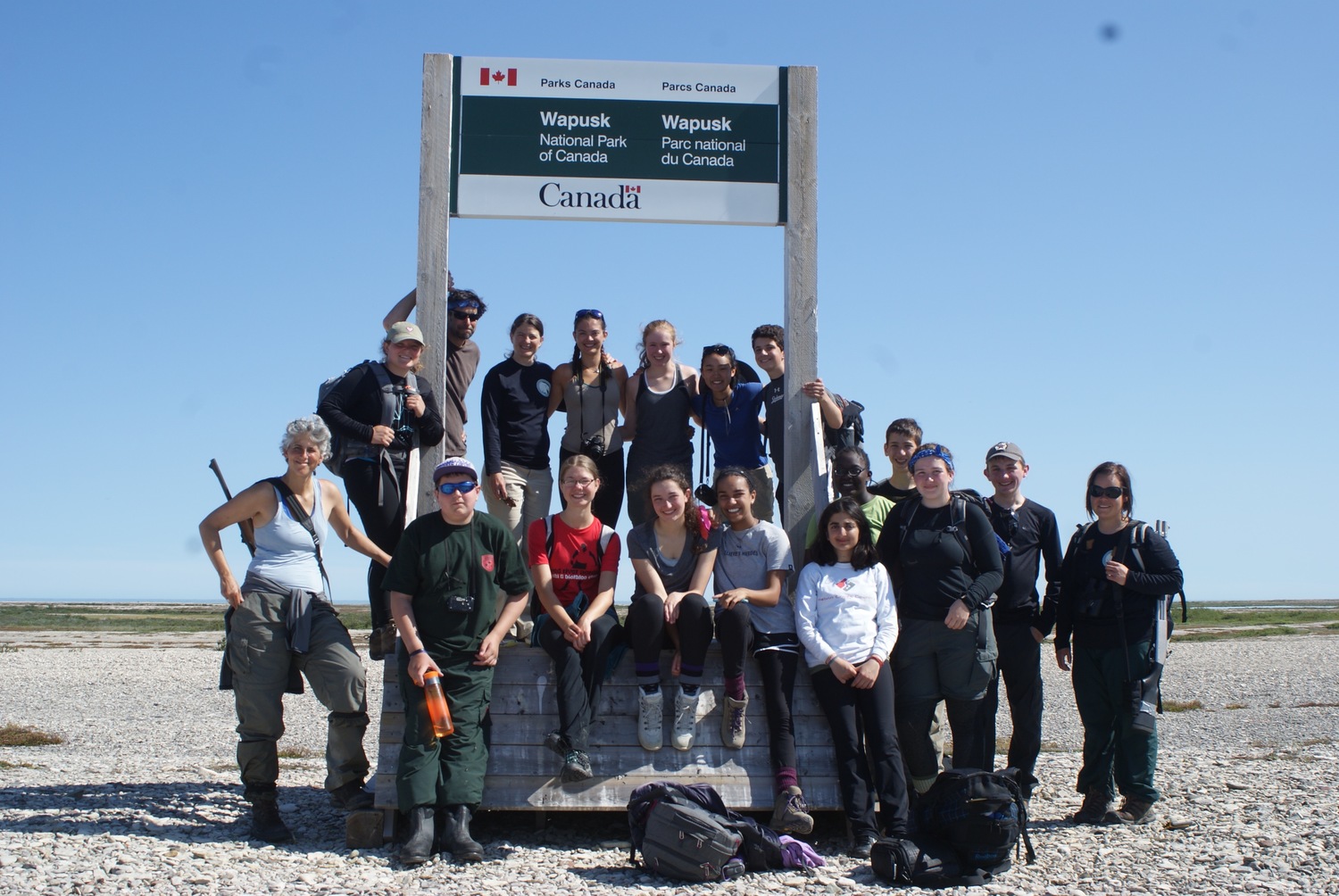 Park's International Student-led Arctic Monitoring and Research (ISAMR) program was recently awarded a $156,000 grant by the Natural Sciences and Engineering Research Council (NERSC) of Canada to support the program over the next three years.
The ISAMR program is a coalition of students, teachers, and professional researchers working on a projected 30-year study of the subarctic climate. The unique extra-curricular program is an opportunity for students to travel to the edge of the Arctic Circle to conduct original scientific research.
"The generous funding provided by NERSC is crucial to our program and we're extremely grateful for their support," Julie Rogers, ISAMR co-founder and Park Upper School science teacher said. "This is a once in a lifetime opportunity for students to learn about climate change outside of the classroom."
Twice a year, Park's branch of ISAMR travels to Manitoba, Canada, with Kelvin High School and the Junior Canadian Rangers, both of Manitoba. In August, the trip focuses around permafrost and vegetation research to create a predictive model for the Active Layer Thickness, the layer of ground above the permafrost, which freezes and thaws annually. In October, the trip is centered around a less-invasive polar bear mark-and-recapture technique developed by Dr. Jane Waterman of University of Manitoba.
The program was co-founded in 2007 by Park Upper School science teacher Julie Rogers. Additional funders include University of Manitoba, University of Saskatchewan, Sustainable Development of Manitoba, and Johns Hopkins University.
To learn more about the ISAMR program, visit http://www.isamr.net/
Click here for coverage of the program on WJZ-13.
Photo courtesy of ISAMR
Back to The Latest
Share
Related Posts
Park's Mock Trial Team Wins Maryland State Championship!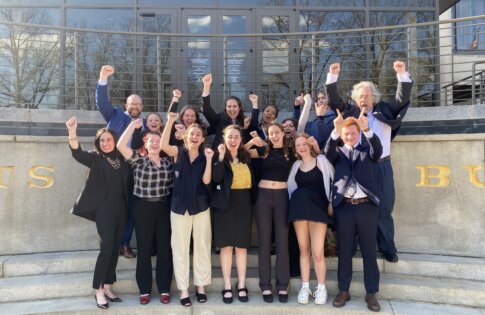 Park's Mock Trial team won its sixth (!) State Championship on Monday afternoon, in a hard-fought trial against Allegany High School. Congratulations to every member of the team and to...
Park's 2020-21 Mock Trial Team Featured in Baltimore Style Magazine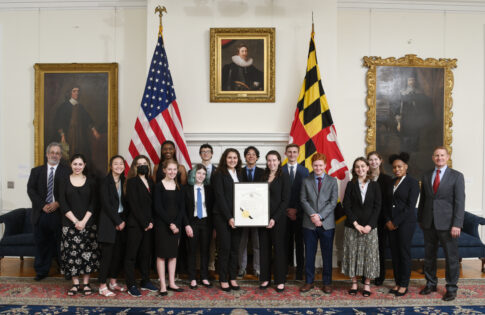 Park's National Champion Mock Trial Team was featured in November's issue of Baltimore Style magazine. The 2020-2021 Maryland State Champion Park School Mock Trial team was the first Maryland team in...
Senior Becca Frank Named IAAM Athlete of the Week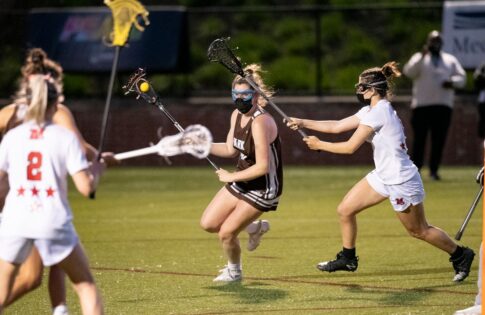 Congratulations to senior Becca Frank on being named the Interscholastic Athletic Association of Maryland's (IAAM) Athlete of the Week! Becca is heading to American University in the fall and will...