Park's 2020-21 Mock Trial Team Featured in Baltimore Style Magazine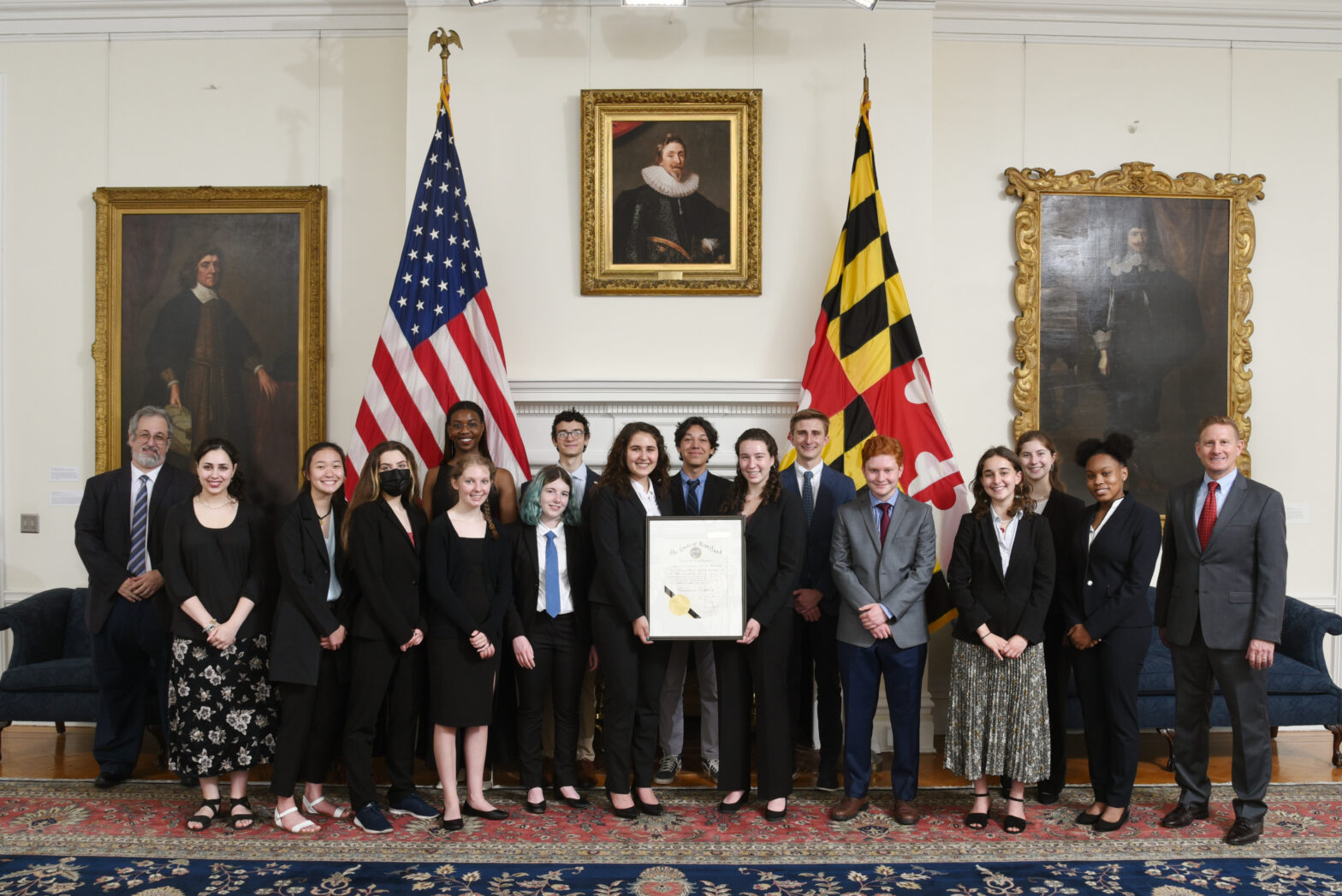 Park's National Champion Mock Trial Team was featured in November's issue of Baltimore Style magazine. The 2020-2021 Maryland State Champion Park School Mock Trial team was the first Maryland team in the 37-year history of Nationals to be approved to attend. Hosted, virtually, in Evansville, Indiana, the competition included 46 state champions. Park went 4-0 through the tournament and advanced to face the Iowa state champions in the final round.
The Baltimore Style article covers last year's Mock Trial season and how Park's team made it to the National Championship. It also explores what exactly Mock Trial is.
"It's a very creative activity," says Tony Asdourian, head coach at Park. "Our team never refers to it as a 'mock' trial. It's like we're in a real courtroom with real lawyers and real witnesses."
Read the article HERE.
And read more about Park's Mock Trial program HERE.
Back to The Latest
Share
Related Posts
A Conversation with Eric Holder — a public event — is scheduled for March 23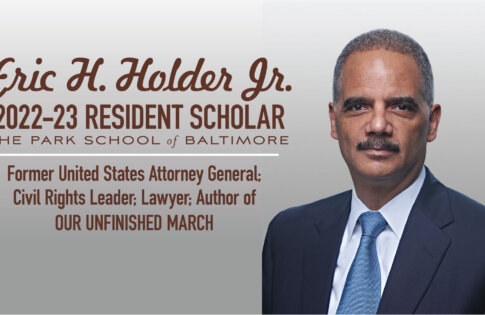 The former U.S. Attorney General to make his second visit to campus this spring
Park Students Honored in the 2023 Regional Scholastic Art & Writing Awards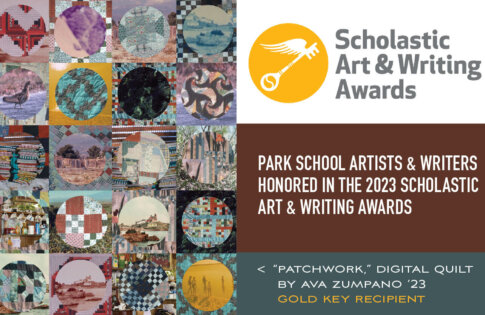 Nine Park students were honored in the 2023 Regional Scholastic Art & Writing Awards, receiving a total of 18 awards and honorable mentions in both art and writing. Founded in...
Visual Arts Chair Christine Tillman Featured in BmoreArt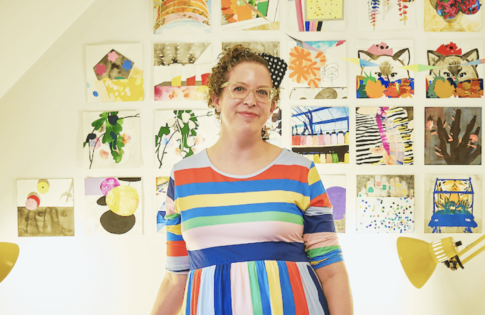 Park School's Pre-K-12 Visual Arts Chair and Upper School Visual Arts Teacher Christine Buckton Tillman was featured in BmoreArt this week. The in-depth interview covered art education, the Baltimore art...