Park Welcomes Matthew B. Crawford as the 2014 – 2015 Resident Scholar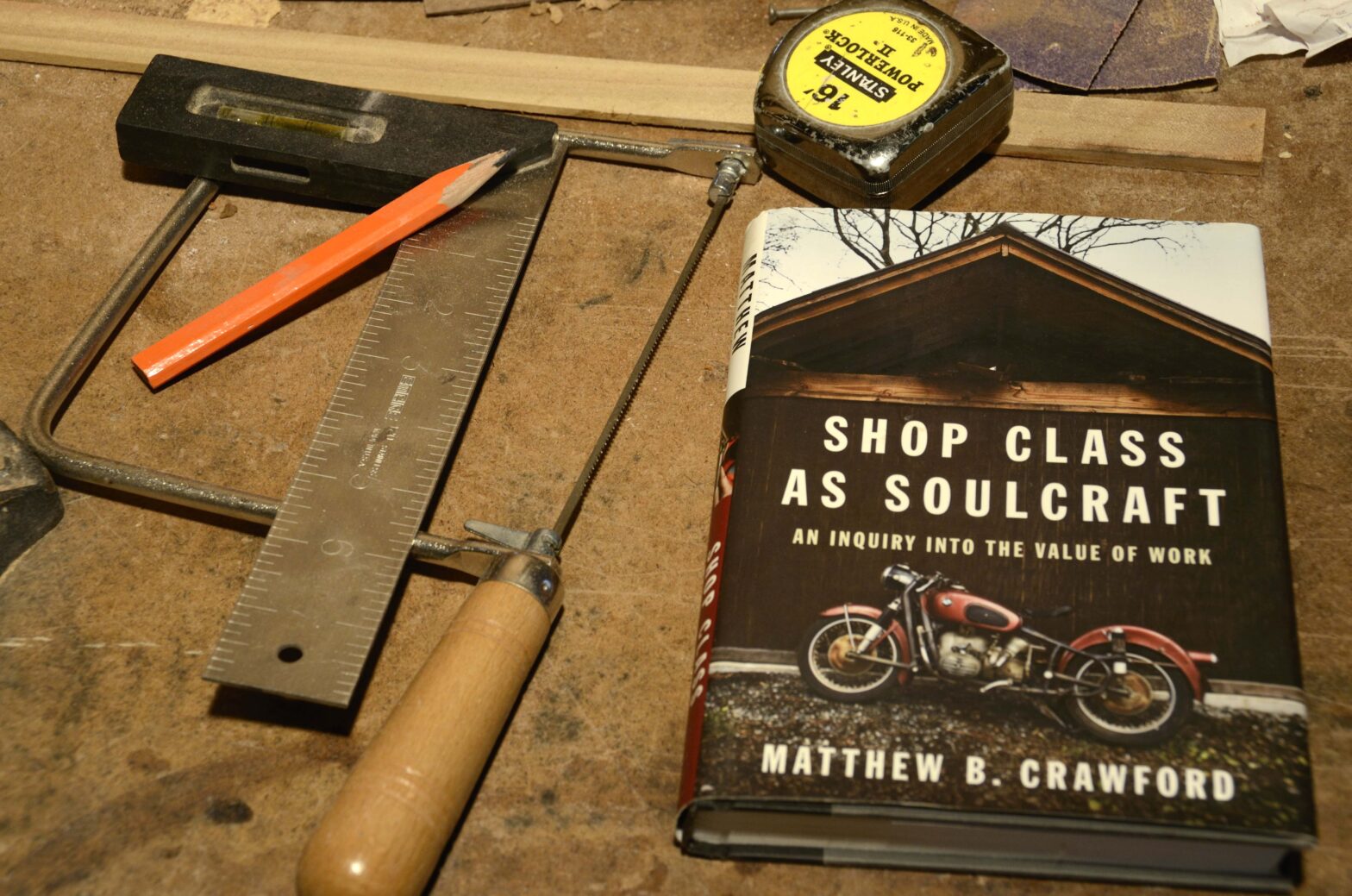 On February 11, 2015, Park welcomed Matthew B. Crawford to campus as our 2014-2015 Resident Scholar. Matthew is an American writer and research fellow at the Institute for Advanced Studies in Culture at the University of Virginia. The author of Shop Class as Soulcraft, the New York Times Bestseller, Matthew is now a contributing editor at The New Atlantis – A Journal of Science and Technology. He is also a motorcycle mechanic.
The Resident Scholar Program at Park, which spans more than 30 years, is made possible with the support of the Parents' Association. Each year the Resident Scholar gives a presentation to the Upper School student body and then meets with classes throughout the day. To learn about past Resident Scholars, visit www.parkschool.net/academics/visiting-scholars/resident-scholars/
Back to The Latest
Share
Related Posts
Park's Mock Trial Team Wins Maryland State Championship!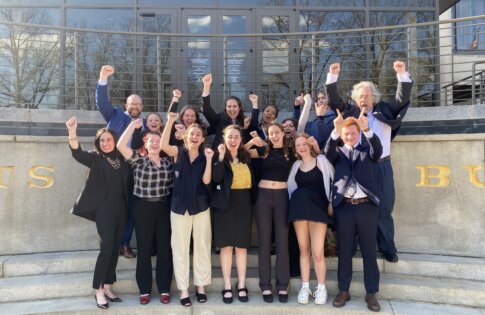 Park's Mock Trial team won its sixth (!) State Championship on Monday afternoon, in a hard-fought trial against Allegany High School. Congratulations to every member of the team and to...
Park's 2020-21 Mock Trial Team Featured in Baltimore Style Magazine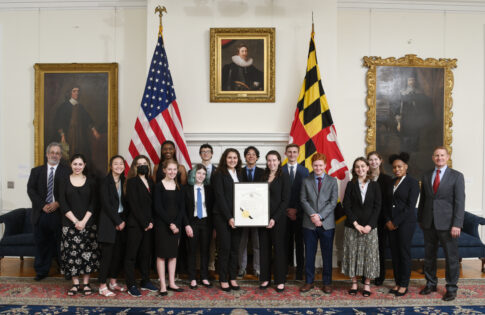 Park's National Champion Mock Trial Team was featured in November's issue of Baltimore Style magazine. The 2020-2021 Maryland State Champion Park School Mock Trial team was the first Maryland team in...
Senior Becca Frank Named IAAM Athlete of the Week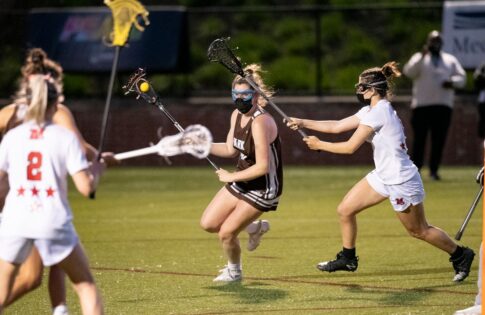 Congratulations to senior Becca Frank on being named the Interscholastic Athletic Association of Maryland's (IAAM) Athlete of the Week! Becca is heading to American University in the fall and will...