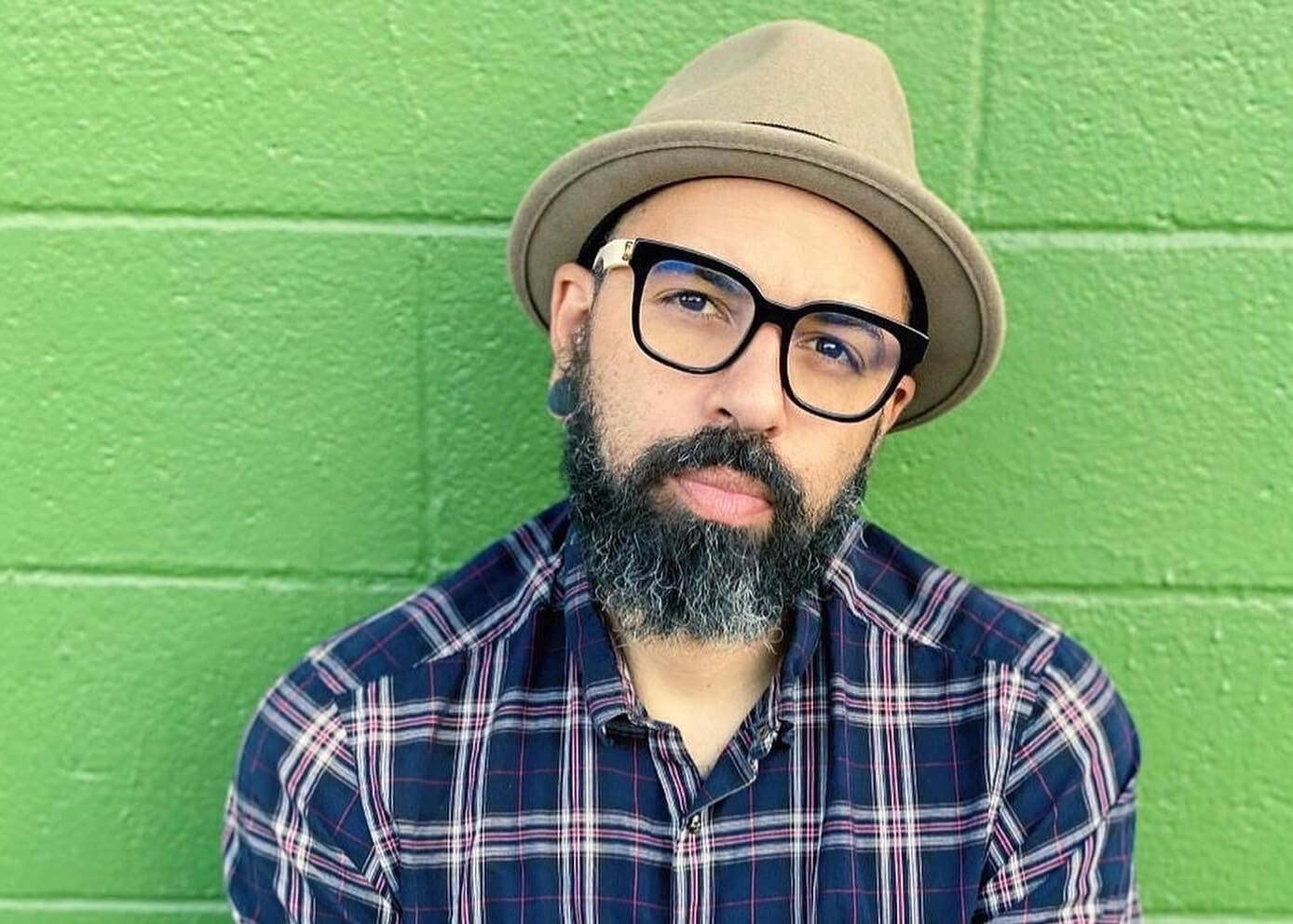 Park welcomed James Spooner to campus this week as our 2023 Peter Baida '68 Writer-in-Residence. Spooner is a graphic novelist, filmmaker, and tattoo artist. His award winning debut graphic novel, The High Desert (Harper) was named "Best of 2022" by Publishers Weekly, The Washington Post and The New York Public Library. The High Desert is the 2023 recipient of the American Library Association's Alex Award. 
Spooner addressed the Upper School in assembly and then answered questions from students. In the afternoon, he held two seminars for students and faculty members to attend.
Spooner recently co-edited an anthology of Black punk writers and comic creators entitled, Black Punk Now. The book will be published Oct 31, 2023 with Soft Skull Press. He is also a regular contributor to RazorCake Magazine.
Spooner directed the seminal documentary Afro-Punk, which premiered at national and international film festivals, including Toronto International and The American Black Film Festival. He also co-founded the AfroPunk Festival, which currently boasts audiences in the hundreds of thousands around the world.
Spooner's work has been recounted in various publications, including NPR, The Los Angeles Times, Vice, The Village Voice, The New Yorker, MTV, NBC News and Variety. He was a recipient of the ReNew Media Rockefeller Grant. He is an ongoing guest curator for the Broad Museum in Los Angeles and previously programmed for the Brooklyn Academy of Music. He continues to screen Afro-Punk around the world, giving talks on punk and Black identity.
Click here to learn more about our Visiting Scholars program.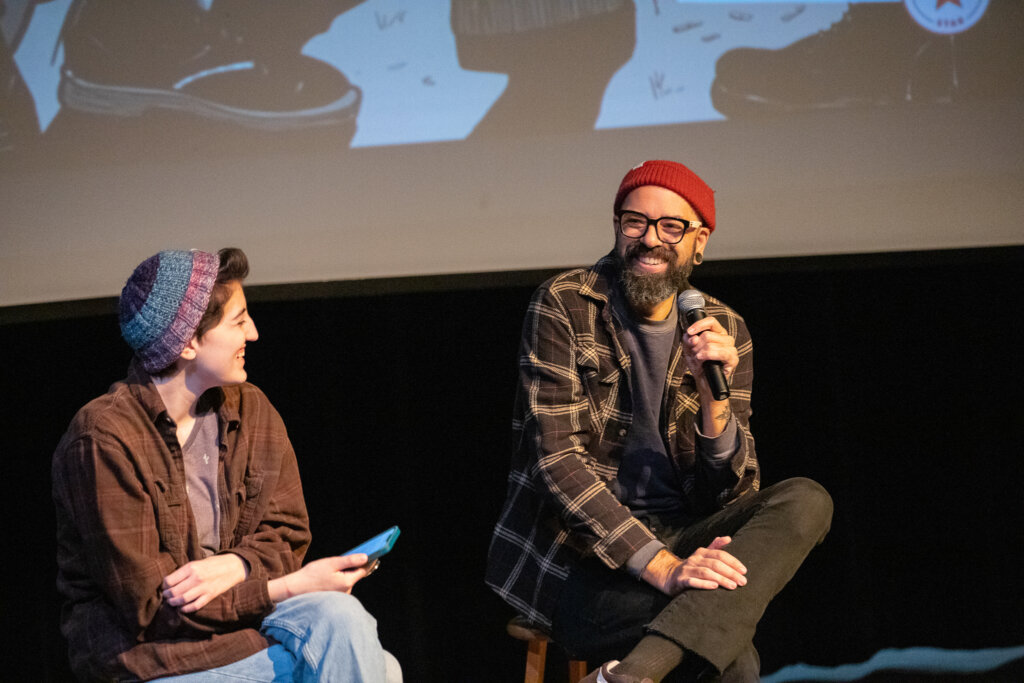 Back to The Latest
Share
Related Posts
Park's ISAMR Program Travels to Northern Canada for Annual Climate Change Research Trip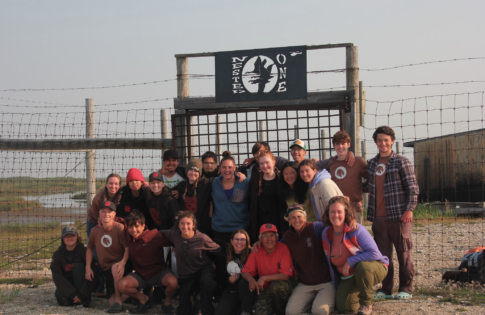 Members of the International Student-led Arctic Monitoring and Research (ISAMR) program took their annual trip to Northern Canada this summer to conduct permafrost research and study its relationship to climate...