Park Welcomes Elana Liebow-Feeser '14 and Jeremy Cohen '12 as 2023 Millhauser Fellows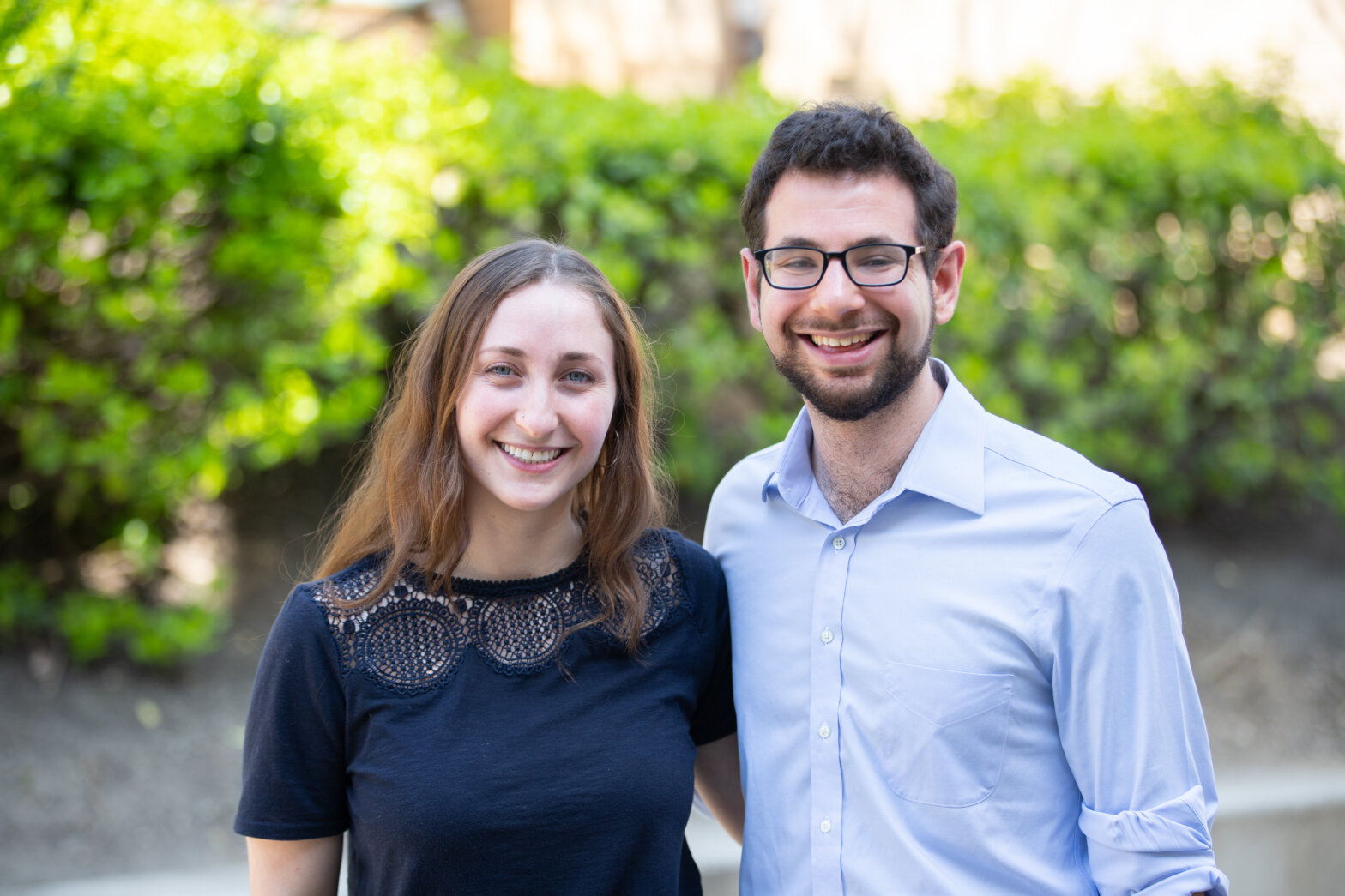 Last week, Park welcomed Elana Liebow-Feeser '14 and Jeremy Cohen '12 back to campus as our 2023 Millhauser Fellows! 
Started by Louise Eiseman Robinson Millhauser '30 in 1998, and continued by her son, Allen Robinson, The Park School Graduate Student Fellows Program in Science, Mathematics, and Technology celebrates the careers of young alumni currently in graduate school in these fields. Each year, Millhauser Fellows are invited to Park to share their research with Upper School students in an assembly. While here, the fellows visit science and math classes and speak with students who are interested in pursuing careers in these fields.
Elana is studying medicine at the Johns Hopkins University School of Medicine. She graduated with a B.S. in Psychology from Tufts University. Elana initially developed an interest in delivering medical care to under-resourced Spanish-speaking populations during her senior project at Park when she volunteered at University of Maryland's Shock Trauma Center. After graduating from Tufts, she worked for the JHU Department of Pulmonary and Critical Care as a Research Program Coordinator for a pulmonary auscultation and ultrasound study based at the National Institute of Child Health in Lima, Peru. 
Jeremy graduated from Park in 2012 and went on to Princeton University, where he received his B.S. in Computer Science. After working at Spotify in New York for two years as a software engineer, he moved to Pittsburgh to begin a Ph.D. in machine learning at Carnegie Mellon University, where he is now in his fifth year. Jeremy's research interests include machine learning and optimization, artificial intelligence, and robotics.
We are grateful to Louise Eiseman Robinson Millhauser '30 and to her family for their continued support of the Millhauser Fellowship. Louise's curiosity about the sciences and her appreciation for the value of her own Park education led to her interest in supporting this important initiative. Click HERE to learn more about the program.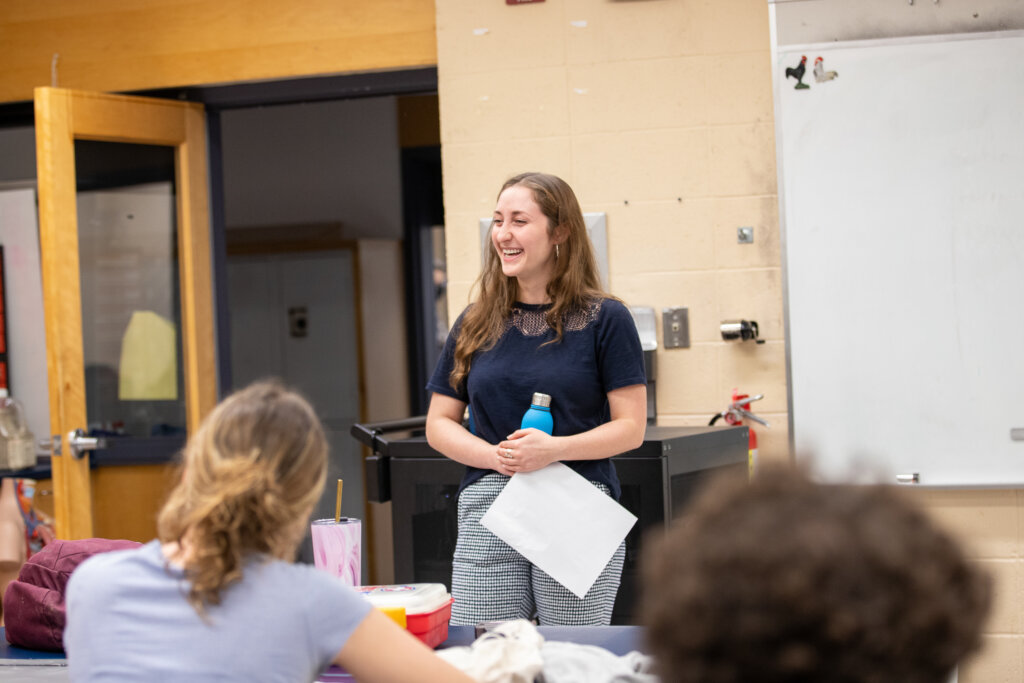 Back to The Latest
Share
Related Posts
Park Alumnus Rahsan-Rahsan Lindsay '90, CEO Of MediaCo Holding, Returns To Park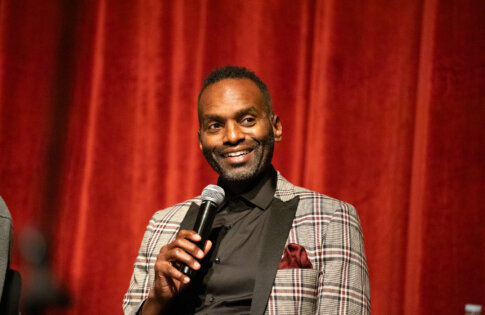 Park alumnus Rahsan-Rahsan Lindsay '90 returned to Park this week to speak with Upper School students about his career in the entertainment industry. Lindsay is the Chief Executive Officer of...