Park Students Speak with CBS Baltimore about Recent Civil Rights Trip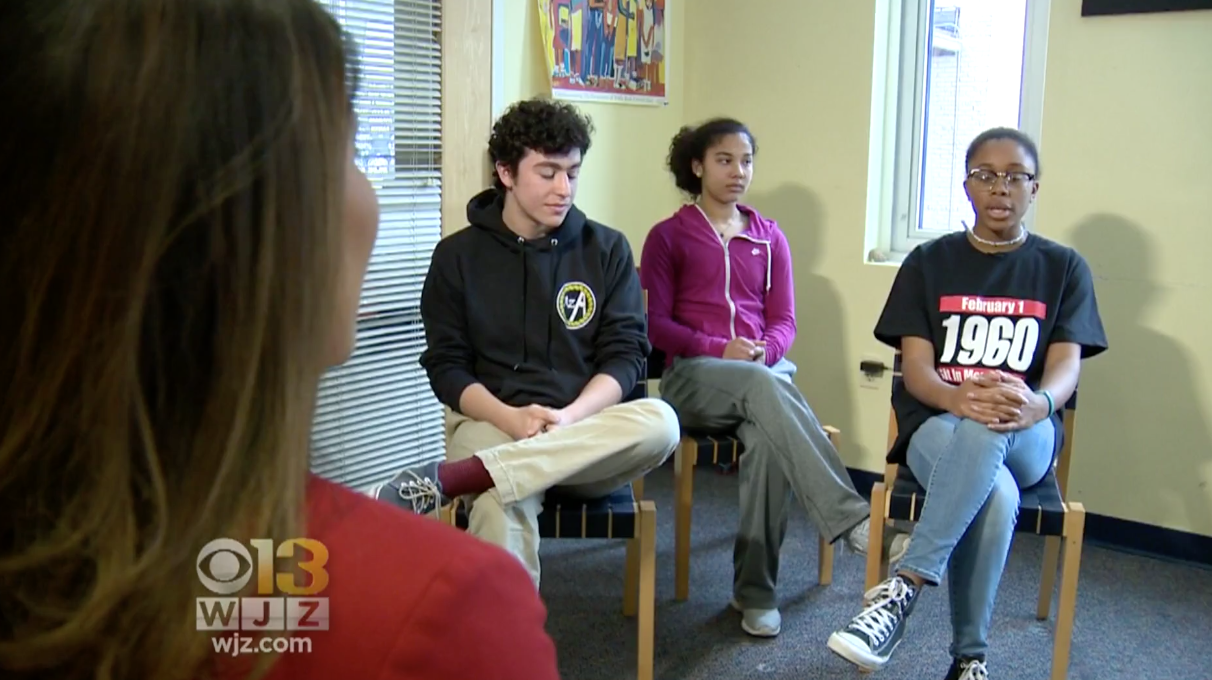 Since 2004, students and faculty from Park School, Baltimore City College High School, City Neighbors High School, and Cristo Rey fundraise, study, and prepare for a trip through the South visiting sites and meeting people that were – and are – important to the Civil Rights Movement.
This year, more than 30 students from three different schools traveled together on the annual Civil Rights Trip. Park students Alicia Whye '18 and CiCi Osias '19 and Upper School Dean of Students Traci Wright sat down with WJZ CBS Baltimore to talk about the experience.
Click here to view the segment.
And here to learn more about the Civil Rights Trip, including blog posts from students.
Back to The Latest
Share
Related Posts
A Conversation with Eric Holder — a public event — is scheduled for March 23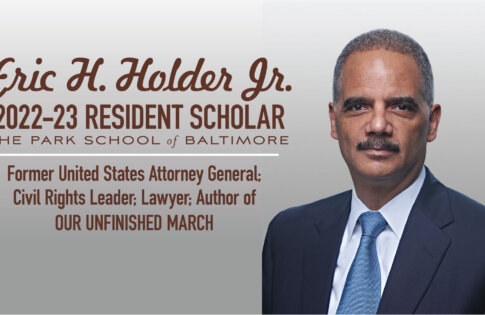 The former U.S. Attorney General to make his second visit to campus this spring
Park Students Honored in the 2023 Regional Scholastic Art & Writing Awards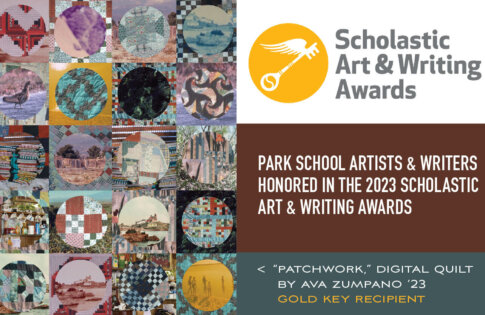 Nine Park students were honored in the 2023 Regional Scholastic Art & Writing Awards, receiving a total of 18 awards and honorable mentions in both art and writing. Founded in...
Visual Arts Chair Christine Tillman Featured in BmoreArt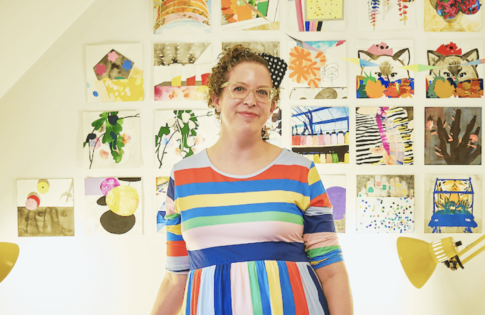 Park School's Pre-K-12 Visual Arts Chair and Upper School Visual Arts Teacher Christine Buckton Tillman was featured in BmoreArt this week. The in-depth interview covered art education, the Baltimore art...