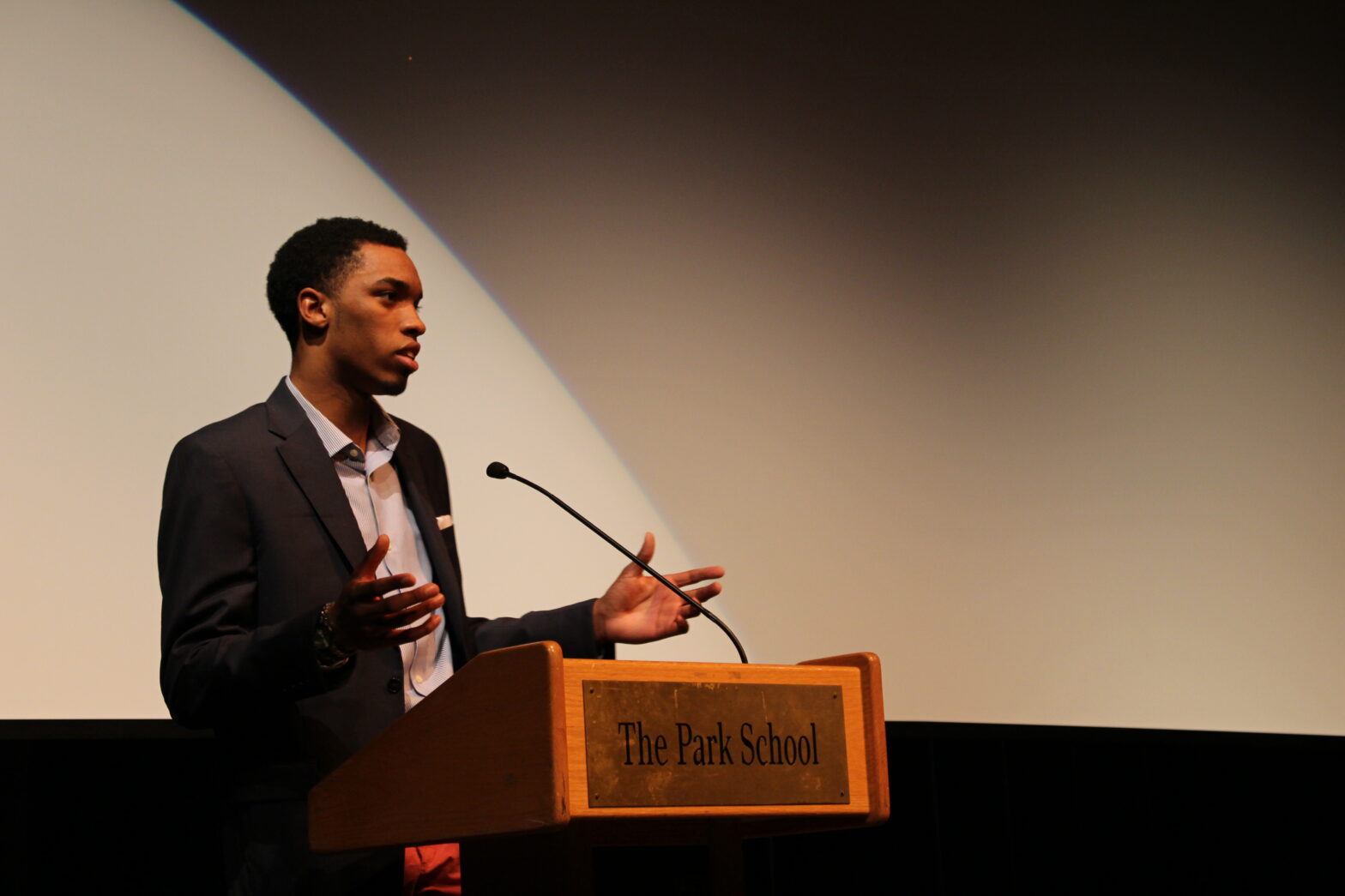 The Ron Brown Scholar Program, the nation's leading scholarship program for African American youth, announced its 2014 class of Scholars, including Park senior Idris Mitchell. Of the more than 5,000+ applicants this year, only 26 were recognized with this national honor. Congratulations to Idris, his family, teachers, advisors, and coaches.
Acknowledging the personal attributes of each 2014 Scholar, Michael Mallory, executive director of the Ron Brown Scholar Program, noted "…all share spectacular achievements in academics and a profound commitment to using their education to benefit their communities and society as a whole."
About the Ron Brown Scholar Program: Named for the late Secretary of Commerce and inspired by his dedication to public service, the Ron Brown Scholar Program was established in 1996 to advance the collective impact of extraordinary service–minded leaders through a family type network. The value of the scholarship is far more than the money awarded for college; in addition to these funds, each Scholar has the opportunity to participate in leadership development activities, regional meetings, conferences and receives mentoring. All Ron Brown Scholars are involved in community service.
For information about the Ron Brown Scholar Program, visit www.ronbrown.org.
Back to The Latest
Share
Related Posts
Park's Mock Trial Team Wins Maryland State Championship!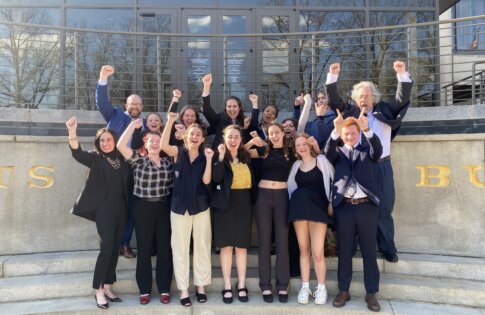 Park's Mock Trial team won its sixth (!) State Championship on Monday afternoon, in a hard-fought trial against Allegany High School. Congratulations to every member of the team and to...
Park's 2020-21 Mock Trial Team Featured in Baltimore Style Magazine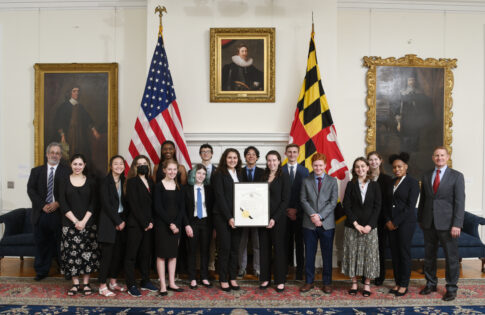 Park's National Champion Mock Trial Team was featured in November's issue of Baltimore Style magazine. The 2020-2021 Maryland State Champion Park School Mock Trial team was the first Maryland team in...
Senior Becca Frank Named IAAM Athlete of the Week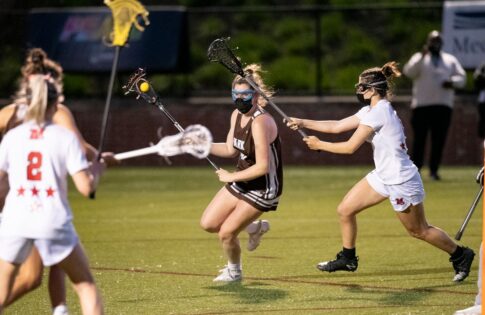 Congratulations to senior Becca Frank on being named the Interscholastic Athletic Association of Maryland's (IAAM) Athlete of the Week! Becca is heading to American University in the fall and will...